Best NYC Hotels with Military Discounts
We are looking for the NYC hotels offering 1 night free to military members on Veteran's Day. We need 2 rooms for 2 nights in Times Square. We need to keep our bill around $400. Is this possible? Could you make recommendations? Thanks! – Audrey (Marlboro, MD)
NYC Insider Guide Answer:
Hi Audrey: Thanks so much for your great question and more importantly, MANY THANKS to you and your family for your service to our country.
These are my suggestions on where to look for the best NYC Military Discounts:
Some of our top pages for searching safe, clean Manhattan accommodations include:
I hope these recommendations help! Please come back and let us know if you found any other military discounts of which we should be aware. Enjoy your trip to New York City!!!
Best, Melissa
---
How to Save on Hotels in New York City
Check out all our tips and dozens of promo codes to help save on NYC Hotels. Whether you are visiting NYC on a budget, or just looking to save a little on luxury, we share all our insight on How to Save on Hotels in New York City.
Best Value Hotels
Enter Dates, Check 'Value Deal' Box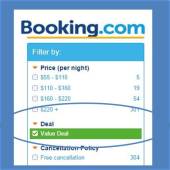 Trip Advisor NYC
Straight to All NYC Deals Page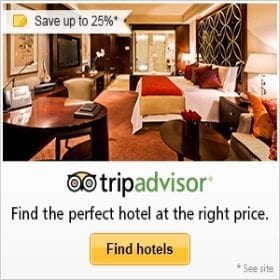 NYC Insider Guide
Hotel Tips Promo Coupon Codes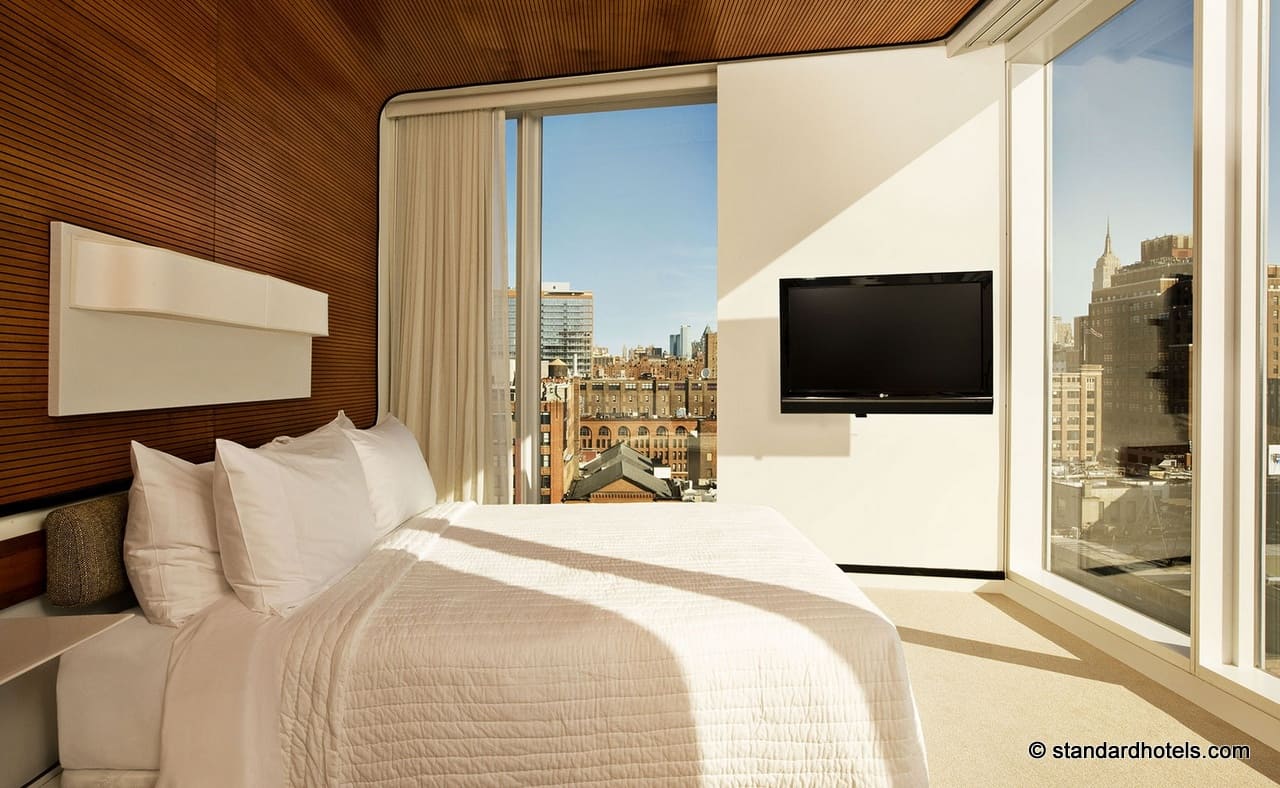 More From NYC Insider Guide
Follow NYC Insider Guide: