Cheap, Budget, Promo Discount Codes
NYC Insider Guide shows you some lesser known ways to really save BIG on New York City Hotels, which often end up being the biggest expense on a NYC vacation. Sometimes, searching the big global hotel databases can be helpful, but I have seen them promote hotels very far from Manhattan and even illegal apartment rentals and B&Bs. However, there are PLENTY of ways to save on quality Manhattan hotels and here are a few options.
Booking.com – Choose Value Deals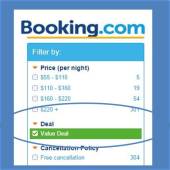 The Booking.com NYC hotel list has a great little feature called Value Deals. You must put in travel dates to see the feature on left sidebar, since it is highly customized by your vacation dates. Make sure to check the box to filter only their best deals!
If your dates are flexible, booking.com does an excellent job of showing you cheaper travel dates and also highlighting their top listings with a special "deal" sign in the hotel results.
Back to Top of How to Save on New York City Hotels
Use Trip Advisor the Smart Way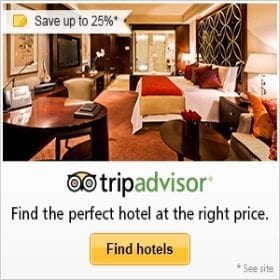 Everyone knows you can head to Trip Advisor and search rates and reviews. But, this can often mean 100s of pop up windows, price comparisons and not being certain of a hotel location.
Here are some insider tips on searching TA for great hotel deals.
Back to Top of How to Save on New York City Hotels
Hotels.com – Cheapest Rates
The Hotels.com New York Deals Page has some of the best hotel rates I've seen in my 8 years of writing this website. Some of the hotels I recommend on this site start at $56, $83 and $90. That is CRAZY!
Hotels.com consistently offers dirt cheap rates, cash back, last minute deals and specials and multiple booking options.
Back to Top of How to Save on New York City Hotels
Save Big with Jetsetter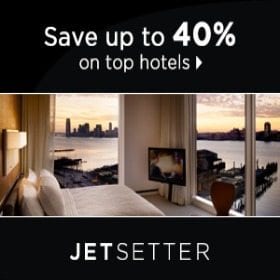 Every room on JetSetter is hand picked by their curators and offers savings of around 40% and up. According to JetSetter, "These exclusive hotel deals are updated daily and we only recommend places we've been, loved and would go to again. Everything else we leave out."
Their categories are: Posh, Royal, Brilliant and rooms start at $120/night. The categories imply a pricing structure, however, I have seen the prices overlap between them, so don't put too much emphasis on category.
Here's how you want to search JetSetter:
Go to JetSetter NYC
This will bring you to all NY hotels and you can start looking here or filter further by neighborhood on the left. Make sure the city in the hotel description is either Manhattan or New York City (or Brooklyn, if you are open to staying there).
You can further filter by Collection (Posh, Royal, Brilliant) or a more specific neighborhood
Enjoy your huge NYC hotel discounts without sacrificing quality or location!
Note: JetSetter is a Trip Advisor Company
Back to Top of How to Save on New York City Hotels
NYC Hotel Promo and Discount Codes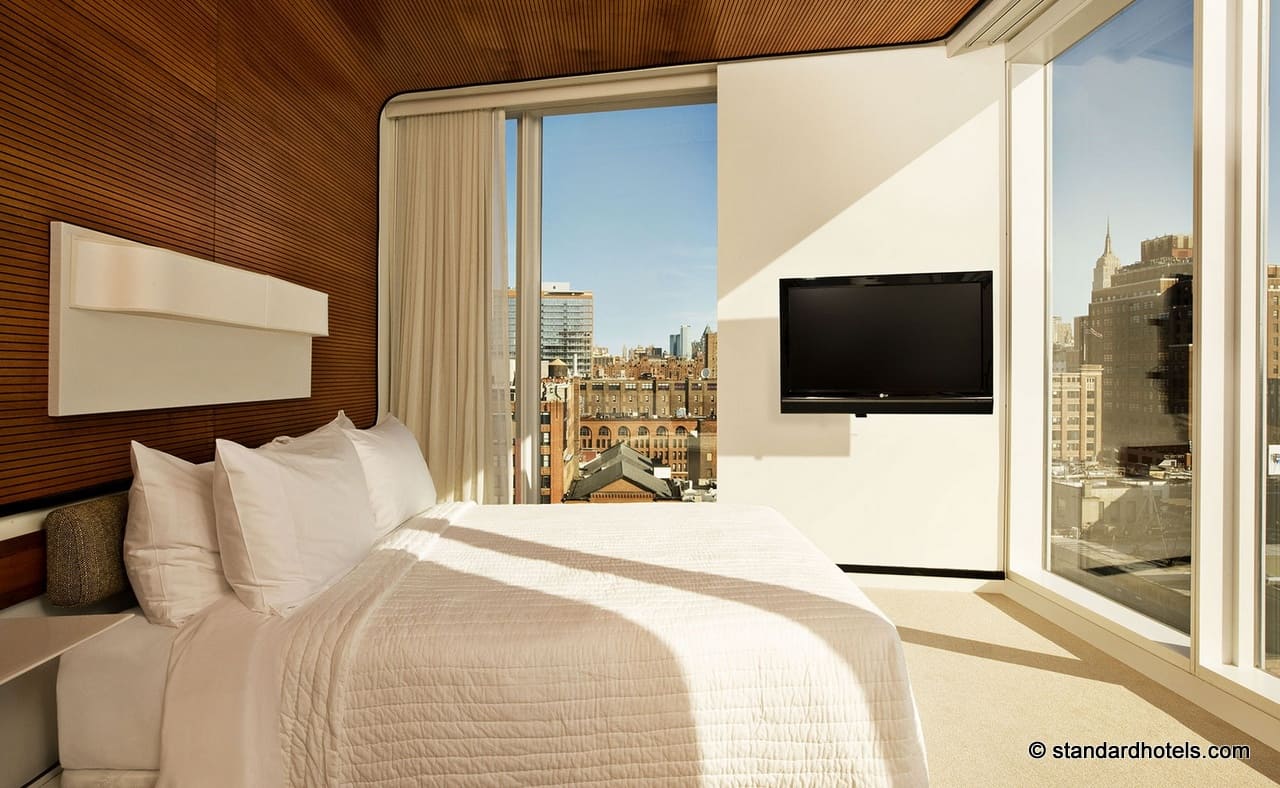 We do our best to keep track of many promo and discount codes offered for NYC hotels (always a work in progress!)
Many times, you will get the best rate at a specific hotel website, so it's worth comparing discount rates directly at a hotel's website.
Current NYC Hotel Discount Codes
Marriot Deals
Best Western Deals
Back to Top of How to Save on New York City Hotels
More Hotel Savings on NYC Insider Guide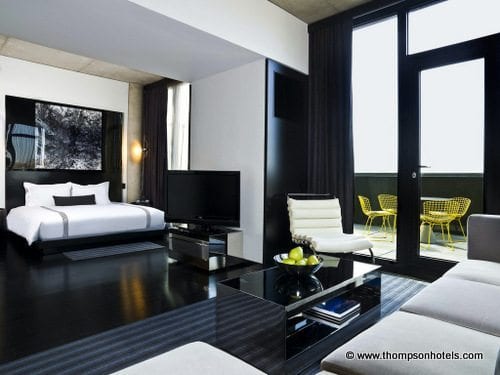 Cheap Budget Hotels in NYC – Clean, centrally located and under $100 per night? Yes, it's possible! Not always, and you may have to make some compromises, like a shared bathroom, but these are my top picks for those on a budget.
Discount NYC Hotels are located in central Manhattan and start at $25 per night. These accommodations are open to public, but are not always listed on generic hotel travel websites or they may be listed as 'specialty lodging' and sneak right past you.
Hotel Week New York City – held in January, is a GREAT time to save big on hotel rooms which usually go for $500 or more per night.
Back to Top of How to Save on New York City Hotels
---
How to Save on Hotels in New York City
Check out all our tips and dozens of promo codes to help save on NYC Hotels. Whether you are visiting NYC on a budget, or just looking to save a little on luxury, we share all our insight on How to Save on Hotels in New York City.
Best Value Hotels
Enter Dates, Check 'Value Deal' Box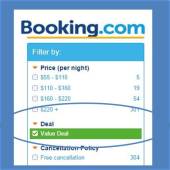 Trip Advisor NYC
Straight to All NYC Deals Page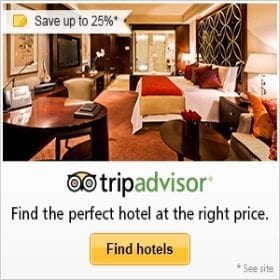 NYC Insider Guide
Hotel Tips Promo Coupon Codes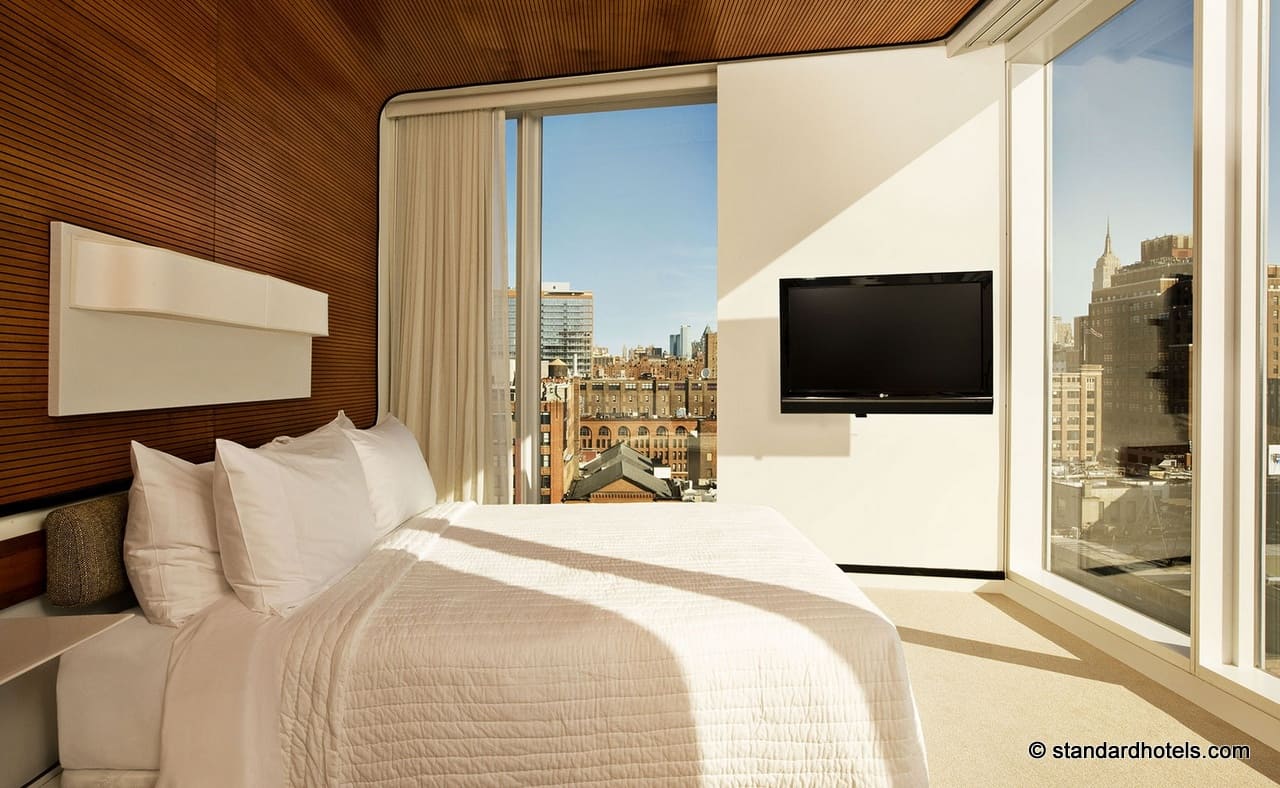 ---