Promote your New York City Event or Business. We LOVE to hear about everything happening in NYC, so we can tell all our site visitors about the latest and greatest. We offer tons of ways to promote your NYC happenings. You may add any event, show, concert, festival, restaurant, sample sale, venue, tour, hotel, restaurant, attraction and more in NYC. There is no faster, easier or more cost-effective way for YOUR event to be highlighted in Google's #1 spot. Learn more and see screenshots of our rankings results!
NYC Insider Guide Promotion Offers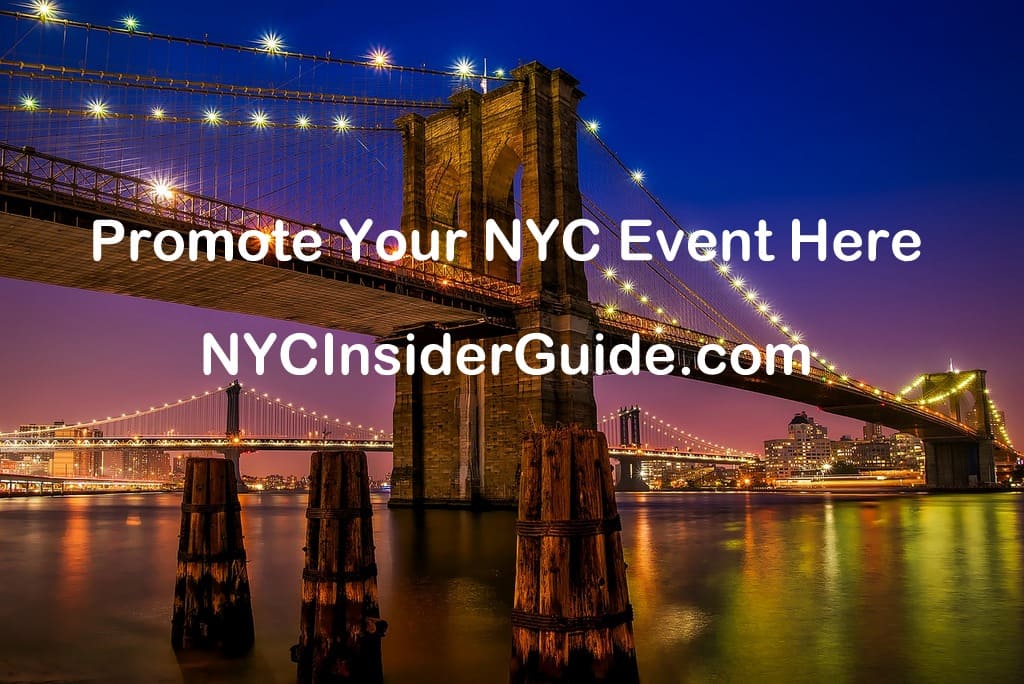 Event Promotion Packages
(Featured) – event, show, concert, festival, exhibit – get YOUR Event to Google's #1 NYC Event spot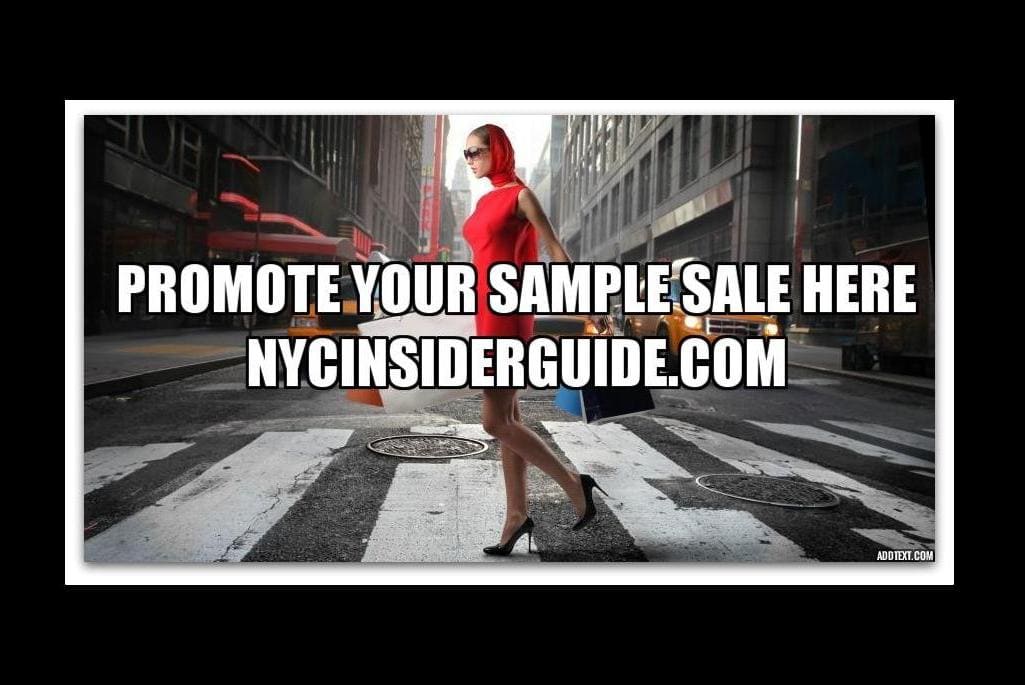 Sample Sale Promotion Packages
– just for Sample Sales, highly targeted NYC shoppers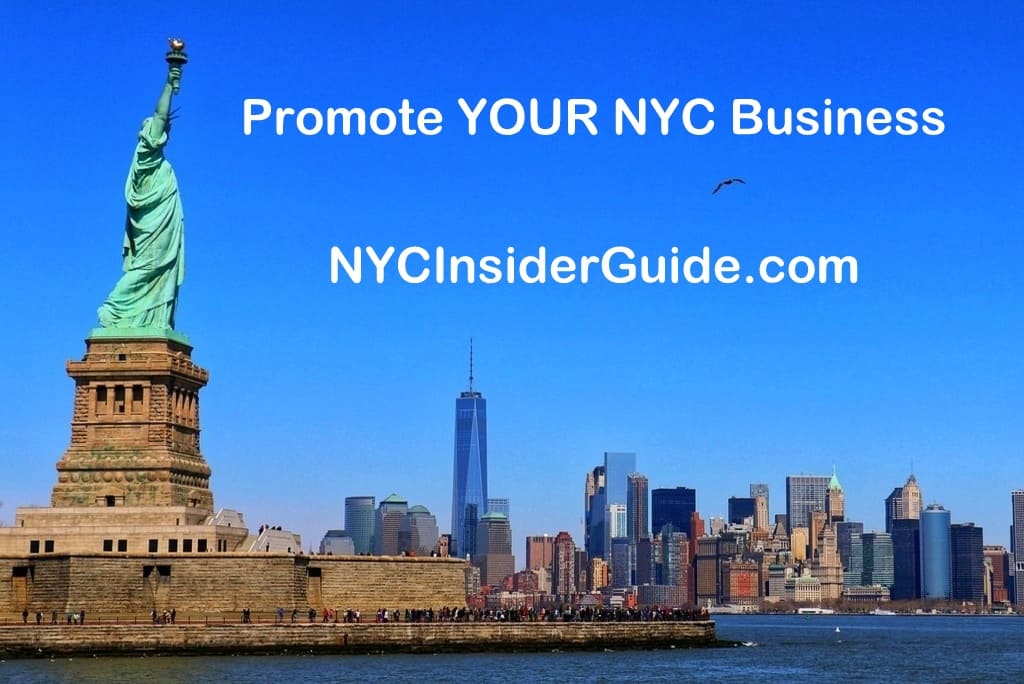 Promote Your Business
on NYC Insider Guide – hotel, restaurant, attraction, must have physical address
Event Promotion (Free) – apply for inclusion on NYC Insider Guide and get listed here. Subject to editor discretion.