Welcome to our NEW Event and Business Listing showcase. Choose from FREE or FEATURED Business Listings or FEATURED Events. You many add any event, show, concert, festival, restaurant, sample sale, venue, tour, hotel, restaurant, attraction and more in NYC.
Business Listing Guidelines (Featured and Free)
Promote your store, restaurant, hotel or other full-time business to a variety of NYC tourists and locals.
This is a place for you to really feature your business. Must be at least 500 words, include at least 1 image, a link to your website and generally highlight your business. It is a place to feature your business to our site visitors, so please make it count.
Choose from multiple business promotion packages or get a free listing.
Upload photos, descriptions, contact info, store hours, coupons and more.
MUST be a physical business in NYC – no online business, services or apps being accepted at this time.
More Business Listing Guidelines and the form to submit your business (after reading ALL guidelines)
Event Guidelines (Featured Only)
ONLY Featured Event Submissions Being Accepted in 2017.
(Please Read the Guidelines)
Event title MUST be Simple and Descriptive. Include a simple, reader-friendly descriptive term, such as sample sale, show, festival, concert, charity, art exhibit.
– Good Event Title, "Book of Mormon Broadway Musical Comedy";
– Bad Event Titles, "Hottest New Satire of Latter Day Saints" or "Celebration & Reflection" or "Happy Times" (yes, these are real submissions we've received).
This isn't about cute marketing or PR gimmicks. The nature of your event should be perfectly clear in your headline.
Events must be submitted in article form, not as a Press Release. The first paragraph MUST be a Full Paragraph and be several continuous sentences of at least 5 lines of text.
NO PRESS RELEASES. Original content not published elsewhere only.
If the event is not Manhattan, public transportation must be included.
Events submitted without payment are automatically deleted – they go to the internet "black hole."
When submitting payment, there is a Memo Field in Paypal (it is tiny!!!). Please add the name of your event there.
Click here to Submit Your NYC Business or continue reading the Event Listing Guidelines
Guidelines for Both Business and Event Listings
Image Names – Must include at least one photograph, named descriptively. Do NOT upload images with generic names such as "image-1" or "logo" or "flyer." (Name your images to coordinate with your post, such as "nike-shoes-sample-sale.jpg." Images with generic names are not posted.
Image Size Restrictions – Image maximum upload size is 100 kb and max width is 600px. No exceptions, as larger files will be automatically deleted. Please use picmonkey.com to format your image. Landscape images look much better on the site than portrait pics.
Correct spelling, punctuation and grammar. This is a quality website and only quality submissions will be accepted.
Must appeal to a wide audience
Please allow AT LEAST 10 business days for listings to go live, as I review each event personally.
Please SHARE your page once it goes live or share the homepage today! The power of group posting allows a site with more links and likes to get YOU much more traffic.
I really try my best to accomodate all businesses and events, but my ultimate goal is always to maintain a successful site, which takes time and resources. Submissions that DO follow the guidelines still take me 15 minutes each to approve, edit and process, so I am quick to delete any that don't follow these instructions precisely.
Please Note: The best events and business for NYC Insider Guide usually fit with the theme of the site and appeal to a wide audience of both Tourists and Locals. Generally, only 5-borough listings will be posted. Religious events, one day business conferences and one-night shows at small venues, especially outside of Manhattan, will likely not be posted.
Submission Instructions
Read all instructions above and get your text and image ready per guideliness
Choose a package below and pay
After you pay, click "Return to Merchant"
If, for any reason, you are not redirected, please go to www.nycinsiderguide.com/submit-your-new-york-city-event
If you have any trouble, please email me at melissa @ nycinsiderguide.com.
Note: Your Paypal receipt will use the business name: FilmProposals-NYC Insider Guide
Ready? Choose Your Event or Sample Sale Package and Get Posting! Thank You!
Choose your Event Post Package and click "Add to Cart." Events require AT LEAST 10 business days to go live, as I review each event personally. Need a rush job (within 5 business days)? Add "Rush Post" to your cart (in addition to Event Package). Thank you!
Event Packages: Empire, Big Apple, Liberty. | Sample Sale Packages: Gold, Bronze
Event Packages (Sample Sale Packages Below)
Empire Event Package
$100

Big Apple Package PLUS:
Social Media/RSS Blast  – Twitter, Facebook, RSS, and over 3,500 newsletter subscribers

Big Apple Event Package
$50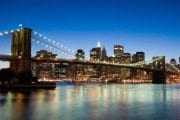 Liberty package PLUS:
2 Categories
(1) live link in your post to an external site
Special placement on main Monthly Events page (usually Google position 1-3)
10,000+ additional page views per month
Liberty Event Package
$20

Full page listing
1 Event Category
1 image
Sample Sale Event Packages
Sample Sale Gold
$100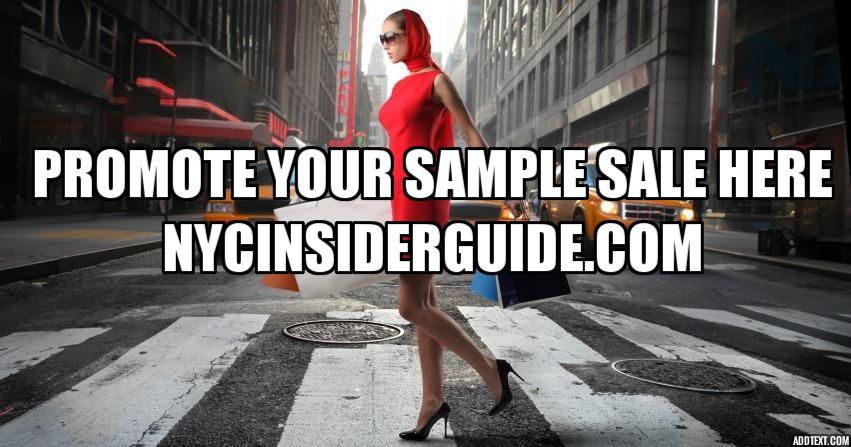 Sample Sale Silver PLUS:
Premiere Visibility towards top of main Sample Sale Page with Image, Text and Link
Post pinned to top of our Facebook Sample Sale Page
Ad on EVERY Sample Sale Page with Photo (10,000s of targeted visitors)

(1) Live Link in Post to Your Site or Social Media
Sample Sale Silver
$50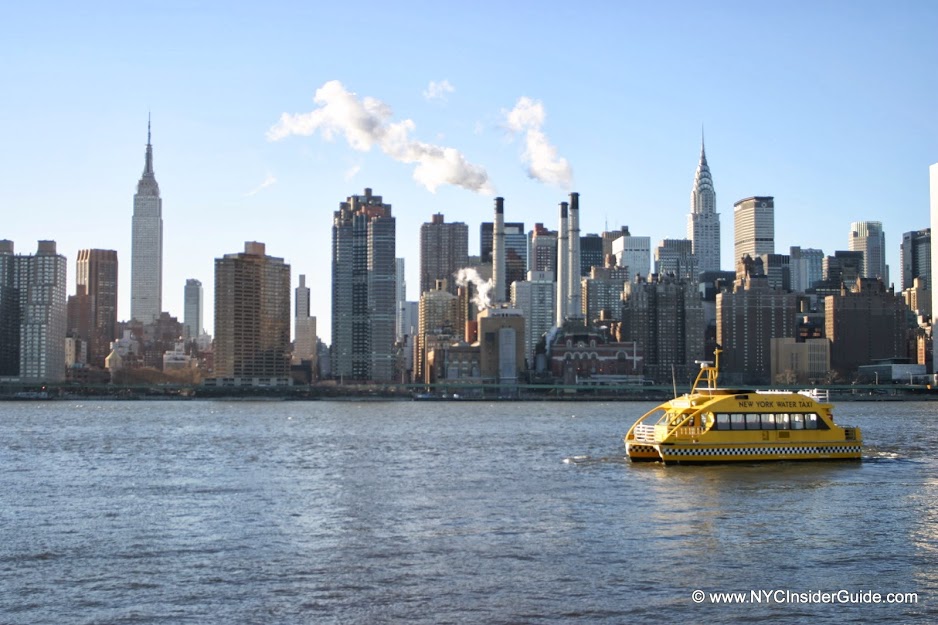 Sample Sale Bronze
$10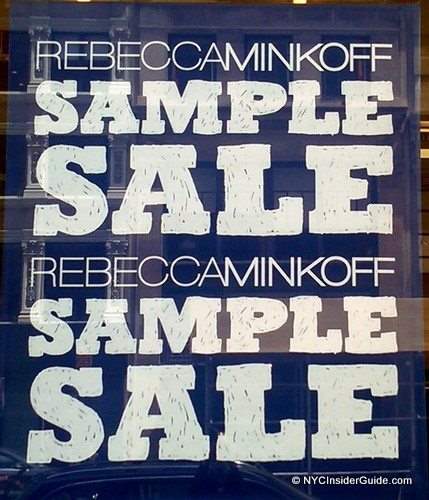 ONLY for Sample Sales
Full page listing in Sample Sale Category
Link from main sample sale calendar, 1 image.
Ready? Choose Your Event Package and Get Posting! Thank You!
Choose your Event Post Package and click "Add to Cart." Events require AT LEAST 10 business days to go live, as I review each event personally. Need a rush job (within 5 business days)? Add "Rush Post" to your cart (in addition to Event Package). Thank you!
Custom Package – Interested in more than the Empire Package? Sponsor a newsletter, get priority (top event) listing on a monthly event page and more. Please contact me to discuss your promotion needs (should be 30+ days prior to event – but I'll try to accomad).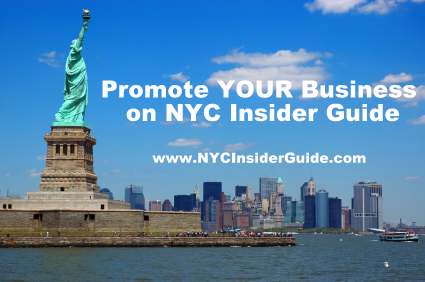 Follow NYC Insider Guide: