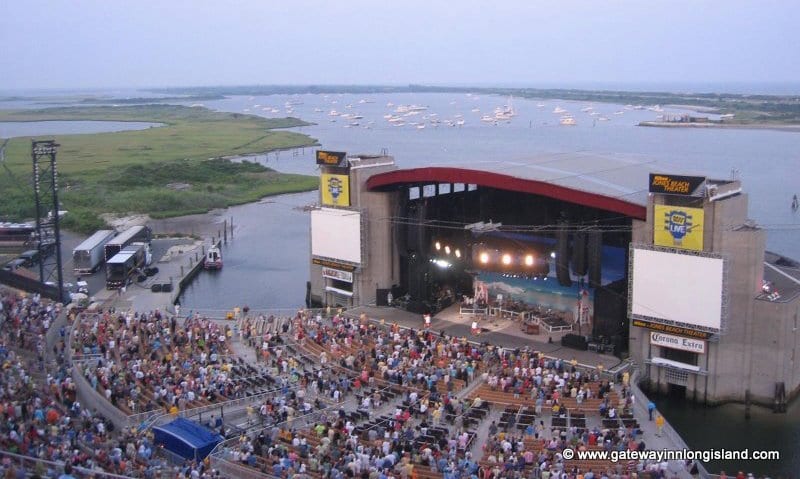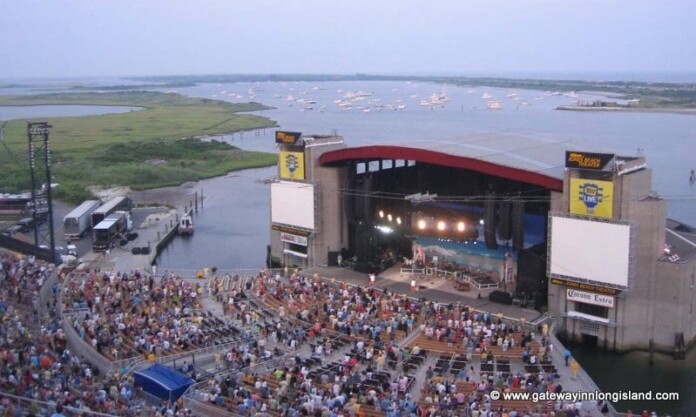 Open, Closed, Explore NYC FREE, Help NYC
NYC set to enter Phase 3 on July 6, 2020. Personal care (spa, nails), tennis, volleyball, basketball, places of worship (@ 25 % capacity). Initially, indoor restaurants @ 50% capacity, but now that is postponed. There is currently no open date for theaters, gyms, and shopping malls.
Top NYC Things to Do
The
2019 Jones Beach Summer Concert Schedule
is amazing, as always! The summer line up includes: The Who, Adam Sandler, Jason Aldean, Third Eye Blind, Jimmy Buffett, Dave Matthews Band, Santana & The Doobie Brothers, Brad Paisley, Florida Georgia Line, Dan and Shay & Morgan Wallen, Kidz Bop Live, Dierks Bentley, Train & Goo Goo Dolls and SO MUCH MORE! The Jones Beach Amphitheater (Nikon Theater) is one of THE coolest places for a summer concert and they attract an amazing summer line up every year. The world's top talent, outdoors, easy access from the City, a great audience, and overlooking the ocean…could you ask for more?