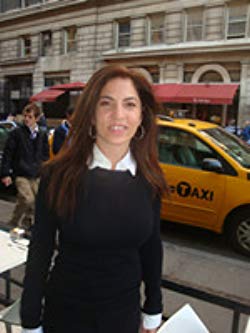 Hi! I'm Melissa, a fourth generation New Yorker, who has been lucky enough to live in New York for over 30 years. I love just about everything in New York City, the very reason I started this web site, and I look forward to sharing it all with you.
I am privileged to experience slices of New York no tourist could see without some guidance. Some are not available to the public, or just won't be during your visit, but many are, and are all over this site. When I travel, I'm often surprised at some people's opinions of New York City. Dirty city, rude people? I just cannot figure out what city they were in – because it certainly wasn't mine!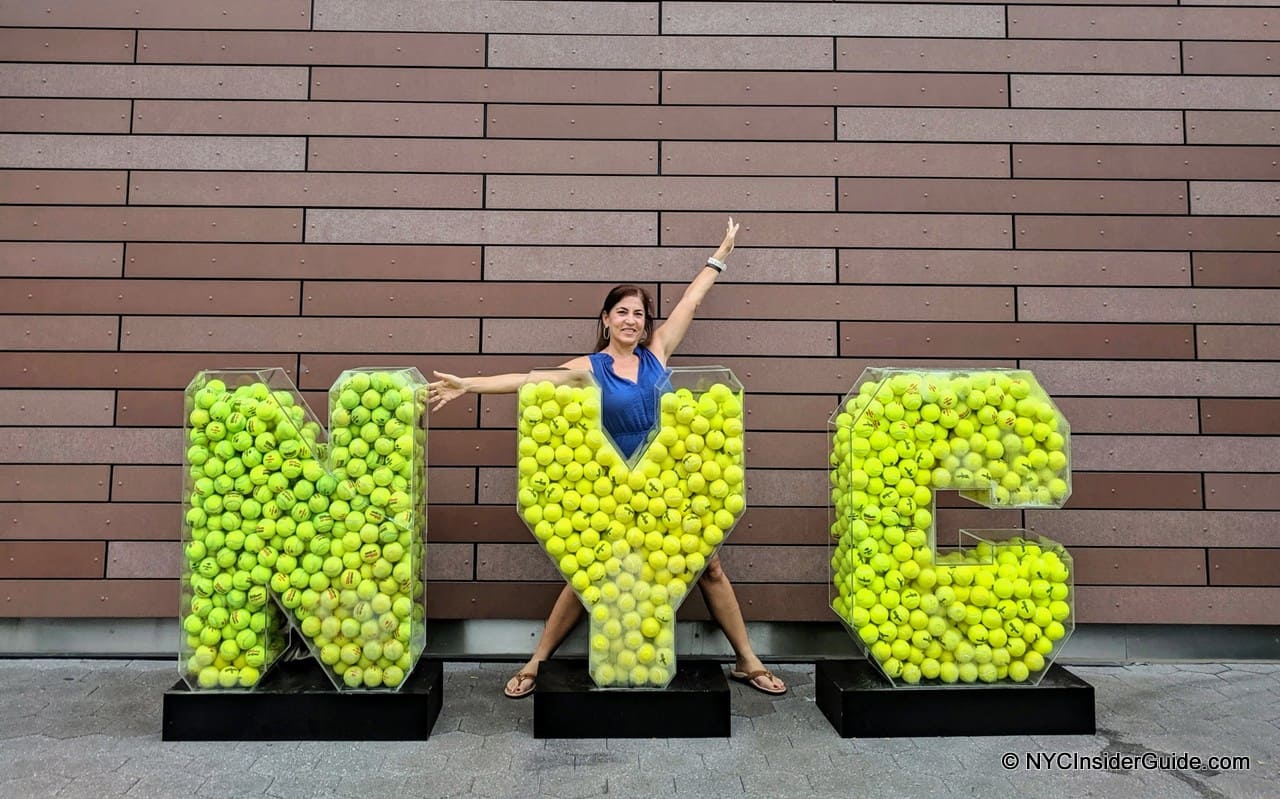 About The NYC Insider Guide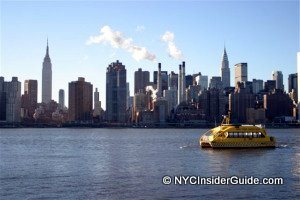 The idea for the NYC Insider Guide came to me when I tried to help an international friend plan her New York City vacation. With all the online information about NYC, little of it was targeted to visitors wanting to live like a "real New Yorker," a more sophisticated traveler or someone who had already been here and seen most of the typical tourist attractions.
While some New York City Tourism Guides had great reference material, none of them could address what's going in New York City now, today, this minute!
My Family History
My Grandfather, Uncle and Father were all taxi drivers. Family folklore states my grandfather was the fourth licensed taxi driver in New York City, and bought his medallion for $5 in 1937 (today they sell for $600,000 and up). As a 'cabbie' for over 40 years, he put three daughters through college, and his driving stories are just incredible!
Here's a photo of my Mom and cousin on my Uncle's Checker Cab, circa 1950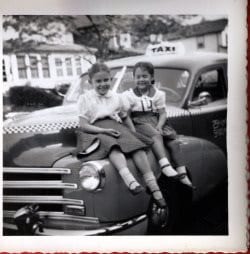 My father is a passionate photographer and his NYC photos (and many others) are all over this site.
He is the crazy man on the side of the Queensborough Bridge, next to 75 mph traffic, with a tripod, waiting for just the right light to take a picture of our famous New York City Skyline.
Through family and friends, my life has been filled with stories of old NYC, "back in the day," while experiencing modern New York City, which changes daily, but manages to retain so much of it's historical culture and charm.
Back to Top of NYC Insider Guide About
About Me
Fortunately, I only have to head to my 20th floor roof deck to see amazing 360 degree views of Manhattan, including the Empire State, Chrysler, Met Life and Con Edison buildings and One World Trade Center. I go up every morning with my coffee, most evenings with a glass of wine, and on a nice day, you may actually catch me doing yoga on my roof – talk about a surreal experience. My roof deck is my own little slice of heaven in the heart of NYC.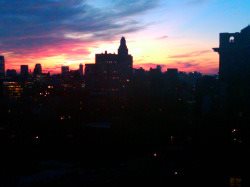 What often happens is I live my life, and then it appears on TV or in the Movies.
My real life stories have been (unintentional) premises for Seinfeld, Friends, Sex and the City and so many more. The streets of our city are filmed every day – goodness, just look at Law and Order. 
I've had the privilege of attending several MLB World Series games, Tennis U.S. Opens, Golf U.S. Opens, Stanley Cup games and NBA Finals (SuperBowl is still on the list). Our venues host more than sports, as we also have countless concerts of the world's greatest talents.
My high school was filled with some amazing people, many of whom have become Hollywood legends and Broadway Stars. Meeting famous actors, politicians and sports stars, or being invited to exclusive events and seeing history being made are wonderful.
But, it's the "every day" happenings in NYC that are my favorites – and they are just like yours are at home, only our backdrop is different.
Please relax and enjoy the information on my site. I hope it helps you plan your New York City Vacation, so you not only go home as a NYC Insider, but plan to visit us again soon.
If you like this site, please feel free to check out some of my others: TennisEventGuide.com and Tech4Trek.com
NYC Travel Vacation Advice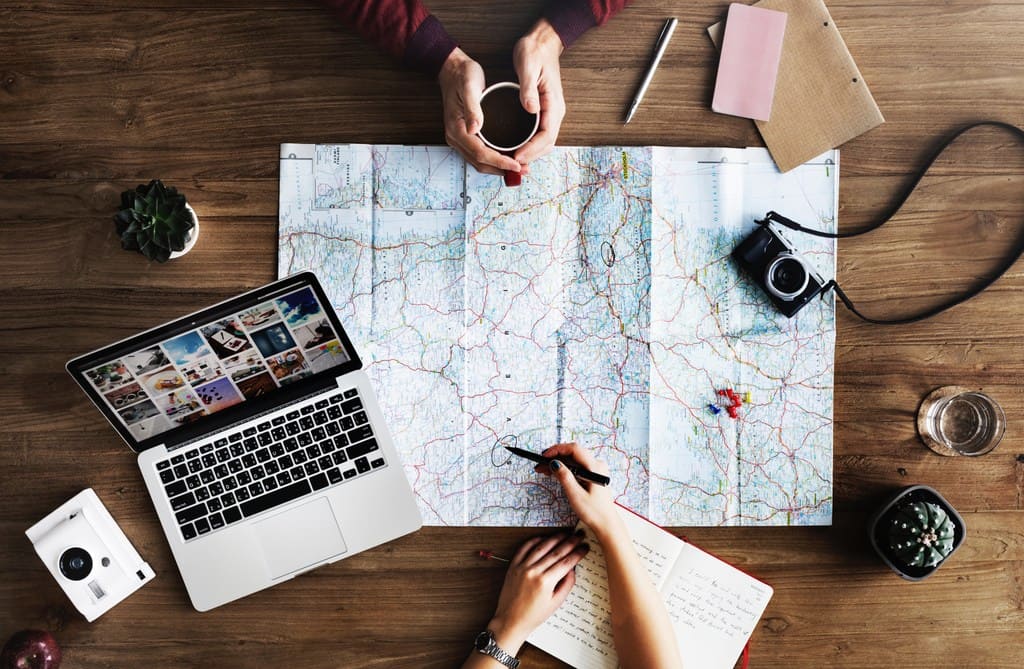 Looking for personalized New York Travel Planning? Want a "Plan My Vacation for Me" Service? How about your own personal NYC Concierge, NYC Insider Guide, to help with exactly what you want to know? I can offer customized planning for the best events, show tickets, hotels, shopping, restaurants and more.
Back to Top of New York City Insider Guide About