Manhattan Hotel Rooms for $100+ – January 5–15, 2018
Hotel Week New York City, January 5–15, 2018, is a GREAT time to save big on hotel rooms which usually go for $500 or more per night. Combine Hotel Week with Broadway Week, Restaurant Week, and huge shopping sales, and you can truly experience the BEST of NYC at a fraction of the usual cost! January follows several months of parties, holidays and massive amounts of visiting tourists, so now is the time to experience NYC the way locals do!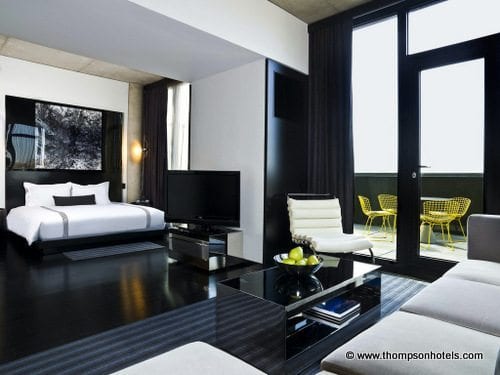 The 7th annual hotel week New York City showcases more than 20 hotels with rates being offered at just $100 – $200 per night (many are normally $500+ per night).
Hotel Week NYC gives travelers the perfect excuse to try out a new hotel or for busy New Yorkers to book that much-needed staycation. Let's give a big thank you to Nancy J. Friedman, founder of Hotel Week NYC (www.njfpr.com/hotel-week).
2018 Hotel Week New York City
Hotels are listed generally from North (nearest Times Square and Broadway) to South (near 9-11 Museum and World Observatory). Every hotel listed is in a great location, near public transport and within 20 minutes of anything in Manhattan. Links are provided for rates and reviews.
Brooklyn Hotels
For Hotel Week New York City details and booking information, please see: New York City Hotel Week
How to Save on Hotels in New York City
Check out all our tips and dozens of promo codes to help save on NYC Hotels. Whether you are visiting NYC on a budget, or just looking to save a little on luxury, we share all our insight on How to Save on Hotels in New York City.
Best Value Hotels
Enter Dates, Check 'Value Deal' Box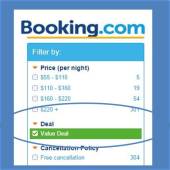 Trip Advisor NYC
Straight to All NYC Deals Page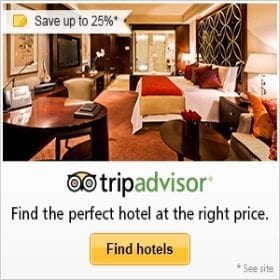 NYC Insider Guide
Hotel Tips Promo Coupon Codes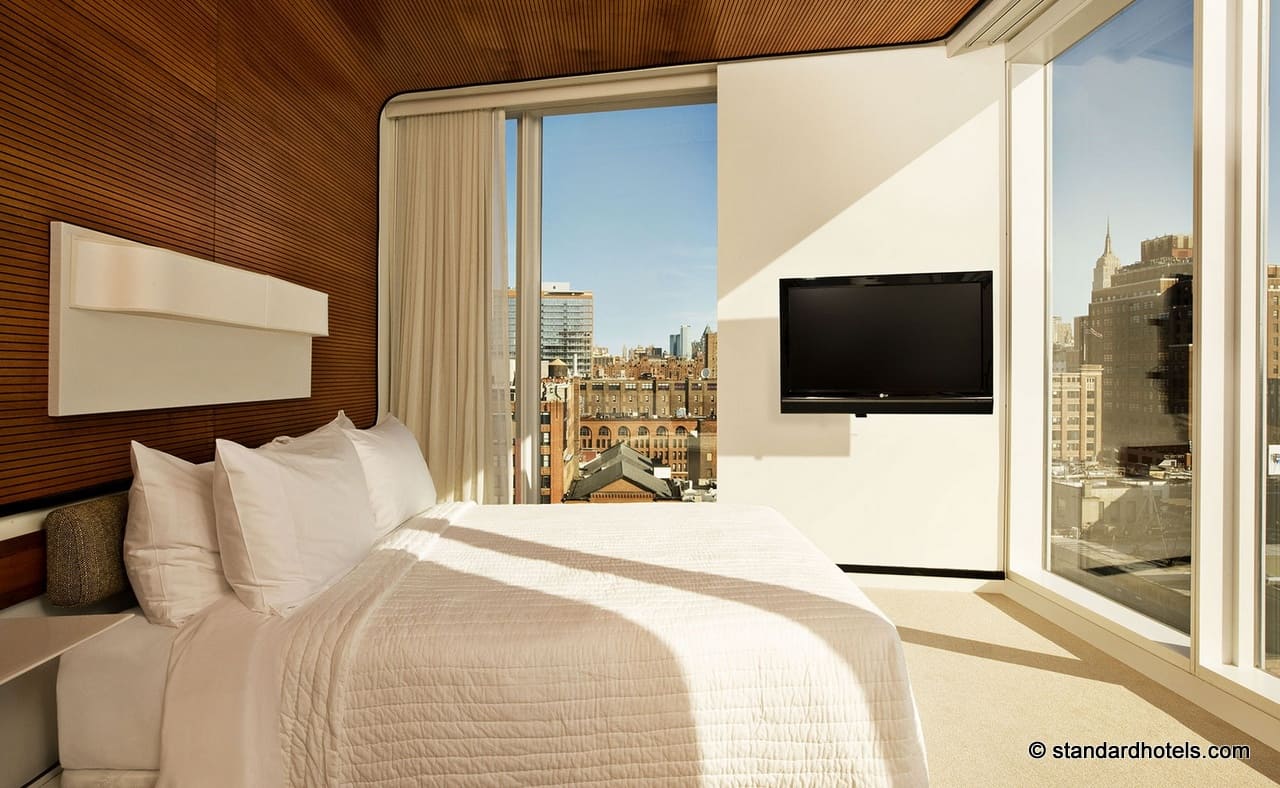 2017 Hotel Week New York
January 6-15, 2017
(stay tuned to see if these hotels sign up for Hotel Week 2018 – or just check their great deals since it's the best time to book your NYC getaway)
Brooklyn Hotels
2016 Hotel Week New York City
Back to Top of Hotel Week New York City
Follow NYC Insider Guide: