Romantic, Suites, Public Hot Tubs & Saunas
Jacuzzi Hotels NYC in room offer travelers a wonderful way to relax and connect after a long day of walking around NYC. Some are meant for intimate, romantic NYC vacations, staycations and weekend getaways, while others are offered in the public areas of hotels, along with spas, saunas, gyms and even swim up bars. Here are few of the top hotels with in room jacuzzis in NYC.
---
Muse Hotel NYC
The beautifully renovated Muse Hotel New York is a serene, stylish sanctuary, in the heart of Times Square, with top-notch service, exquisite amenities, luxurious comfort and space.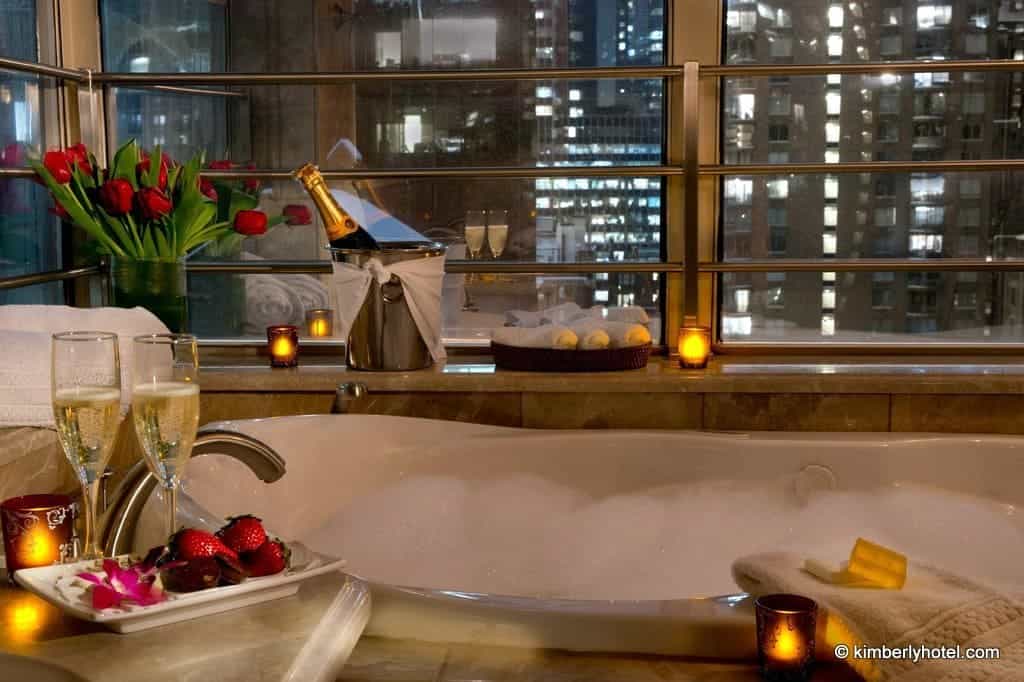 "We upgraded to a spa suite that had a jacuzzi tub and a balcony. It was a great room! We checked in and there was a personal note from the manager along with a heart-shaped box of chocolates and a bottle of champagne on ice. Nice touch."
"The room itself was fantastic – the jacuzzi-style two-person tub was brilliant to unwind in after a day of walking and sight-seeing. I'm not sure I can even call the balcony a balcony – it was huge!"
Sister Hotel: Hotel Eventi
See More: Boutique Hotels in Times Square
Back to Top of Jacuzzi Hotels NYC in Room
---
Hotel Metro
The Hotel Metro, right next to the Empire State Building, offers deluxe guestrooms, an array of modern amenities and complimentary continental breakfast, WiFi, business center and newspapers.

This photo of Hotel Metro is courtesy of TripAdvisor
"The bathroom had a large shower, 2 wash basins, beautiful toiletries, hairdryer and a very large jacuzzi!!!!!! Also they put a bottle of champagne chilling in an ice bucket with 2 champagne glasses, a box of top class chocolates and a birthday card from the hotel and staff. The room overlooked the Empire State Building…"
"…Greatly appreciated the upgrade to a large room on the penthouse floor (with jacuzzi) and I could see the Empire State Building from the window. "
Make sure to ask for an "Executive Jacuzzi Room"
Neighborhood: Midtown West Hotels
Back to Top of Jacuzzi Hotels NYC in Room
---
YOTEL New York at Times Square West
Inspired by luxury aircraft design, The YOTEL New York has "cabins" and not rooms (read: very compact and efficient), described as super comfortable, smartly designed adaptable spaces.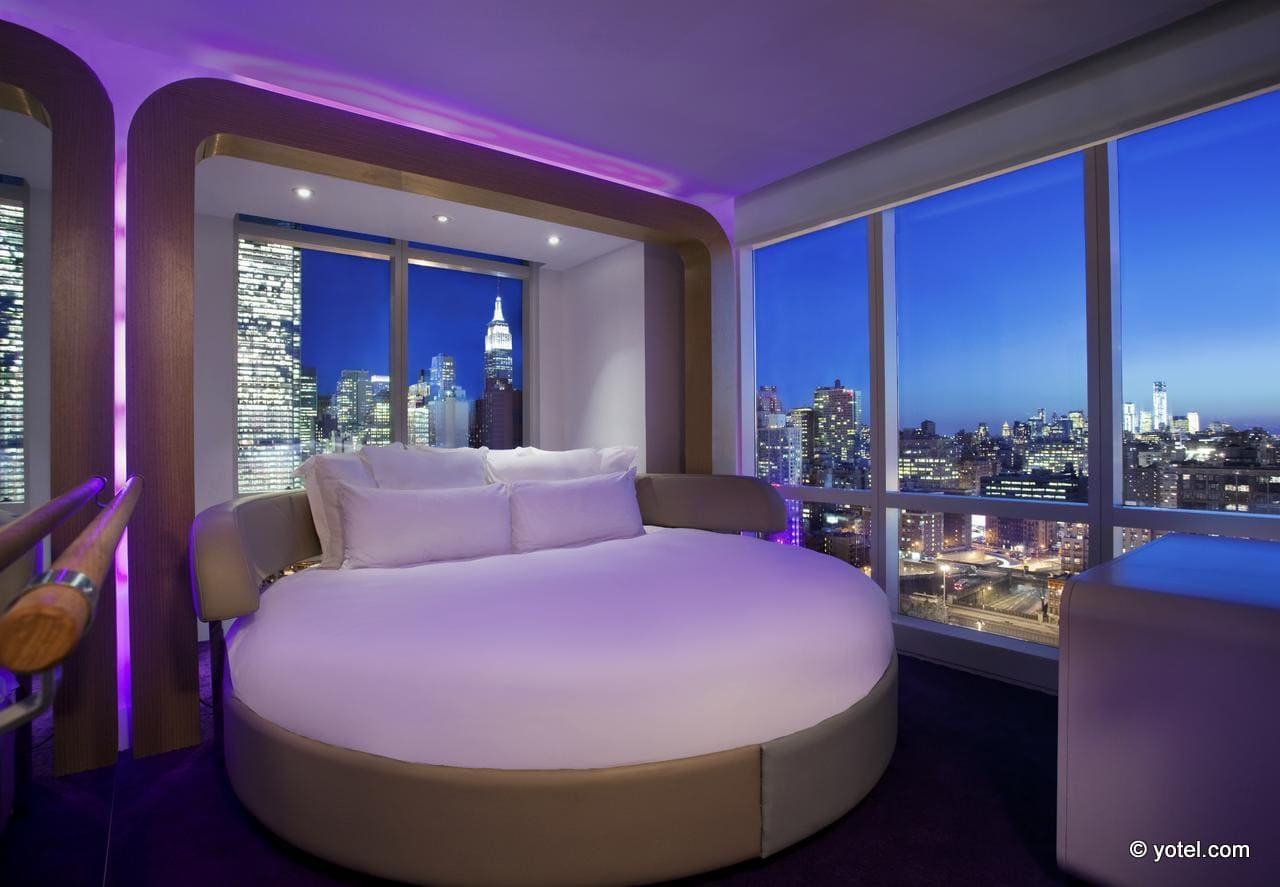 "The king room was phenomenal…we had a private spa/jacuzzi on our balcony and so much room for all our stuff."
"…amenities consist of everything an uber elite hotel in the city should contain; Jacuzzis, mood lighting, power window shades, with a modern uber chic feel. Views of the city landscape are exuberant and pure with the yotel being located conveniently on manhattans Westside blocks away from midtown and times square."
Ask for the "The First King Terrace cabin" – outdoors, warm months only
See More: Cheap Hotels in Times Square
Back to Top of Jacuzzi Hotels NYC in Room
---
Hotel Eventi – a Kimpton Hotel
Steps from Penn Station, Madison Square Garden, the High Line and Empire State Building, Hotel Eventi wows guests with 292 guestrooms and suites, an outdoor Big Screen Plaza, a gadget-laden Business Bar, a soothing spa, and 20,000 square feet of indoor/outdoor meeting space.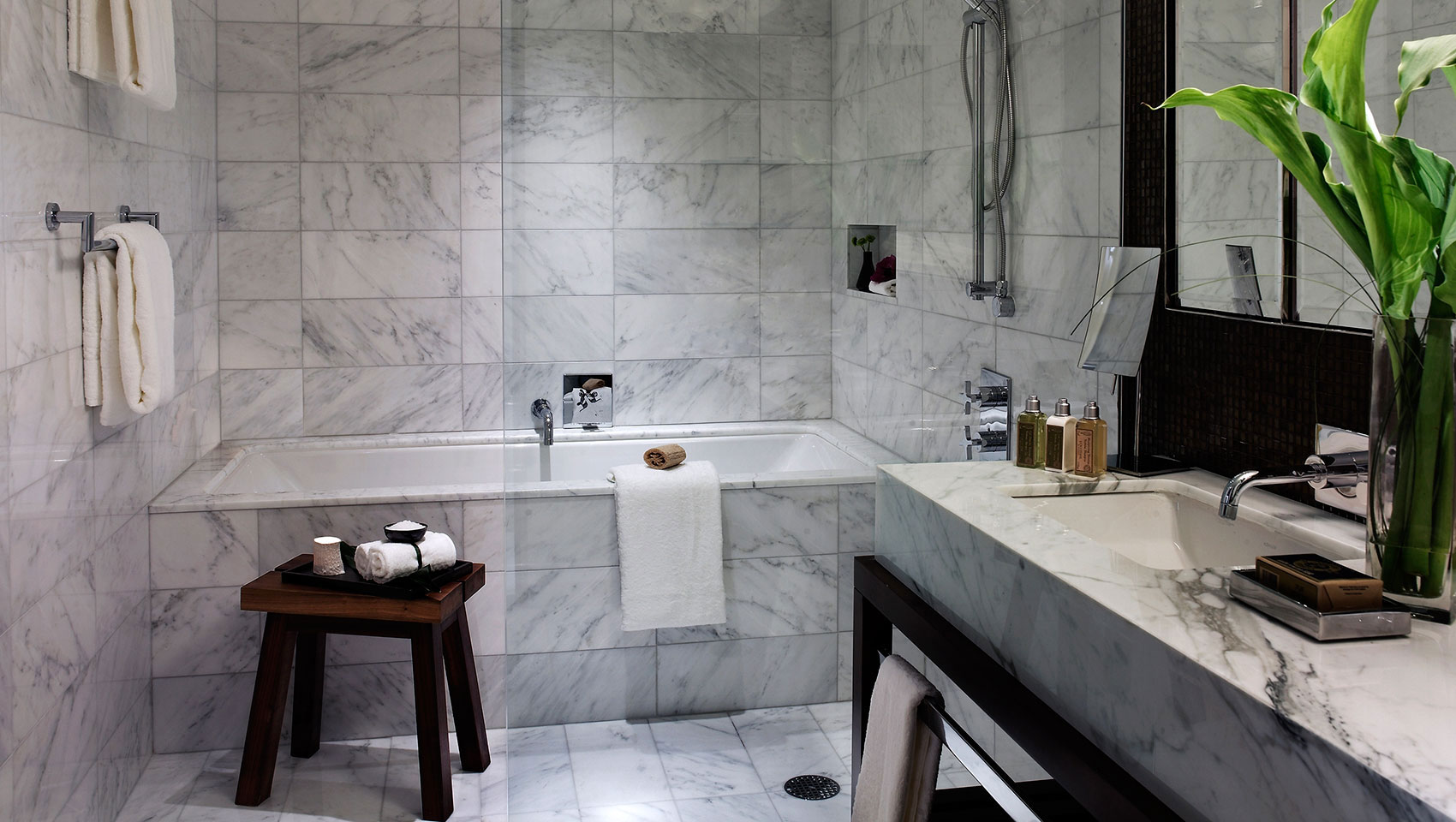 "The premiere suite has a king bed, separate living room and a spacious marble bathroom with double sinks,separate shower and ajacuzzi tub."
"The beds are so comfy, the bathroom (with jacuzzi!) was fantastic, and the view is unbeatable."
"…wife walked in the room there were flower petals on the floor leading to the bed, on the bed was a Big heart made of rose petals. Also, the jacuzzi had roses petals and a bottle of champagne. All this was hotel courtesy, there was no charge"
Ask for a specialty suite with jacuzzi tub. One suite even has a pool table!
Sister Hotel: Muse Hotel
See More: Best Hotel Rooftops
Back to Top of Jacuzzi Hotels NYC in Room
---
The Out NYC
Named of the "Top 10 Most Beautiful Hotel Gardens in the World," by Fodor's, The OUT Hotel boasts three dynamic OUTdoor spaces perfect for hanging OUT, laying OUT or chilling OUT. The abundant OUTdoor space is complimented by a beautiful Spa and Spa Atrium which features a two- story waterfall, plush cabanas and hot tubs with majestic skyward views.
"The pool/jacuzzi area is also beautiful. It's like a big deck in a greenhouse. You can enjoy it in the dead of winter, so that was a nice surprise."
"…2 jacuzzis, huge steam room and large sauna to make sure you wrap your day in the most luxurious and relaxing way possible!"
"…the huge, muscular, greased male disco jacuzzi party was a bit noisy one or two nights and went on a bit too long so sleep was disrupted, but in the heart of NYC in small, gay orientated hotel, you just need to be ready for that..!"
Note: The jacuzzi is public, not in room.
See More: Boutique Hotels in Times Square
Back to Top of Jacuzzi Hotels NYC in Room
---
Romantic New York City Hotel Deals
Some of our top Romantic NYC Hotels include: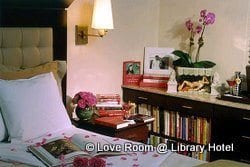 See the Insider Guide for dozens more Romantic New York City Hotel Deals.
Back to Top of Jacuzzi Hotels NYC in Room
---
How to Save on Hotels in New York City
Check out all our tips and dozens of promo codes to help save on NYC Hotels. Whether you are visiting NYC on a budget, or just looking to save a little on luxury, we share all our insight on How to Save on Hotels in New York City.
Best Value Hotels
Enter Dates, Check 'Value Deal' Box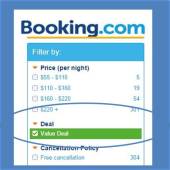 Trip Advisor NYC
Straight to All NYC Deals Page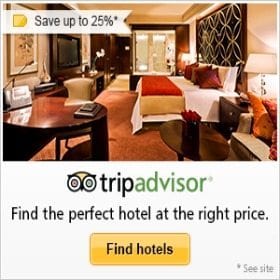 NYC Insider Guide
Hotel Tips Promo Coupon Codes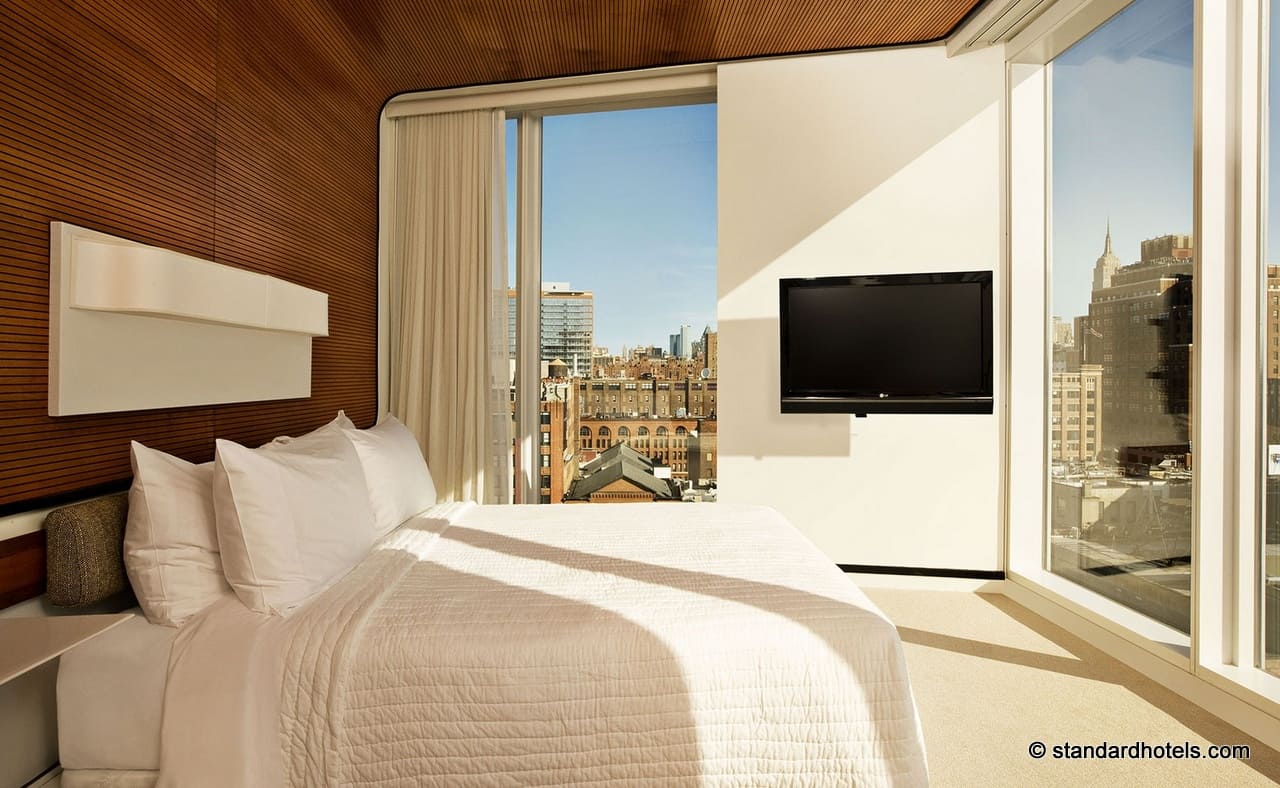 ---
More from NYC Insider Guide:
Back to Top of Jacuzzi Hotels NYC in Room
---
Back to Top of Jacuzzi Hotels NYC in Room
---