Safe and Fun NYC Things to Do
Open in NYC: 9-11 Memorial, The Highline, Top of the Rock, Empire State Building, Edge, The Bronx Zoo, Liberty Island, in-person Sample Sales. MoMA, The Met, Natural History, Madame Tussauds and much more.
If I Had ONE Day Left in NYC, by Native New Yorkers
I hope you have as much fun with these NYC One Day Itineraries as I did! I interviewed many of my friends and family (all born-and-bred New Yorkers) on what they would do if they had ONE day left in New York City. Where would you go? What would you eat? What would you absolutely have to see?
The rules are simple, money is not a concern (notice how almost no one does anything extravagant anyway) and it is not your last day with friends and family, so spending time with them doesn't count.
Of course, everyone's first reaction was, "No way, you'd have to kill me first. I'm never leaving," but once I told them it was just for fun, everyone couldn't wait to share their favorites with you!
You may also want to check out my top picks for guided NYC One Day Tours.
Shane, NYC Fireman
My first choice is working, since I love my job protecting the fine citizens of the Lower East Side and Chinatown. However, if I couldn't do that:
Breakfast at Ess-a-Bagel (50th and 3rd)
Circle Line Cruise – it's a little cheesy, but it's a great way to capture the whole city and learn some facts I probably didn't know
Grab a slice at Rays (Famous Ray's Pizza) on W 4th St. and 6 ave
Take a run in Central Park on the Bridle Path
Walk over to Lincoln Center, hopefully catch an outdoor concert. Stroll through Juilliard.
Yankees game – definitely!
Not sure for dinner or night time yet but I know I'm ending up at…
Wo Hop (Mott St) at 4am
Back to top NYC One Day Itineraries
Scott, Finance – NYC One Day Itineraries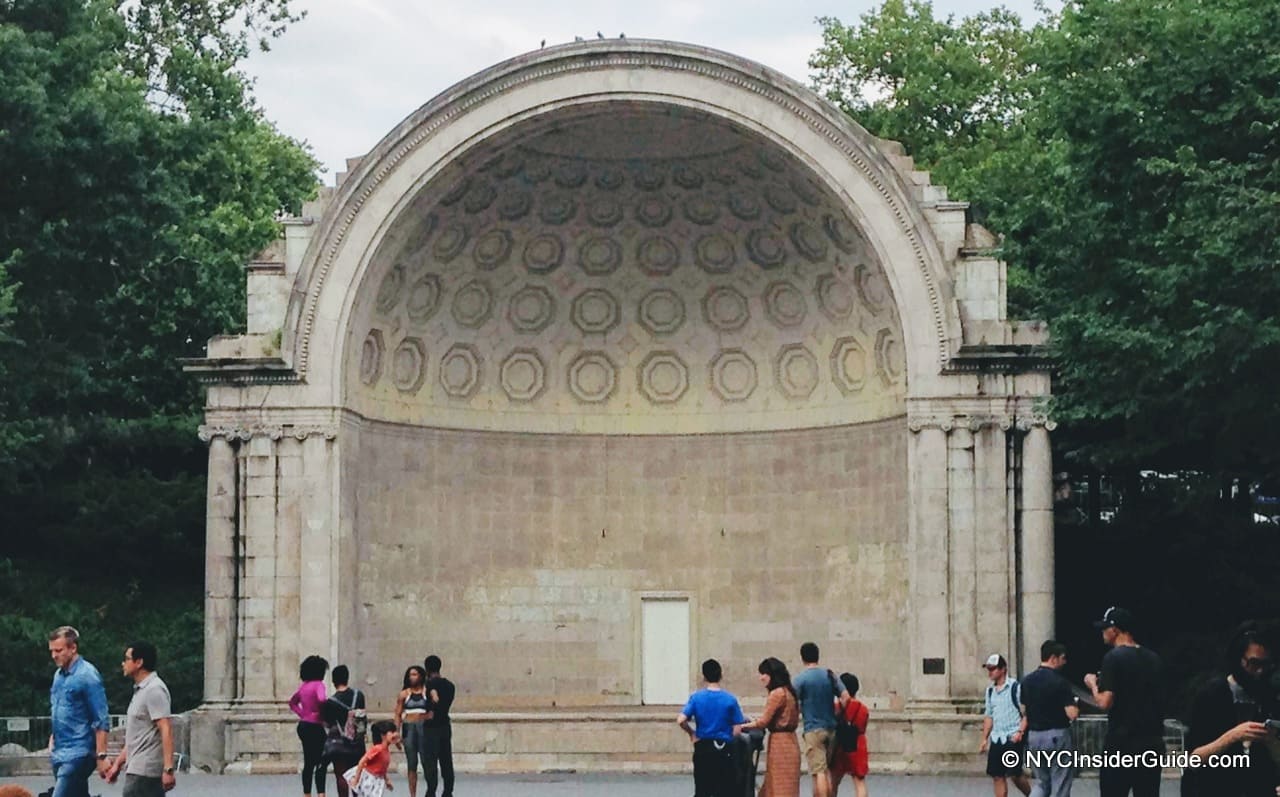 Roberta, Mother of 3 (ages 7, 5 and 3)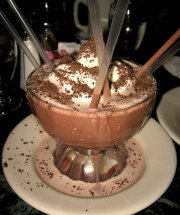 Marni, Matchmaker – NYC One Day Itineraries
Arthur, Personal Financial Advisor
Marvin and Jackie, Accountants
Breakfast-Dim Sum in Chinatown
Lunch-grab a Sabrett Hot Dog from a vendor (and never use ketchup – only mustard and onions) while walking and window shopping on Fifth Ave
Go to Coney Island, ride the Cyclone, then a hot dog at the original Nathan's (I would advise people to ride the Cyclone before eating). Quick stop at the New York Aquarium to see penguins, sea otters, and walruses.
Dinner (we're having two) – Del Posto (Jackie) and steak at Peter Luger's (Marvin). Remember, cash only.
See a Broadway Show (Jackie)
Yankees Game (Marvin) – on the way, check out Arthur Avenue, New York's "Real Little Italy," a section in the middle of the Bronx, still entirely Italian with some of the best restaurants and old fashioned bakeries in NYC.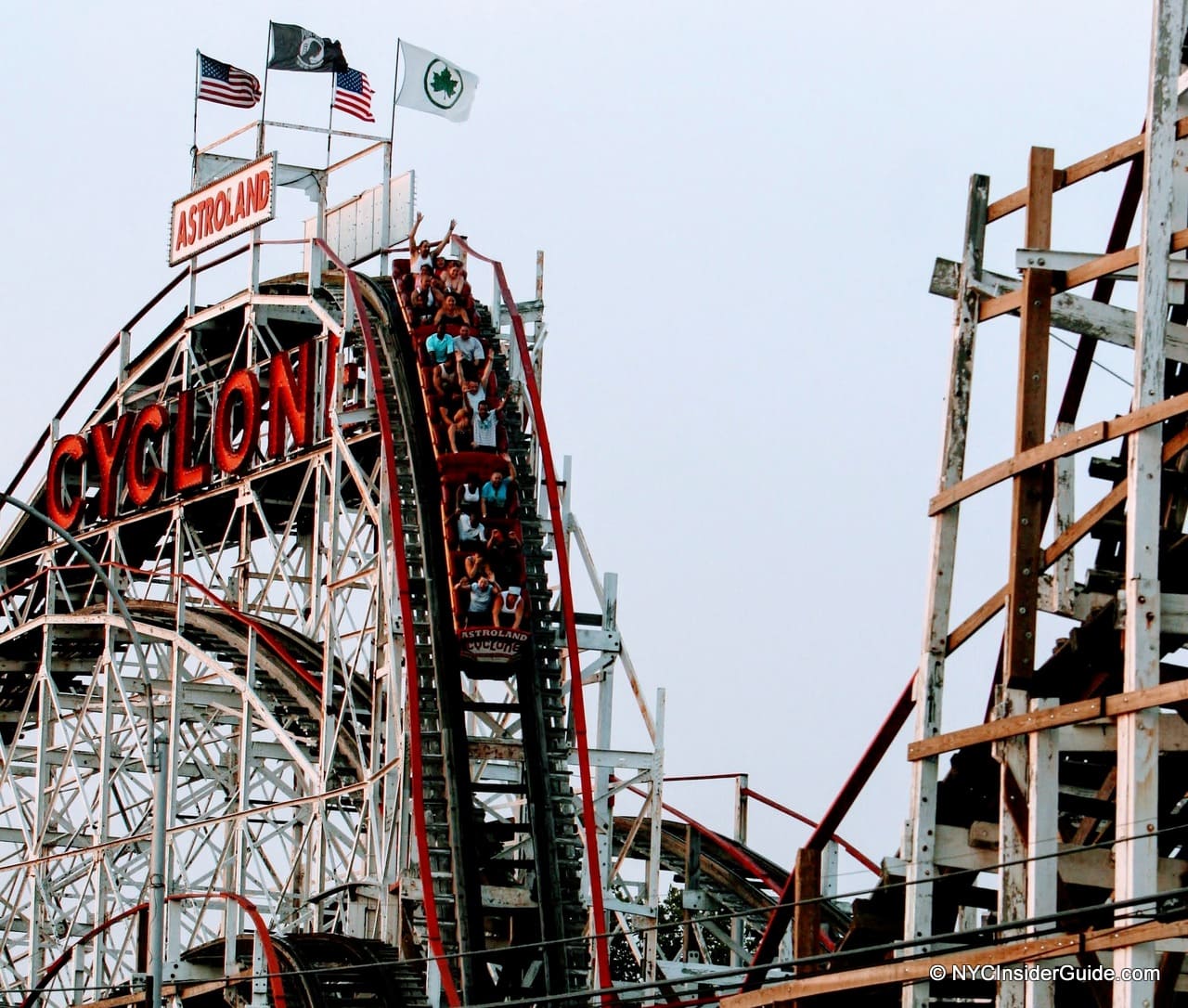 New York City One Day Main Attractions Tour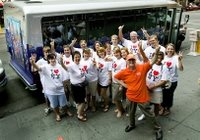 How much can you see on NYC One Day Tours? A lot of New York City actually! An ideal New York vacation requires a week or more, but I'm well aware some of you are just joining us for a day.
So, if you are looking to see the best of New York City in One Day, here are some NYC One Day Tours that will help you see as much as possible in a short time.
Back to top NYC One Day Itineraries
More New York City One Day Itineraries
Back to top of NYC One Day Itineraries
New York City Trip Reports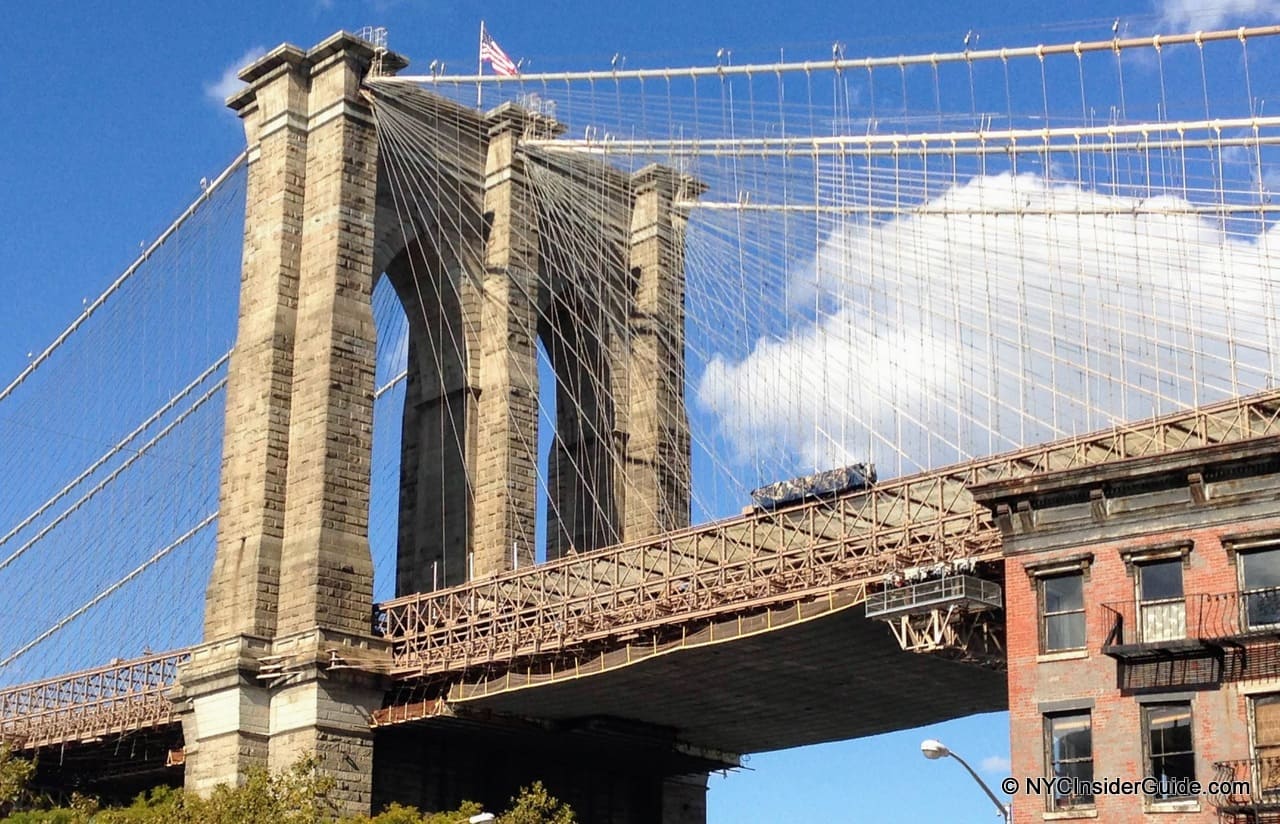 NYC One Day Itineraries