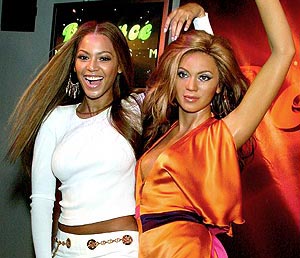 Madame Tussauds Wax Museum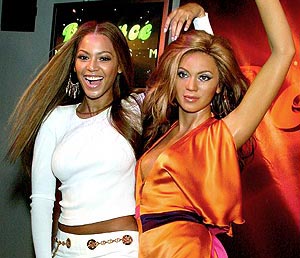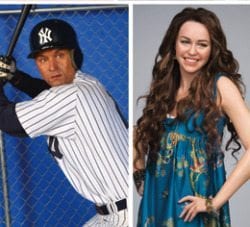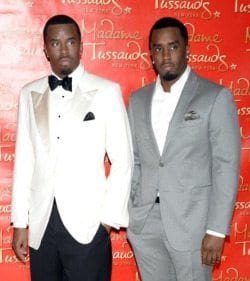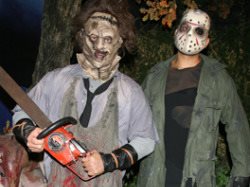 In all the years our family has lived in metro NY, we had never visited Madame Tussauds Wax Museum in Times Square. This past August, our daughter, a college senior, had her roommates in town and that was on their list of "must see" destinations in the city.
I was laughing out loud that of all the things in New York there are to do and see.. the Madame Tussauds Wax Museum had made their list. Well, the laugh was on ME.
Madame Tussauds Ghostbusters Experience
From the eerie underground tracks of the NYC subway to the basement of a haunted mansion to Ghostbusters Headquarters to the streets of Times Square, brace yourself for several spooks and even catch a ride on Ecto-2. The Ghostbusters Experience is a multi-layered and sensory environment immersing you into a fantastical and spirited world, inspired by the 2016 film.
Unexpected Fun at Madame Tussauds Wax Museum
Madame Tussauds was their first stop after leaving Port Authority and they ended up spending over 2 hours there. Their pictures were priceless and they posed with everyone from Beyoncé, to Johnny Depp to the Incredible Hulk. Their photos are hysterical as you are actually allowed to pose with the figures! Some of the figures are so good, the pictures looked like they were with the actual person.
After that, they spent two more days traveling the city from Chinatown and Battery Park up to Central Park and even Harlem. I was exhausted listening to their adventures. As they were all preparing to leave, I asked what would be their favorite memory.. and all unanimously agreed is was Madame Tussauds Wax Museum. Go figure!
Now all the rest of our kids want to go see Madame Tussauds Wax Museum, so guessing it will be one of our stops when they are all back home for the holidays!
Carol, Celebration Ideas Online , New Jersey
Tell Us Why YOU Love New York City!
NYC Insider Print Map and Guide to Manhattan
Follow NYC Insider Guide: