NY Philharmonic, Opera, Ballet, Broadway
Lincoln Center for the Performing Arts is THE beating heart of the NYC Arts & Culture scene, and as core to NYC as any famous landmark. Lincoln Center is home to the New York Philharmonic, Metropolitan Opera, NYC Ballet, Julliard School and so much more.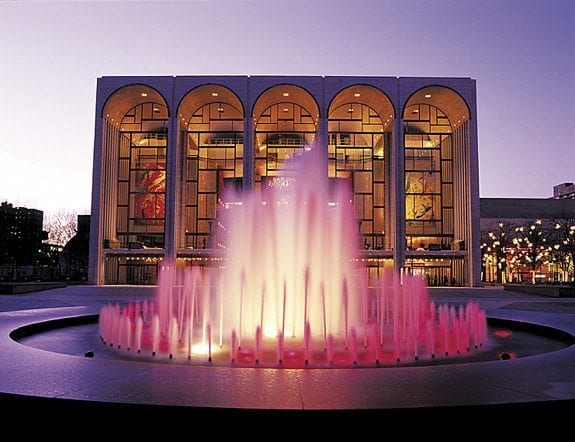 One of 11 resident organizations, Lincoln Center for the Performing Arts presents some 3,000 programs, events, and initiatives each year. Its performance series include American Songbook; Great Performers; Lincoln Center Festival; the Lincoln Center Out of Doors, Midsummer Night Swing, Mostly Mozart, and White Light Festivals; and Live From Lincoln Center.
Lincoln Center is a massive complex of buildings and home of:
Metropolitan Opera House – Opera
Vivian Beaumont Theatre – Broadway theater (Oslo coming to Broadway March 2017)
David H. Koch Theater – Ballet, Dance and The Nutracker
David Geffen Hall – New York Philharmonic (formerly Philharmonic Hall and Avery Fisher Hall)
The Julliard School
Damrosch Park – Midsummer Night Swing, Big Apple Circus
Alice Tully Hall in the Julliard School
Metropolitan Opera Calendar by Month
Sept 26, 2016 – May 2017. The Metropolitan Opera's 2016-17 season, the 50th anniversary of its home at Lincoln Center, will feature 225 performances of 26 operas in a varied repertory that ranges from 18th century masterpieces to one of the most acclaimed operas in recent years. Repertoire for the company's 132nd season will include the Met premiere of Finnish composer Kaija Saariaho's 2000 opera L'Amour de Loin, as well as new stagings of Wagner's Tristan und Isolde, Rossini's Guillaume Tell, Gounod's Roméo et Juliette, Dvořák's Rusalka, and Strauss's Der Rosenkavalier.
More Info: The Metropolitan Opera at Lincoln Center
Back to Top of Lincoln Center
New York City Ballet Calendar by Season
The NYCB 2015–16 twenty-one week season features 58 ballets, with 28 works by NYCB co-founder, George Balanchine, including the full-length Jewels and a Midsummer Night's Dream, as well as the annual holiday season of The Nutcracker. NYC Ballet Tickets start at $20.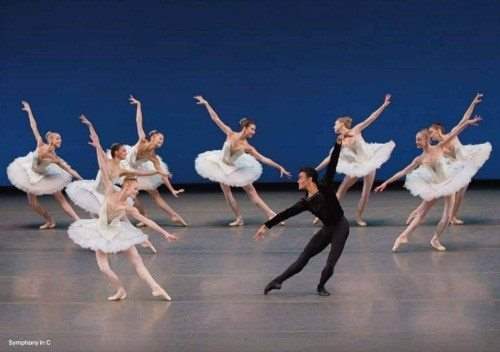 More Info: New York City Ballet
New York Philharmonic Schedule
Back to Top of Lincoln Center
Jazz at Lincoln Center
Back to Top of Lincoln Center
Lincoln Center Map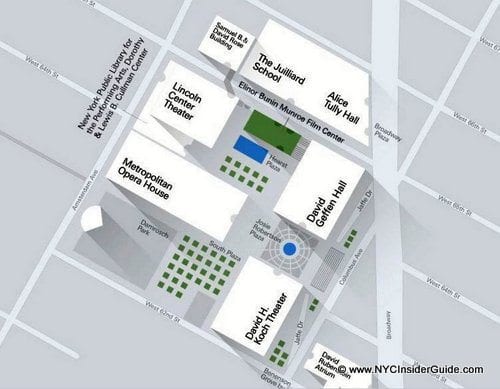 Back to Top of Lincoln Center
Lincoln Center More Info
Address: 10 Lincoln Center Plaza, NY, NY 10023
(62nd St & Columbus Ave)
Restaurants: Food and Drink is available at most shows and during intermissions. Nearby spots also include Bar Boulud & Boulud Sud, Cafe Fiorello, Indie Food & Wine, Rosa Mexicano, The Smith, PJ Clarke's and The Empire Hotel rooftop.
Website: www.lincolncenter.org
Neighborhood Guide: Midtown West and Upper West Side
Back to Top of Lincoln Center
Closed – The King and I on Broadway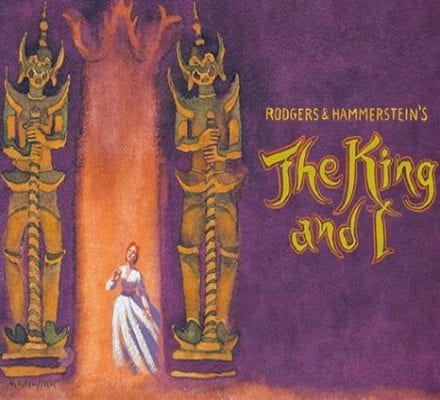 The King and I Broadway Musical – starring Kelli O'Hara and Ken Watanabe
Five-time Tony nominee, Kelli O'Hara, and Oscar nominee, Ken Watanabe, star in this dazzling revival of Rodgers and Hammerstein's classic, the story of British widow Anna, who travels from Victorian London to exotic Bangkok to become governess of the imperious Siamese monarch's many children. Starring Daniel Dae Kim: May 3 – June 26, 2016
Back to Top of Lincoln Center