Open, Closed, Explore NYC FREE, Help NYC
NYC set to enter Phase 3 on July 6, 2020. Personal care (spa, nails), tennis, volleyball, basketball, places of worship (@ 25 % capacity). Initially, indoor restaurants @ 50% capacity, but now that is postponed. There is currently no open date for theaters, gyms, and shopping malls.
Top NYC Things to Do
Our Museum Sleepovers NYC let you stay overnight at all our favorite hotspots, like the Museum of Natural History, Intrepid Museum, Bronx Zoo, Central Park, Ripley's Believe it or Not, the NY Public Library, Governors Island, Rubin Museum and more. Experience a real-life Night at the Museum, sleep with the Zoo Animals, camp out in Central Park and spend the night on an aircraft carrier!
Museum Sleepovers NYC
A Night at the Museum
Just a few times per year, the Museum of Natural History lets you sleep over!!!! And yes, it's just like the movie! Evening and morning snacks, cots to sleep on, a flashlight fossil fact-finding mission, live animals, private museum tours and more.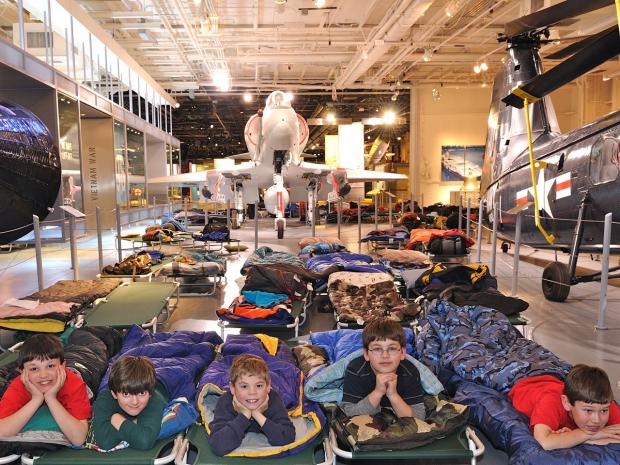 Sleep Over at the Museum of Natural History
February 21 & 28, 2020
March 27, 2020
April 3 & 25, 2020
This is an authentic NYC experience you and the kids can't miss! Ages 6 - 13, + an accompanying guardian.
The Museum of Natural History also offers a "A Night at the Museum Sleepover for Grown-Ups," for ages 21+. The adult version starts with a champagne reception and jazz music followed by time to roam through the nearly empty halls of the Museum. Enjoy a delicious buffet dinner with wine and beer, evening snack, and light breakfast snack.
Back to Top of Museum Sleepovers NYC
Operation Slumber Overnights @ Intrepid Museum
Get exclusive access to the ship and Space Shuttle Pavilion, and sleep among the aircraft, just like enlisted sailors once did. Enjoy dinner, snack and breakfast, Flashlight guided tours of the flight deck, simulator rides, plantetarium show, educational activities and more. Ideal for scout troops, school groups, camp groups and families with kids ages 6–17. Usually 2x per month, year round.
More Info: intrepidmuseum.org/Overnight
Back to Top of Museum Sleepovers NYC
Bronx Zoo Overnight Safaris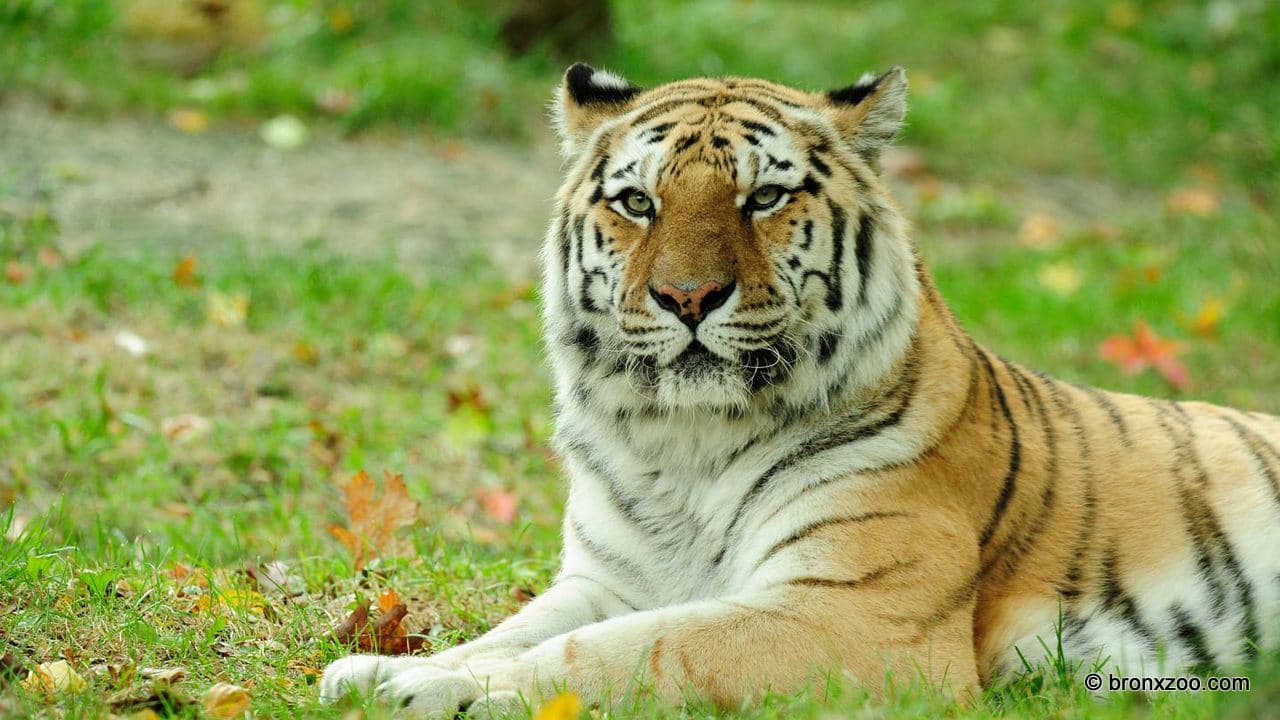 Calling all scout groups, school groups, and more! You and your group can experience the Bronx Zoo in a brand new way – by spending the night! Explore the sights and sounds of the zoo at night, meet a live ambassador animal up close, and have an evening snack before settling in for the night in our one-of-a kind education space in the Congo Gorilla Forest. Usually 1x per month on Fridays Fridays, 5:30p-10:00a, year-round. Ages 5+, with Caregiver.
Don't want to stay overnight? Check out their 'Spooktacular' night walks, where you stay behind in the zoo while everyone else leaves! After enjoying some appetizers, wine and beer, gather in the program space for a visit from some creepy, crawly animal guests.
More Info: bronxzoo.com/programs/families
Back to Top of Museum Sleepovers NYC
Camping in Central Park
By Lottery Only: Join the Urban Park Rangers on these free, family-friendly overnight camping adventures in NYC parks. NYC Park camping programs feature a night hike through the park, storytelling (with s'mores!), and more! They bring the tents; just bring your own sleeping bag and bedding. Registration is required and space is limited for these popular programs.
More Info: nycgovparks.org/events/family-camping
Back to Top of Museum Sleepovers NYC
Ripley's Believe it or Not Extreme Sleepovers
Spending a night in this museum may redefine a wild weekend in New York. Your Extreme Sleepover Experience Includes: Admission to Ripley's Believe It or Not!, Guided VIP Tour, Scavenger Hunt, Dinner and Snacks and more. Sleepovers are suggested for ages 6-17 and their chaperones.
More Info: ripleysnewyork.com/extreme-sleepovers
Back to Top of Museum Sleepovers NYC
New York Public Library Overnight Scavenger Hunt
For now, this was a one time event in 2011, One night. One book. Five-hundred authors. Watch what happened when 500 players were locked in overnight at The New York Public Library on May 20, 2011 and wrote a book together. However, The NYPL offers multiple scavenger hunts and overnights per year. Please check their site: nypl.org for more offerings
Back to Top of Museum Sleepovers NYC
Glamping on Governor's Island
Take the short ferry to be surrounded by sprawling green space with unparalleled views of the Statue of Liberty across the New York Harbor – a retreat unlike any other in the world. From rustic tents to full-service suites, The Collective offers a little something for every travel style.
More Info: collectiveretreats.com
Back to Top of Museum Sleepovers NYC
DreamOver at Rubin Museum
Dream under the compassionate and wakeful gaze of a hundred buddhas. Come in your slippers and pajamas and sleep over at the Rubin Museum beneath a traditional or contemporary artwork handpicked just for you. Each dreamer will be assigned a specific piece of traditional or contemporary art under which to sleep and dream. All dreamers must answer a Dreamlife Questionnaire, which will inform the pairing of their artwork. Dreamers will learn upon arrival at the Dream-Over which artwork has been selected for them. For Adults Only.
More Info: http://rubinmuseum.org
Back to Top of Museum Sleepovers NYC
Museum Sleepover @ Madame Tussauds Wax Museum
Quick – blink and it's gone! For the first time ever in 2019, Booking.com is offering exclusive overnight stays at Madame Tussauds New York for a "sleepover with the stars." For 3 nights only (April 5, 6, 7), celeb-obsessed guests can book a private 1-night stay at the world-famous attraction where the red carpet will be rolled out for a true VIP experience.
More Info: Museum Sleepover @ Madame Tussauds Wax Museum
Back to Top of Museum Sleepovers NYC
More Things To Do in New York City
More Things to do in New York City
Sightsee from the Sky
Top of the Rock, Empire State Building, One World Observatory or Edge? Which is best and, if we have to choose, which should we visit? There is no easy answer, but here are some facts to help guide your choice.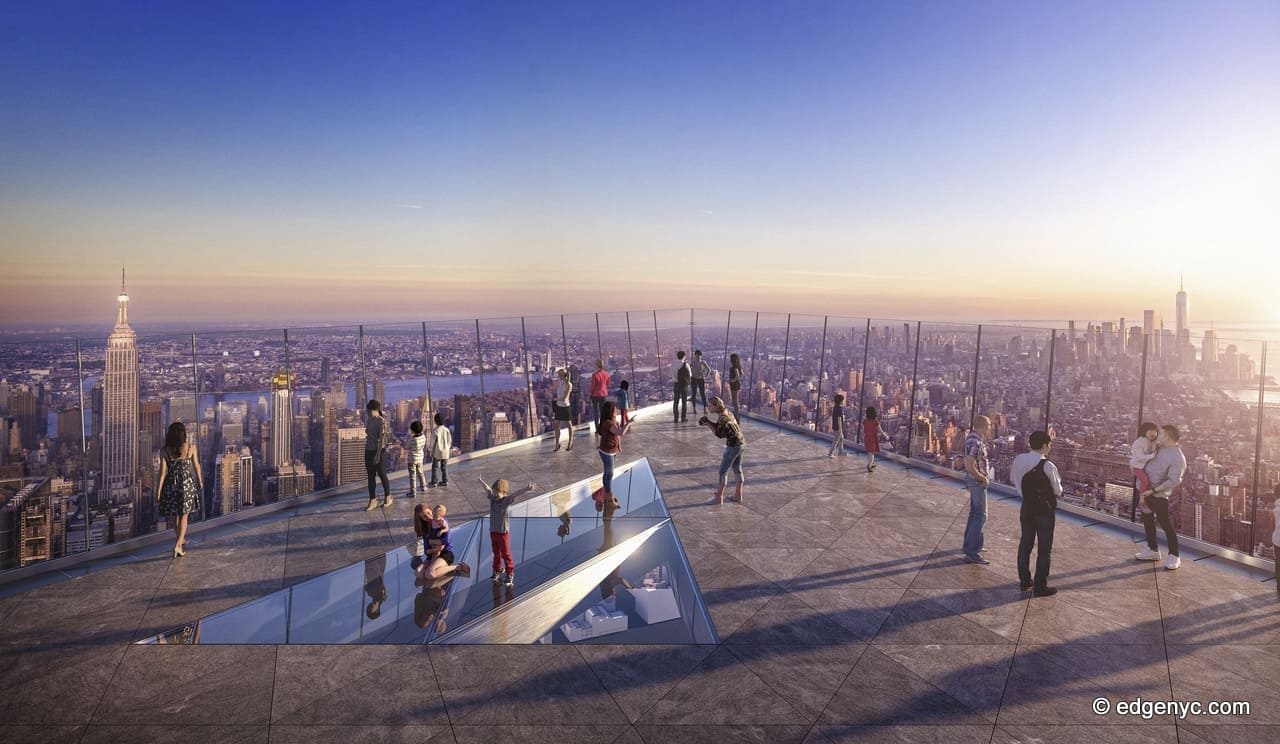 See All: Top New York City Tourist Attractions
Back to Top of Fun Things to do in New York City
Take in ALL the Tours, Landmarks and Attractions and SAVE
NY Sightseeing Pass, New York Pass, NY Explorer Pass, CityPASS Compared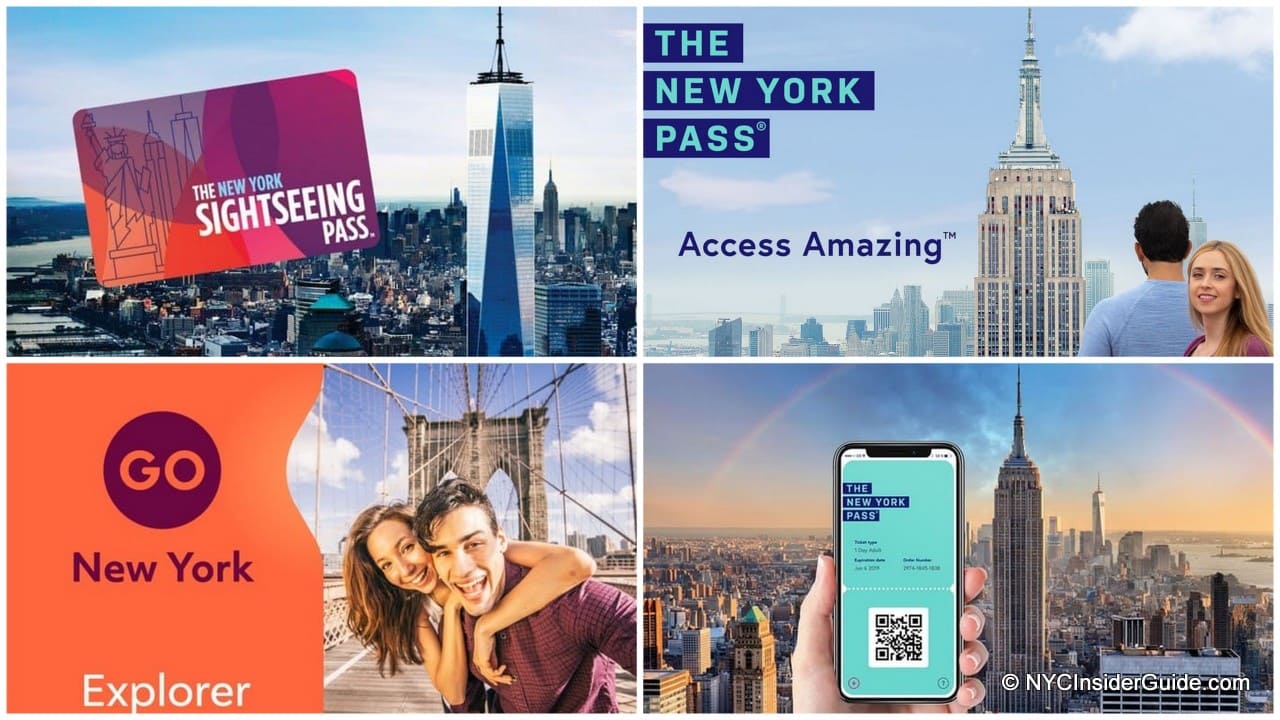 See All: New York City Pass Comparison Chart
Back to Top of Fun Things to do in New York City
Skip the Line and Do NYC VIP Style
Do you know how many attractions and tours let you skip (most) of the lines and be treated like a VIP? Save HOURS on your NYC Vacation.
Things to do in New York with Kids
One of the best parts of NYC is that what is fun for kids is usually just as much fun for adults. If you are joining us in NYC for a family vacation, then please read all about our local kid's favorites, along with special tips just for visitors.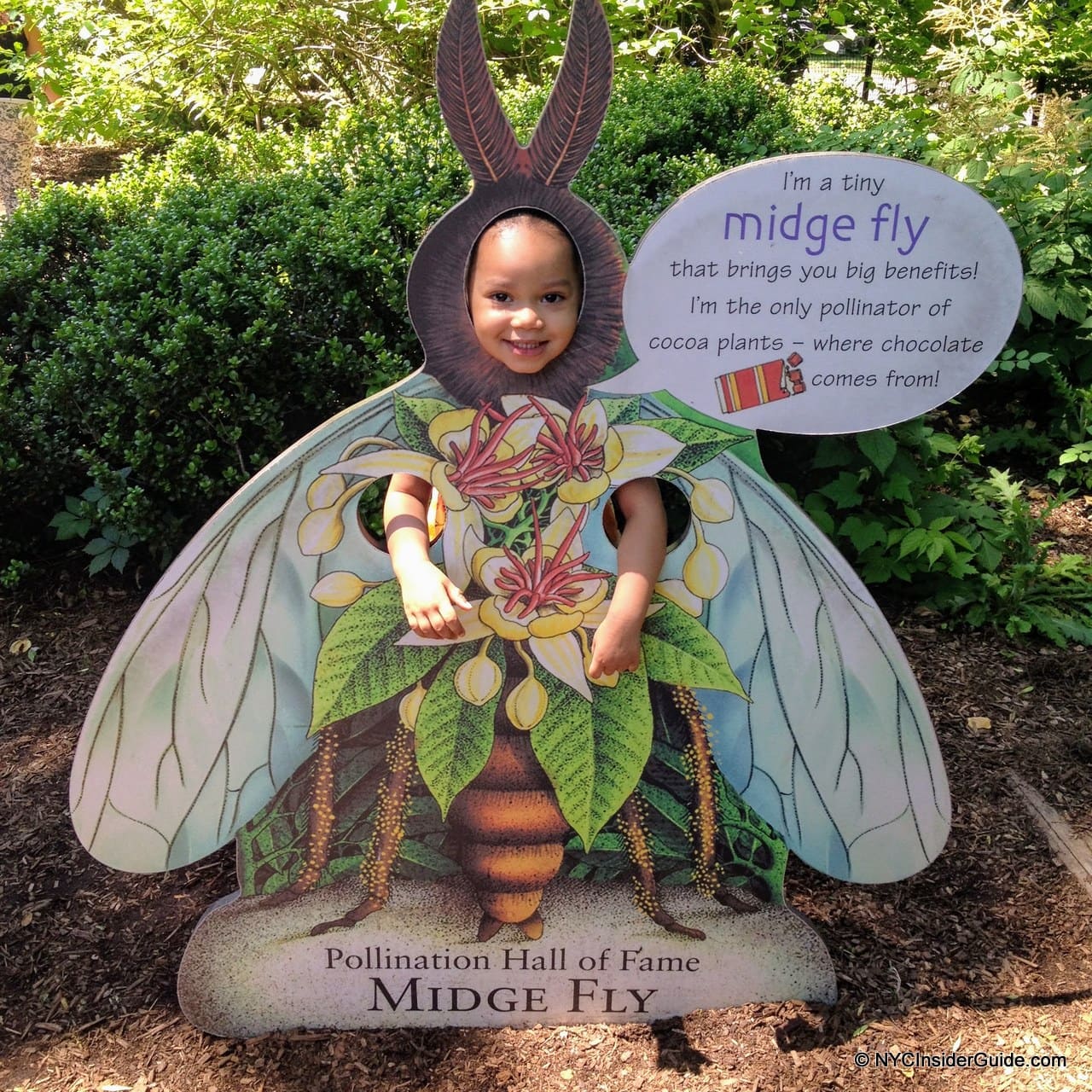 See All: Visiting New York with Kids.
Back to Top of Fun Things to do in New York City
FREE Things to do in New York City
There are tons of free things to do in New York all day, every day! Tours, attractions, museums, events, shows, sports, movie and more. Kids, adults, outdoors, indoors, active, lazy...you name it!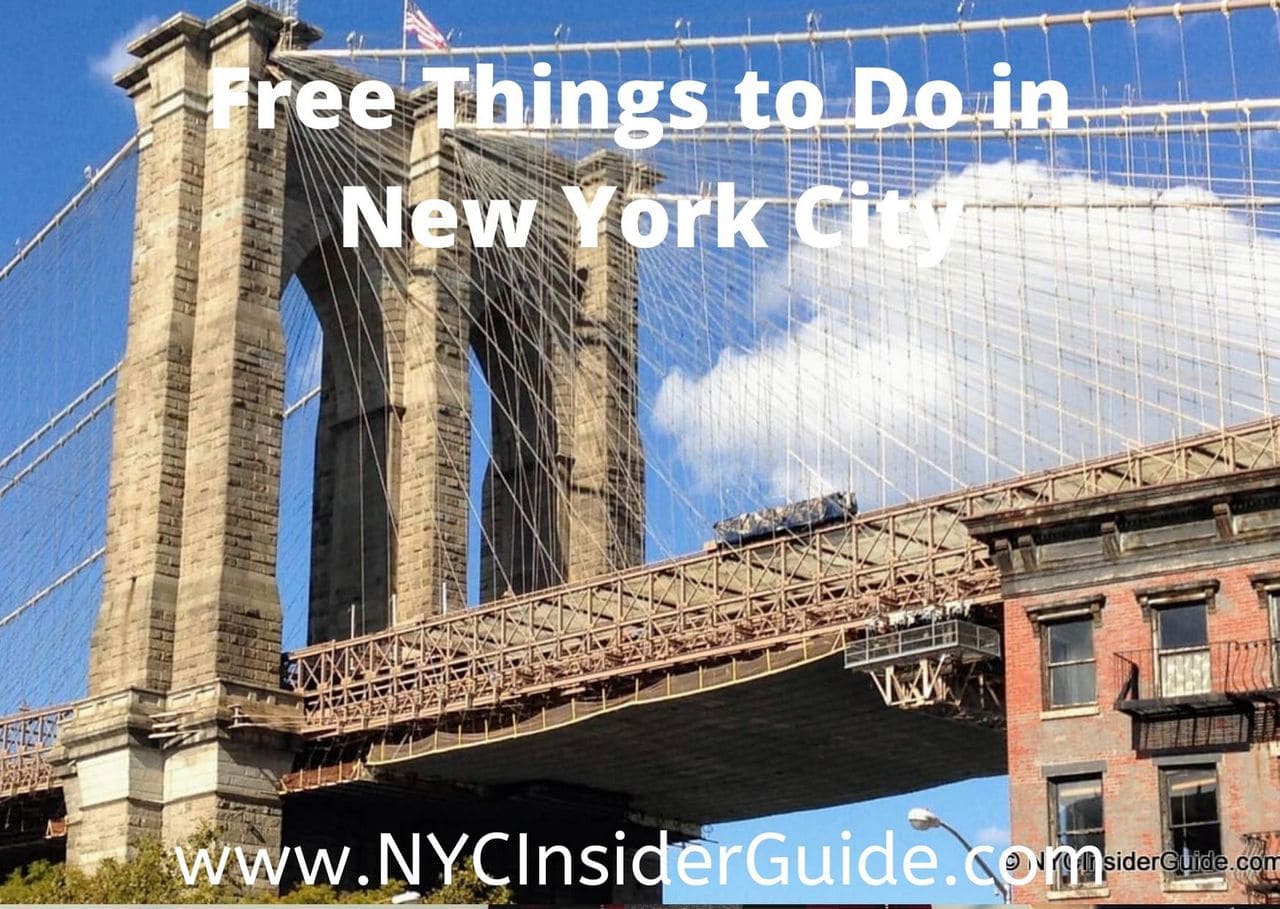 See All: Free Things to Do in NYC - weekly calendar of all free walking tours, free museum admissions, free things to do by season and more
Back to Top of Fun Things to do in New York City
New York City Shopping Guides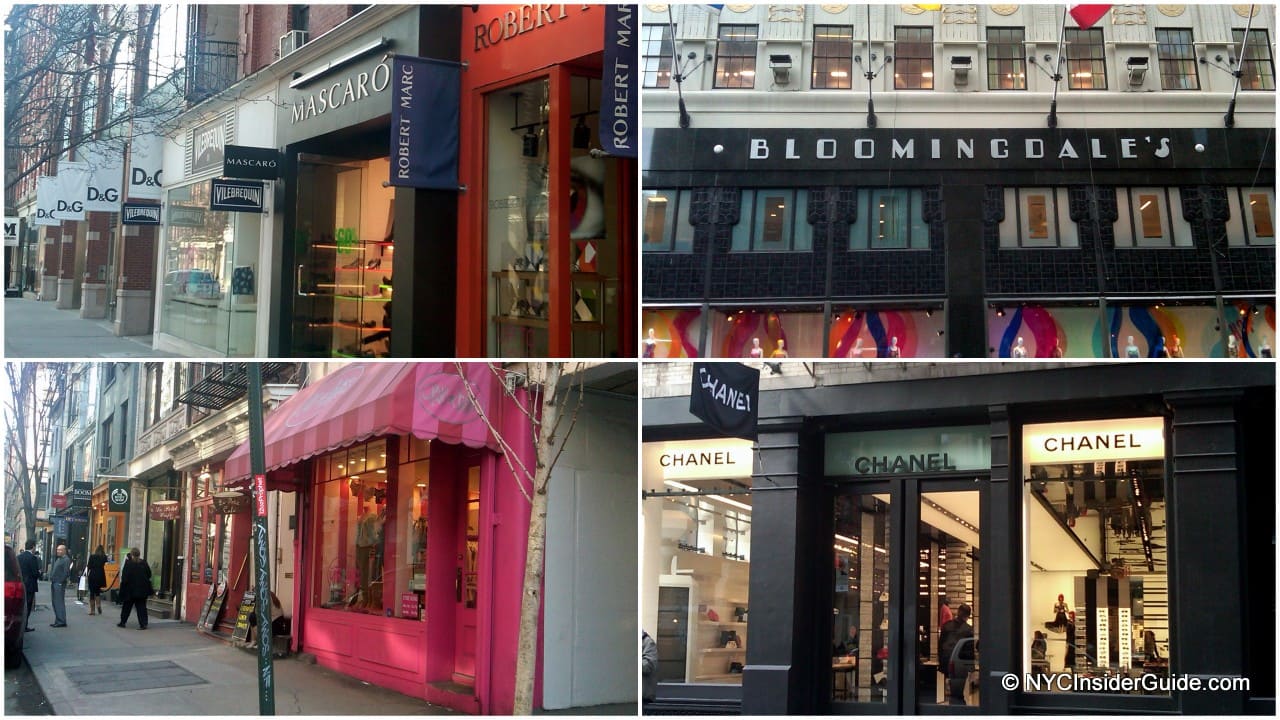 New York City Nightlife
How do you make the most of your time in the city that never sleeps?? Some of the best 'only in NYC' nightlife experiences include skyline views, dinner cruises, Museums and attractions open late til 2am, rooftops, night tours, comedy clubs and more. Some of our top NYC Nightlife picks: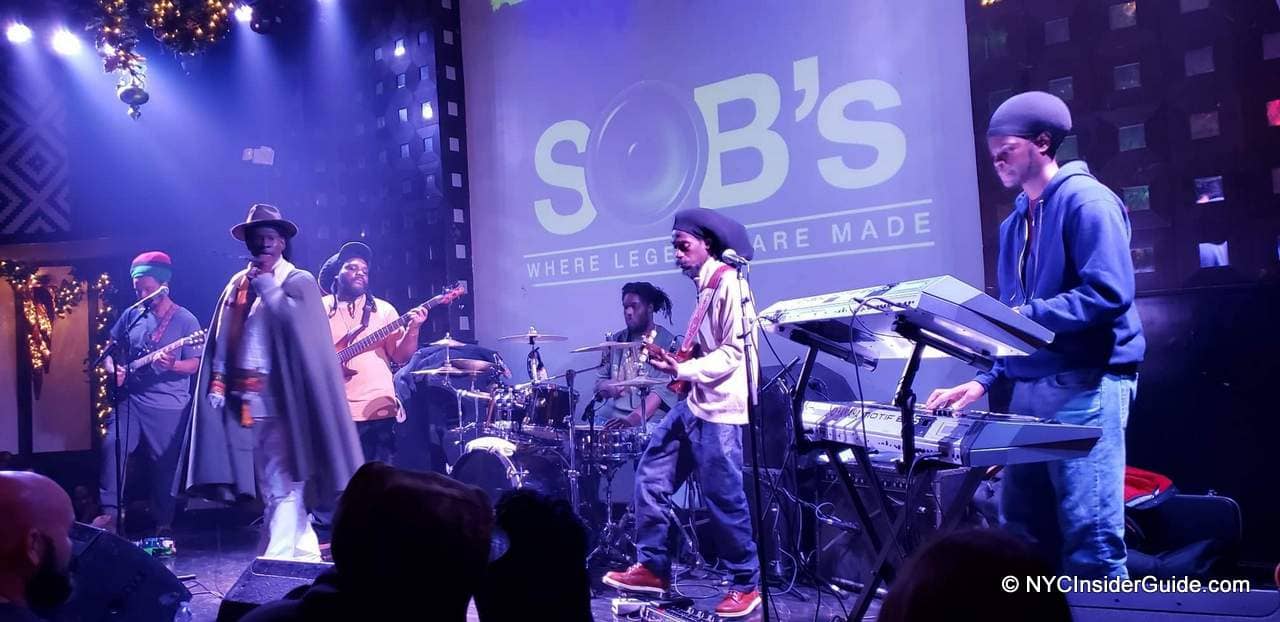 See all our Top Picks: New York City Nightlife
Back to Top of Fun Things to do in New York City
Save HUGE $$$$ in NYC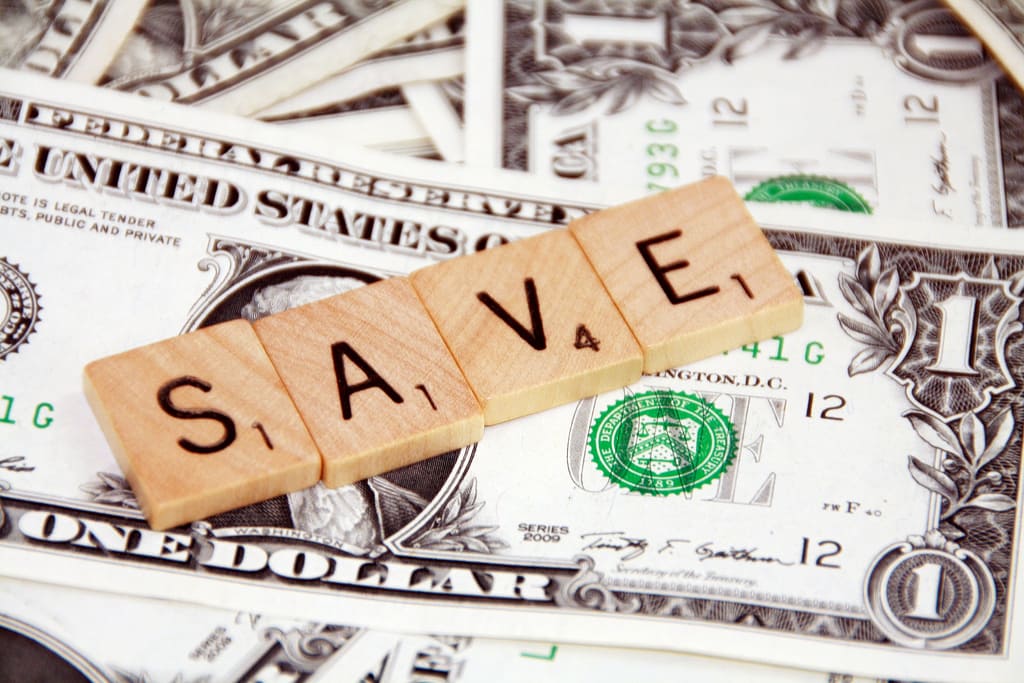 Romantic Things to Do in NYC
There are tons of things to do on your romantic New York City vacation. Attractions open late with skyline views, Central Park Tours, VIP Experiences, a helicopter ride. Some of the most popular romantic ways to see NYC include:
See more romantic things to do at: Romantic New York City Vacation and Valentine's Day in NYC
Explore and Indulge Like a Real NYC Foodie
There is no shortage of pizza, bagels, street vendors, cupcakes, craft beer and cocktails, rooftops and mini food parks to explore and so many more food choices in the five boroughs, along with wonderful guides who can't wait to show you them all!!!!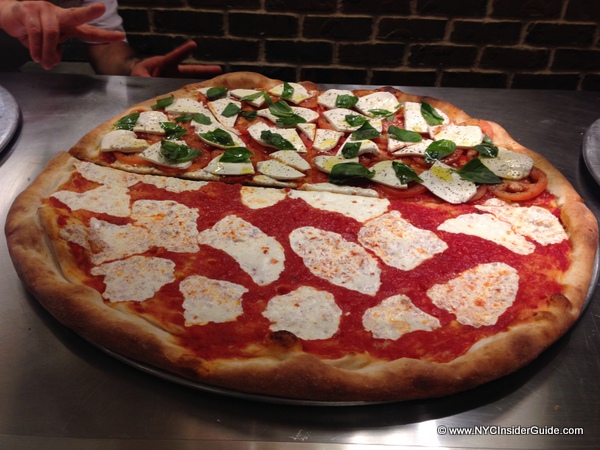 Back to Top of Fun Things to do in New York City
Spot Celebrities in NYC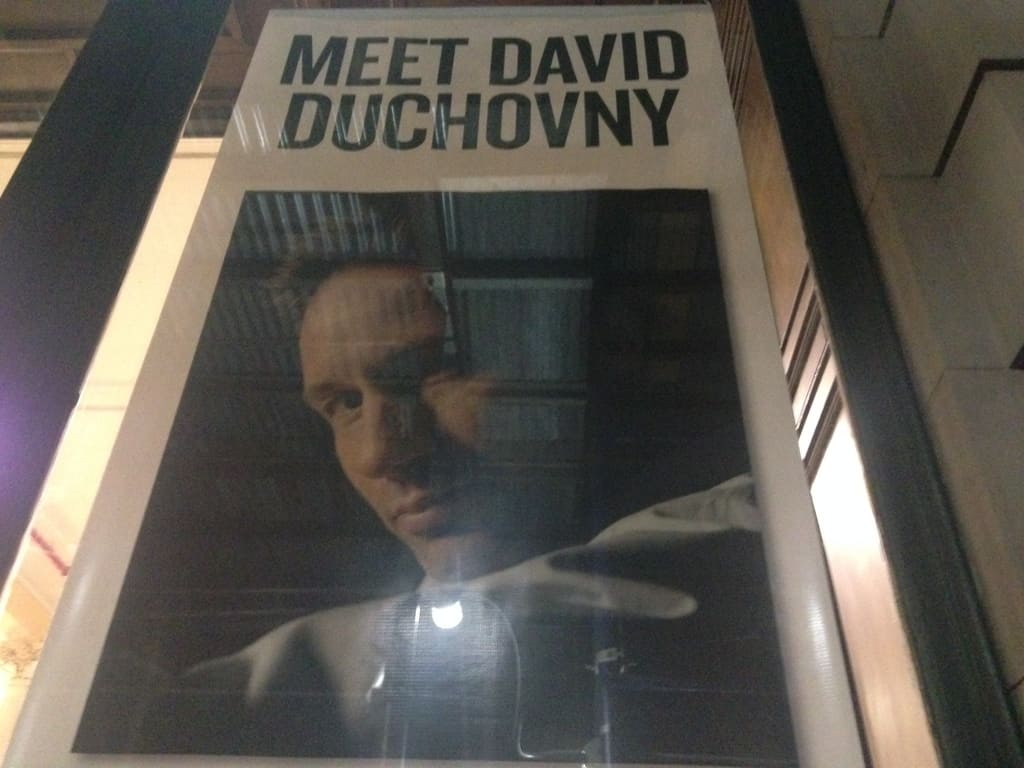 Where to find celebrities in NYC or which celebrities are living in NYC today are common questions by all, but celebrity sightings in NYC are way easier than you may think and happen all the time. You will, of course, see them on the subway, in Central Park, at the gym, in restaurants, at all the current hotspots, at shows and more. But here are some unique ways to see celebrities all over the city.
Back to Top of Fun Things to do in New York City
Get Out of NYC for a Day
NYC is within 3 hours of so many other cities and areas you can visit for just one day: Washington DC, Boston, Philadelphia, Niagara Falls, the Hamptons, Woodbury Common Shopping Outlets and more quite easily. Top choices for 1-day Out of Town:
See All: Day Trips Out of New York City
Back to Top of Fun Things to do in New York City