Safe and Fun NYC Things to Do
Open in NYC: 9-11 Memorial, The Highline, Top of the Rock, Empire State Building, Edge, The Bronx Zoo, Liberty Island, in-person Sample Sales. MoMA, The Met, Natural History, Madame Tussauds and much more.
Lincoln Center has canceled all 2020 Lincoln Center for the Performing Arts programming, including Midsummer Night Swing, the Mostly Mozart Festival, and Lincoln Center Out of Doors. It is their intention, when it is safe again to gather in person, to stage a free, pop-up festival in a celebration of our great city and the selfless first responders and healthcare workers who are giving so much during this crisis. Please check their Lincoln Center @ Home Programming. (Announced April 10, 2020)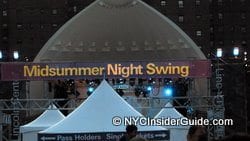 June 25 – July 13, 2019
Damrosch Park (62nd/Columbus)
Tickets on sale now
Each year, for 3 weeks, Tues-Sat, Midsummer Night Swing turns Lincoln Center into a super-fun open-air dance hall with live bands performing the rhythms you love, from swing to salsa, tango, funk, disco, and more. The dance party is equally fun to watch, or participate and always draws a huge crowd.
2019 Midsummer Night Swing at Lincoln Center Ticket Prices:
$18 – Individual tickets (includes dance lesson)
$60 – 4-night Pass
$84 – 6-night pass, good for 6 single admissions. All Passholders get one free bag check per entry.
$170 – season pass, good for up to 16 entries to the dance floor. Limited to two admissions per night. All Passholders get one free bag check per entry.
$5 Kid's Day (Saturday)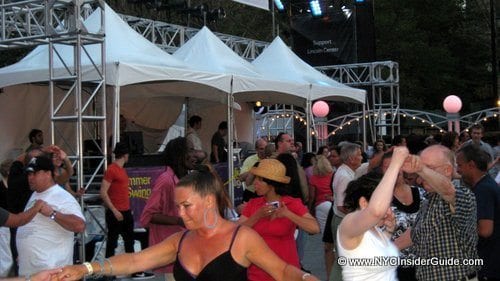 Midsummer Night Swing at Lincoln Center 

Dining: After you work up an appetite on the dance floor, stop by the BBQ stand for tasty snacks and meals designed for eating with your hands. Beer, wine, and cocktails are also available for purchase within Damrosch Park.
Midsummer Night Swing at Lincoln Center Schedule:
Dance Floor Opens 6:00
Group Dance Lesson 6:30–7:15
Music and Dancing Live sets at 7:30–8:30 and 9:00–10:00 (unless otherwise noted)
More Info: www.midsummernightswing.org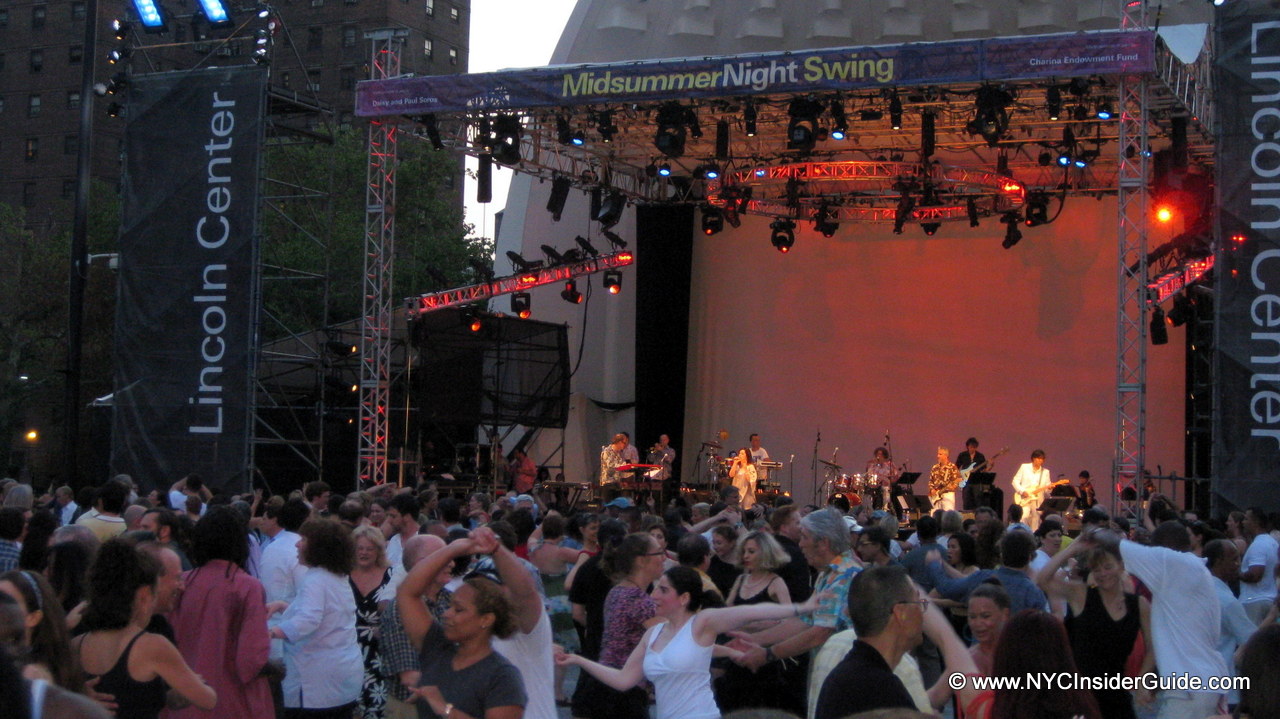 Midsummer Night Swing at Lincoln Center
Neighborhood Guides Lincoln Center
More Summer NYC Events
100 Free Things to Do in New York in Summer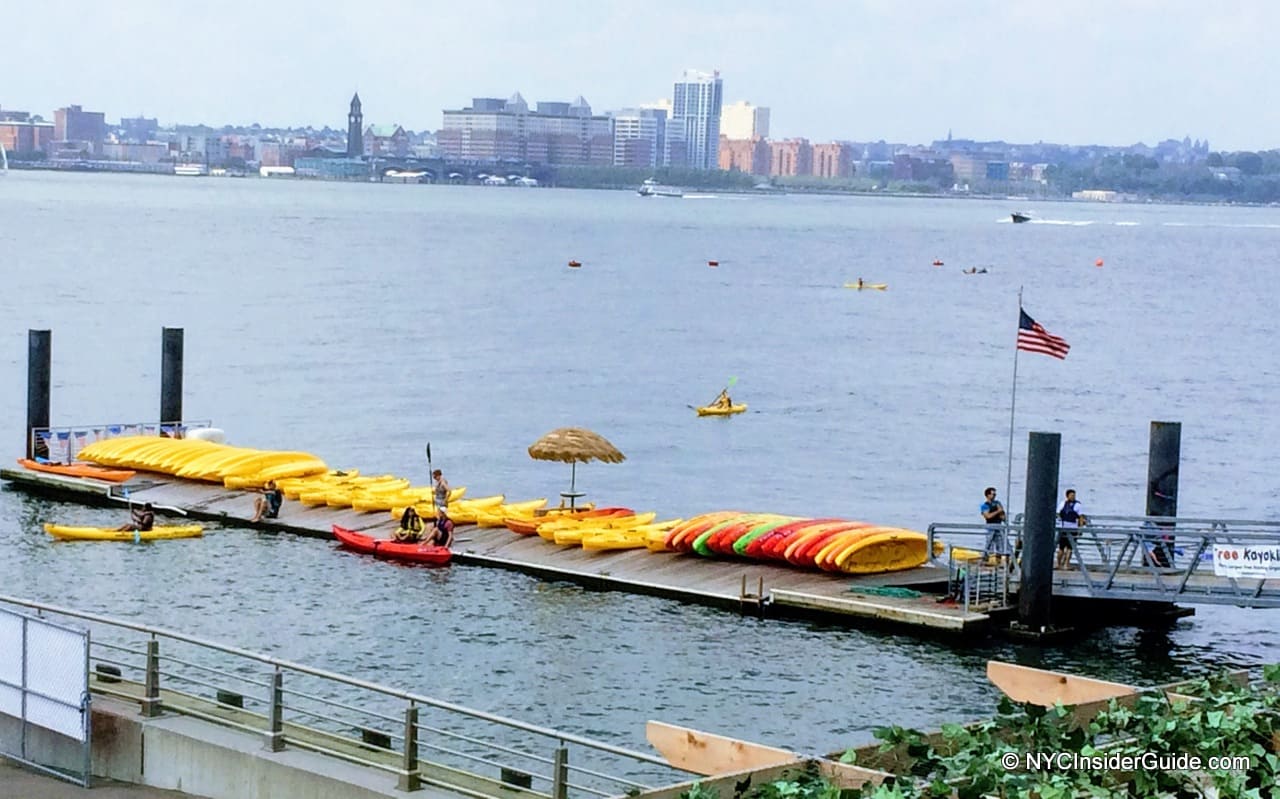 Free things to do in New York in Summer are everywhere, every day and every night! Kids, adults, outdoors, indoors, active, lazy...you name it! Free summer activities in NYC include concerts, movies, sports and fitness, arts and culture, museums, tours. So whether you want free tennis, an outdoor concert, a movie under the stars or free opera outdoors in the park, we have you covered with over 100 FREE things to do in NYC this summer.
New York City Events June
New York City June Events are packed with amazing outdoor culture and adventures, along with tons of free things to do in June.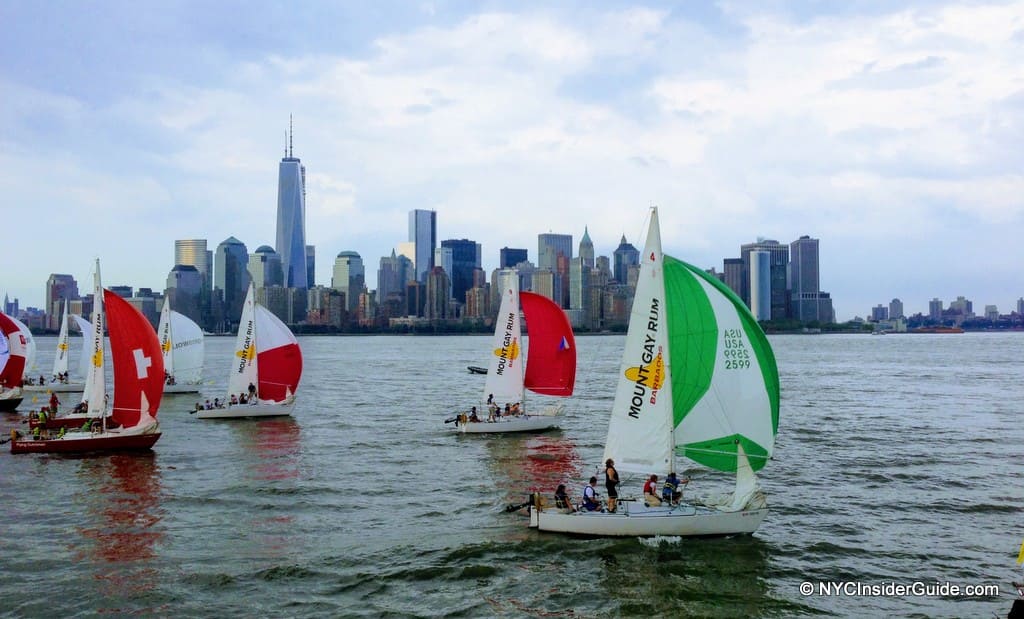 Our must-do events include Shakespeare in the Park, New York Philharmonic Concerts in the Parks, Midsummer Night Swing, Free Outdoor Concerts and Movies, AVP Volleyball, Museum Mile Festival, Pride Week, Belmont Stakes, Puerto Rican Day Parade, Taste of Times Square. More Info:
New York City Events July
New York City Events July include July 4th Fireworks, Met Museum Roof Martini Bar, Restaurant Week, Central Park SummerStage, Midsummer Night Swing, NYC Summer Restaurant Week, Bryant Park Film Festival, Yankees, Mets.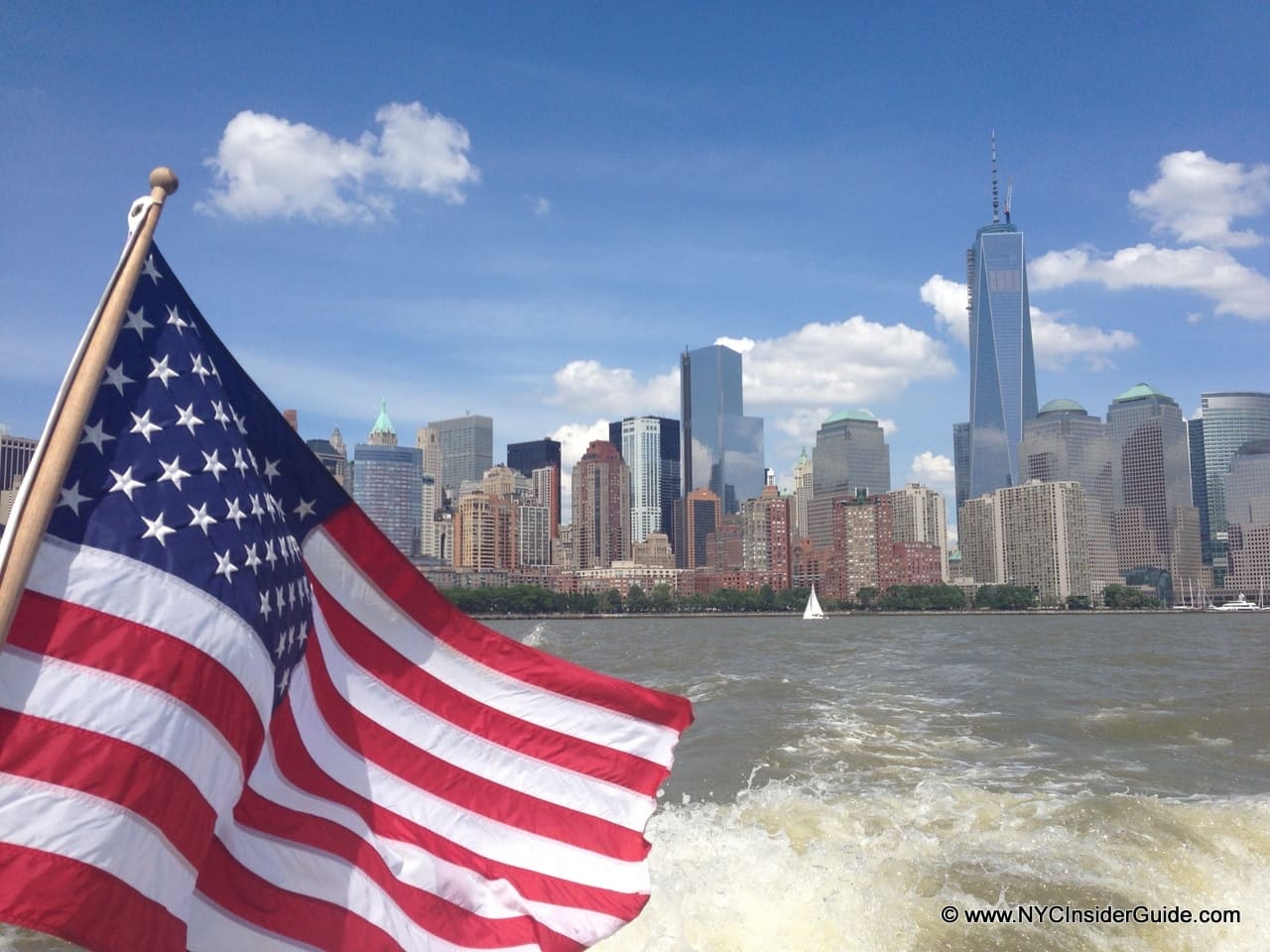 Best New York City Hotel Rooftops
NYC Hotel Rooftops offer some of the best skyline views in the whole City, along with cocktails and food, views, pools, cabanas, sundecks and retractable roofs. Our top picks for the most surreal views and cocktails include:
See More: Best New York City Hotel Rooftops
Midsummer Night Swing at Lincoln Center