Harry Potter and the Cursed Child
It was always difficult being Harry Potter and it isn't much easier now that he is an overworked employee of the Ministry of Magic, a husband and father of three school-age children.
While Harry grapples with a past that refuses to stay where it belongs, his youngest son Albus must struggle with the weight of a family legacy he never wanted.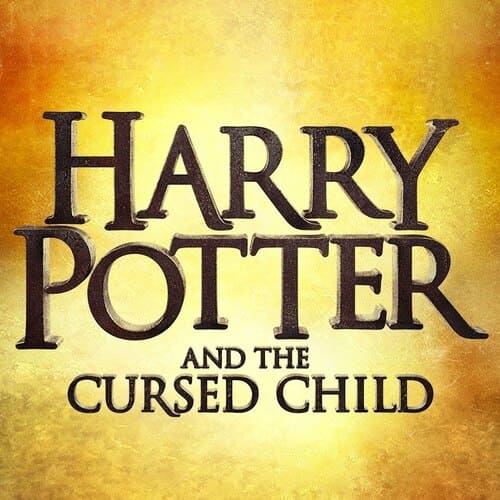 Part I & Part II – How Does it Work?
This new play presents the eighth story in the Harry Potter series and is told in two parts. When you purchase both Parts together, your selection secures the same seat for both Part One and Part Two.
Wednesday, Saturday, Sunday: Part One Matinee at 2PM and Part Two evening performance at 7:30PM.
Thursdays & Fridays: On Thursdays there is an evening performance of Part One at 7:30PM, and Fridays, an evening performance of Part Two at 7:30PM. If you choose to see Part One on a Thursday evening, you are automatically booked into Part Two the following Friday evening.
Monday & Tuesday: Dark
The show recommendation is to see both parts consecutively, but if seeing both Parts over consecutive performances does not work for you, you can choose to see Part One on a Wednesday matinee or Thursday evening and book Part Two on an alternative Wednesday evening or Friday evening at a later date.
Harry Potter on Broadway Tickets
The original source for tickets is by signing up as a Harry Potter on Broadway Verified Fan. There are times the site is open for you to sign up as a verified fan and some weeks or months later, you will be texted a code when you might be able to purchase tickets. For those who do not want to partake in this process or would rather have guaranteed tickets, following are other ways to get tickets to the sold out shows:
Harry Potter and the Cursed Child @ StubHub – great selection, shows pricing on main page
Great Selection and Reviews @ Broadway.com
Website: harrypottertheplay.com
The "Friday Forty" Lottery – "Beginning in previews, every Friday at 1PM ET, the production will release 40 tickets for some of the very best seats in the theatre at $40 ($20 per part) for every performance for the following week. These tickets are known as 'The Friday Forty' and will only be available via the official website."
Buy Great Broadway Tickets Today!
Top Picks for Broadway Tickets
Note: All of our ticket partners are legitimate, recommended ticket sellers and guaranteed to sell you official NYC Broadway tickets.
Back to Top of NYC Broadway Shows
J.K. Rowling Takes Fans Inside The Harry Potter And The Cursed Child Rehearsal Room
Get Tickets: Harry Potter on Broadway
Lyric Theatre Seating Chart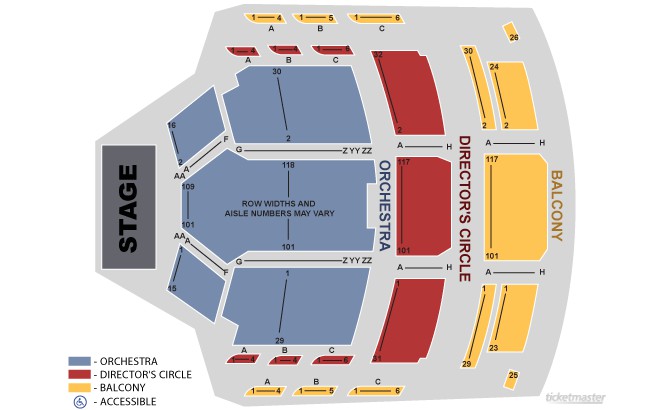 Get Tickets: Harry Potter on Broadway
Upcoming Harry Potter on Broadway Shows
Ticket Liquidator Coupon - $10 off $250+ code TLFALL
Get Tickets: Harry Potter on Broadway
Most Popular Broadway Shows
See All: List of Broadway Shows
Details:
Lyric Theatre, 213 West 42nd Street, NY, NY 10036
Suggested for Ages 10+
Run Time:
Part One, 2 hours and 40 minutes (incl. 20 min. intermission)
Part Two, 2 hours and 35 minutes (incl. 20 min. intermission)
Previews March 16, Opens April 22, 2018
Get Tickets: Harry Potter on Broadway
Follow NYC Insider Guide: