Open, Closed, Explore NYC FREE, Help NYC
NYC set to enter Phase 3 on July 6, 2020. Personal care (spa, nails), tennis, volleyball, basketball, places of worship (@ 25 % capacity). Initially, indoor restaurants @ 50% capacity, but now that is postponed. There is currently no open date for theaters, gyms, and shopping malls.
Top NYC Things to Do
The Orphan Who Thinks He's an Elf Discovers the True Meaning of Christmas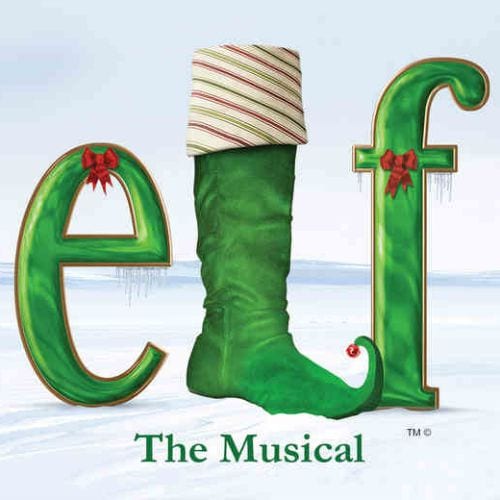 December 13-29, 2017
ELF The Musical is the hilarious tale of Buddy, a young orphan child who mistakenly crawls into Santa's bag of gifts and is transported back to the North Pole. Unaware that he is actually human, Buddy's enormous size and poor toy-making abilities cause him to face the truth. With Santa's permission, Buddy embarks on a journey to New York City to find his birth father, discover his true identity, and help New York remember the true meaning of Christmas.
Elf the Musical Tickets
Based on the 2003 New Line Cinema hit, this modern-day Christmas classic is sure to make everyone embrace their inner Elf.
More Info:www.theateratmsg.com/events/2017/december/elf-the-musical.html
Watch the Video: Elf the Musical
Note: This video is from the Broadway Show, the 2017 touring version may vary.
Hotels Near Penn Station, NYC
Staying near Penn Station / Madison Square Garden is a great idea when staying late for the Rangers, Knicks or your favorite concert, arrive or leave early via Amtrak or LIRR or just want to stay in a very affordable area of Manhattan steps from the Empire State Building, Macy's and no more than a 15 minute subway ride anywhere in Manhattan. Some of our top picks near Penn Station include: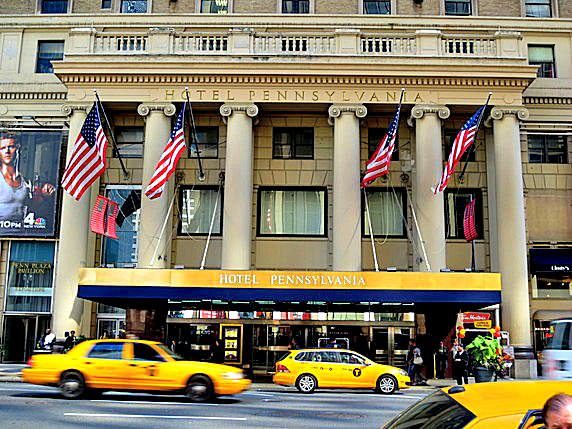 See More: Hotels Near Penn Station, NYC
More Info Madison Square Garden
Get Tickets: Elf the Musical