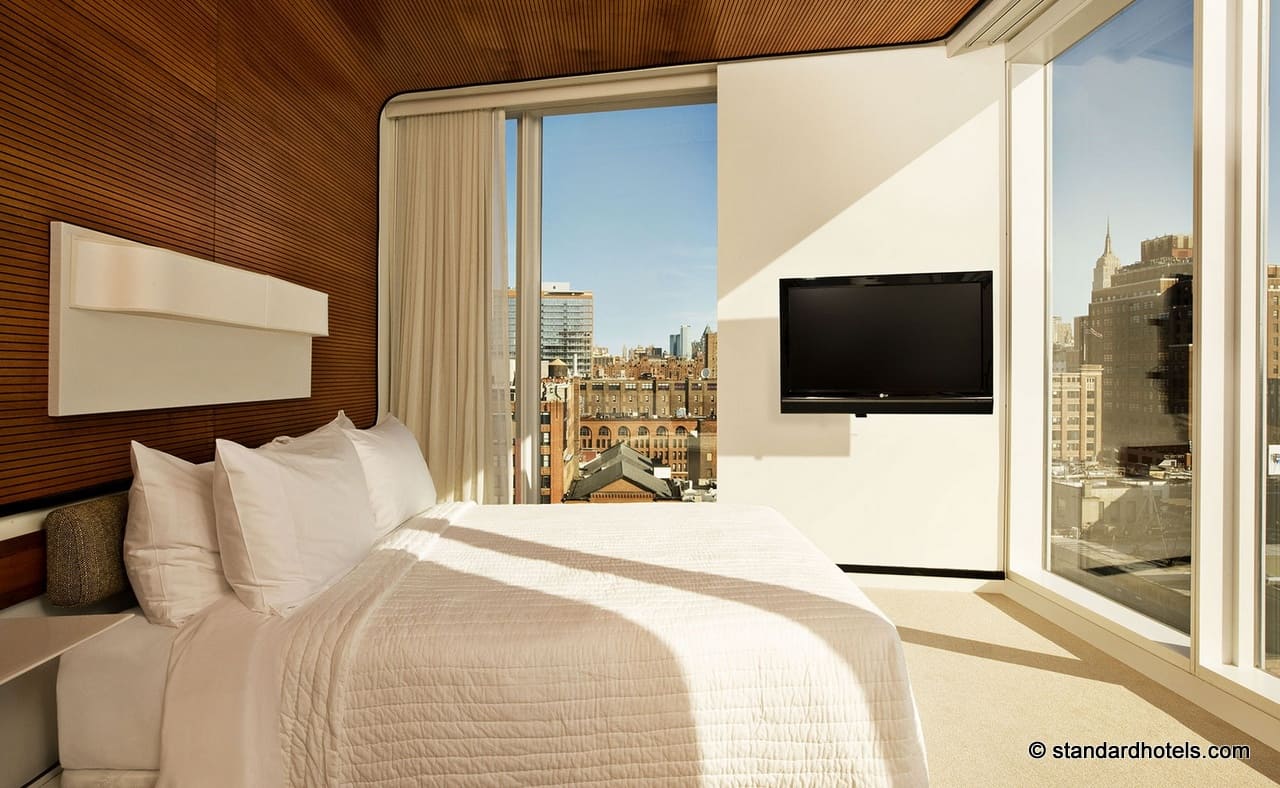 Open, Closed, Explore NYC FREE, Help NYC
NYC set to enter Phase 3 on July 6, 2020. Personal care (spa, nails), tennis, volleyball, basketball, places of worship (@ 25 % capacity). Initially, indoor restaurants @ 50% capacity, but now that is postponed. There is currently no open date for theaters, gyms, and shopping malls.
Top NYC Things to Do
Check out all our tips and dozens of promo codes to help
save on NYC Hotels
. Whether you are visiting NYC on a budget, or just looking to save a little on luxury, we share all our insight on
How to Save on Hotels in New York City
. Sometimes, searching the big global hotel databases can be helpful, but I have seen they often promote hotels very far from Manhattan and even illegal apartment rentals and B&Bs. However, there are PLENTY of ways to save on quality Manhattan hotels and here are my best tips.