Safe and Fun NYC Things to Do
Open in NYC: 9-11 Memorial, The Highline, Top of the Rock, Empire State Building, Edge, The Bronx Zoo, Liberty Island, in-person Sample Sales. MoMA, The Met, Natural History, Madame Tussauds and much more.
Downward Dog at NYC's #1 Yoga Studio
Karma Kids Yoga is founded and managed by my awesome friend, Shari Vilchez-Blatt, with loads of help from her precious daughter, Layla Moon. No one in NYC does Kids yoga better than Karma Kids! Classes include Super Hero Yoga, Storytime Yoga, Pajama Glow-in-the-Dark Yoga and tons more! Shari and her team are currently offering live stream (EST) classes on Zoom, Instagram and their YouTube Channel. Check the website for the schedule: www.karmakidsyoga.com
Kids Yoga Zoo Adventure!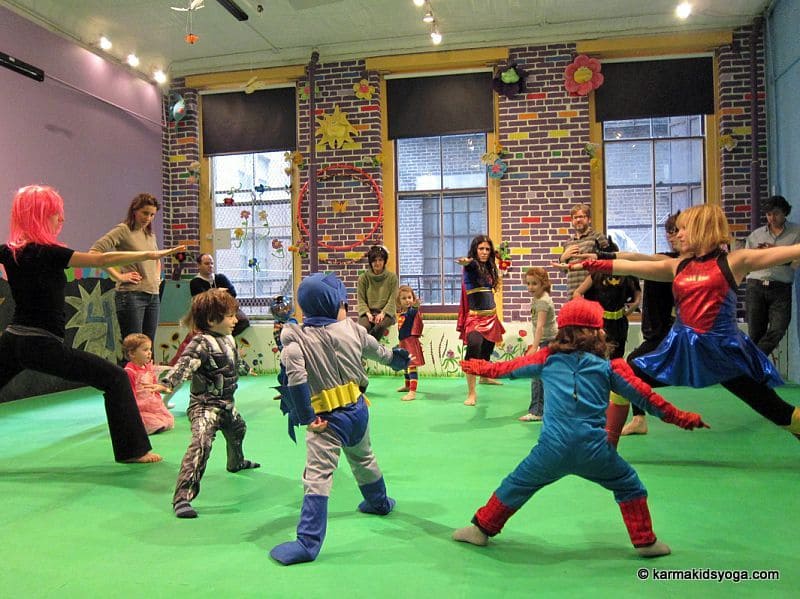 Shari is THE kids yoga guru in the US, and travels all over the world teaching other yogis how to teach kids. There are dozens of classes per week, all very affordable and some are even free, so definitely don't miss your chance to downward dog with the best of the best in NYC! Shari has been featured on Sesame Street, multiple parent guides to NYC, in the news and more.
At the Karma Kids Yoga studio, children are encouraged to explore and discover the mind and body in a fun-filled way!
Karma Kids Yoga is a fun, creative approach to yoga that can be very helpful for children whose bodies are still developing. The use of animated poses and basic stretching exercises promote strength, flexibility, coordination and body awareness. Breathing and visualization techniques teach kids how to focus, relax and develop self-control.
Kids will improve concentration and focus, stimulate their imagination and help to release energy in a fun, safe environment. Using interactive games and animated postures, kids learn about animals, nature and basic anatomy through playing yoga.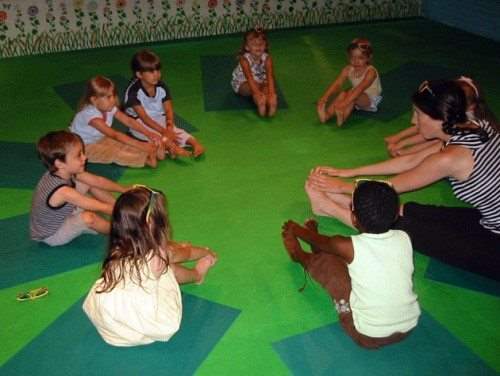 The Karma Kids Yoga program also promotes inner-strength, confidence and self-esteem; a feeling of well-being and respect for others; and, love for one's self, inside and out.
Back to Top of Karma Kids Yoga NYC
Karma Kids on Sesame Street
Back to Top of Karma Kids Yoga NYC
Karma Kids More Info
Back to Top of Karma Kids Yoga NYC
New York With Kids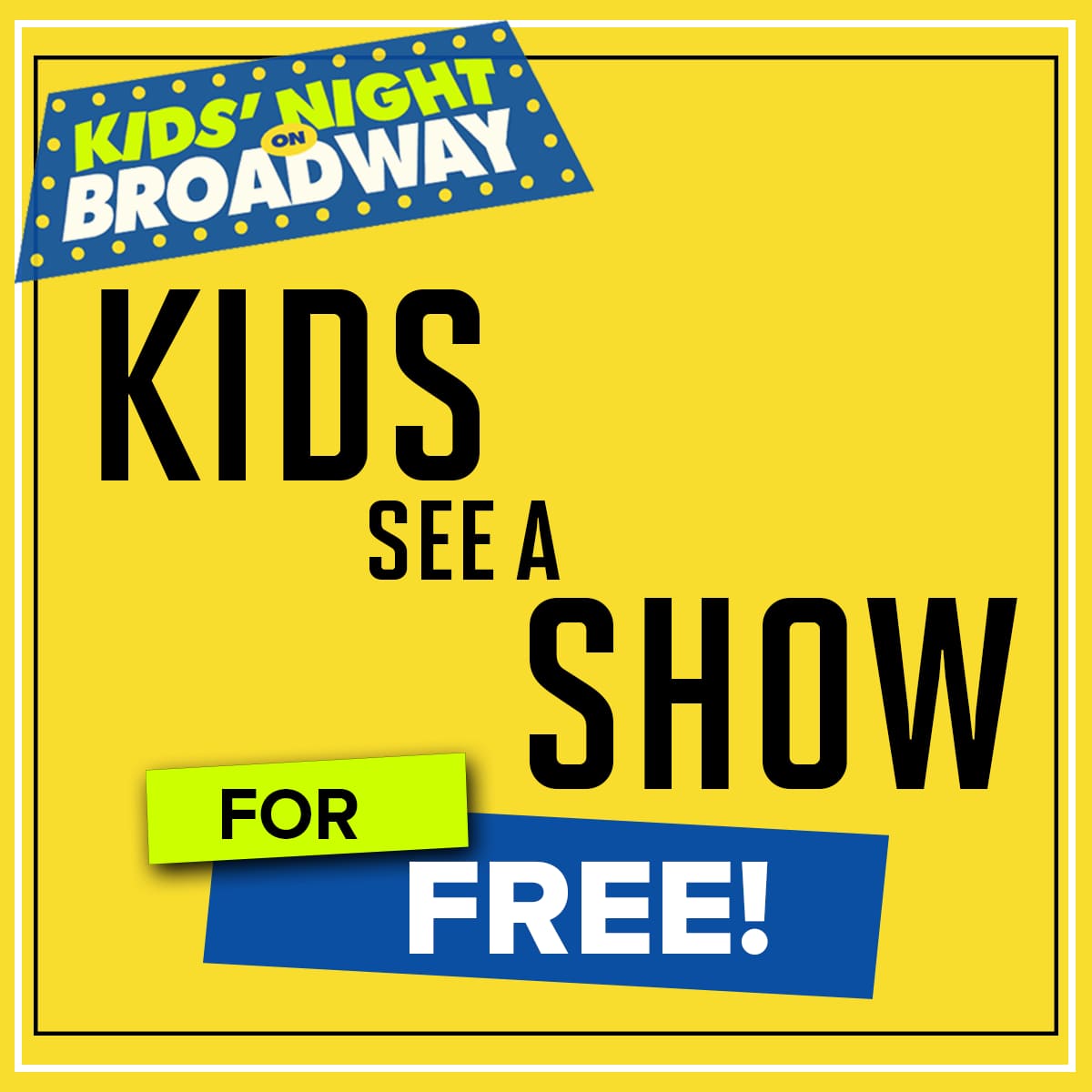 Top New York City Attractions for Kids
One of the best parts of NYC is that what is fun for kids is usually just as much fun for adults.