We Want to See ALL the 'Tourist' Stuff!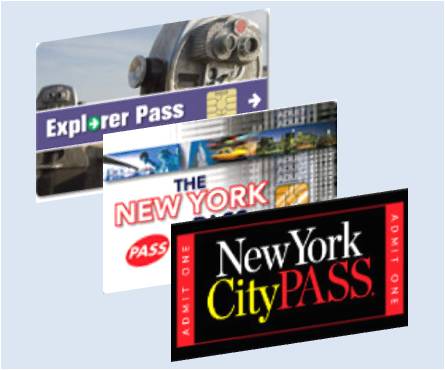 Should we get the New York CityPASS, NY Pass or Explorer Pass? We want to see ALL the 'tourist' stuff! Please help, the passes are so confusing!
Susan, (Raleigh)
NYC Insider Guide Answer:
Hi Susan! First, I recommend you review our page comparing ALL the New York City Sightseeing Passes.
Then please download the (free mini) Printable Guide with the Attractions Costs in them.
Some questions to evaluate while researching passes include:
How long will you be in NYC?
For Short stays – CityPASS. Longer Stays – Explorer and New York Pass

Will you be taking a lot of tours?
Lean towards the Explorer Pass/Go Select card and New York Pass
Are you willing to commit to exactly what you want see?
Save big with Go Select Cards
Want to pay a bit extra to have all the options while you're here and wing it during your trip?
Explorer Pass or New York Pass
If you went to all 13 of the attractions below, paid the full price, fees and suggested donations, you would spend roughly $303 per adult.
Empire State Building
Statue of Liberty Ferry
Top of the Rock
American Museum of Natural History
AMNH and Space Show/Planetarium
Museum of Modern Art (MoMA)
Central Park Zoo
Intrepid Museum
Guggenheim Museum
Metropolitan Museum of Art (Met)
Madame Tussauds Wax Museum
Circle Line Cruise
9-11 Memorial Museum
The costs of the cards are as follows, but remember, the first two are often on sale:
I hope this is helpful. Please let me know if you have any additional questions.
Which is the BEST New York City Pass?
Compare all the New York City Discount Passes, get savings coupons and find out how to get free entry to hundreds of tours, museums and attractions, plus skip the line privileges. Which is the BEST – New York City Explorer Pass, New York Pass or New York City Pass?
Now is THE Time Buy Your NYC Pass!
Towards the end of February or early March is the time of year when all the NY Passes have figured out the new attraction and tour prices for the year - and that is when they will announce their price increases. So buy your NY Pass (all are good for a year from purchase) while they still have last year's pricing!!!
See All: Compare All NYC Passes - Download our FREE side by side Comparison Chart and learn all about our NYC sightseeing attraction passes.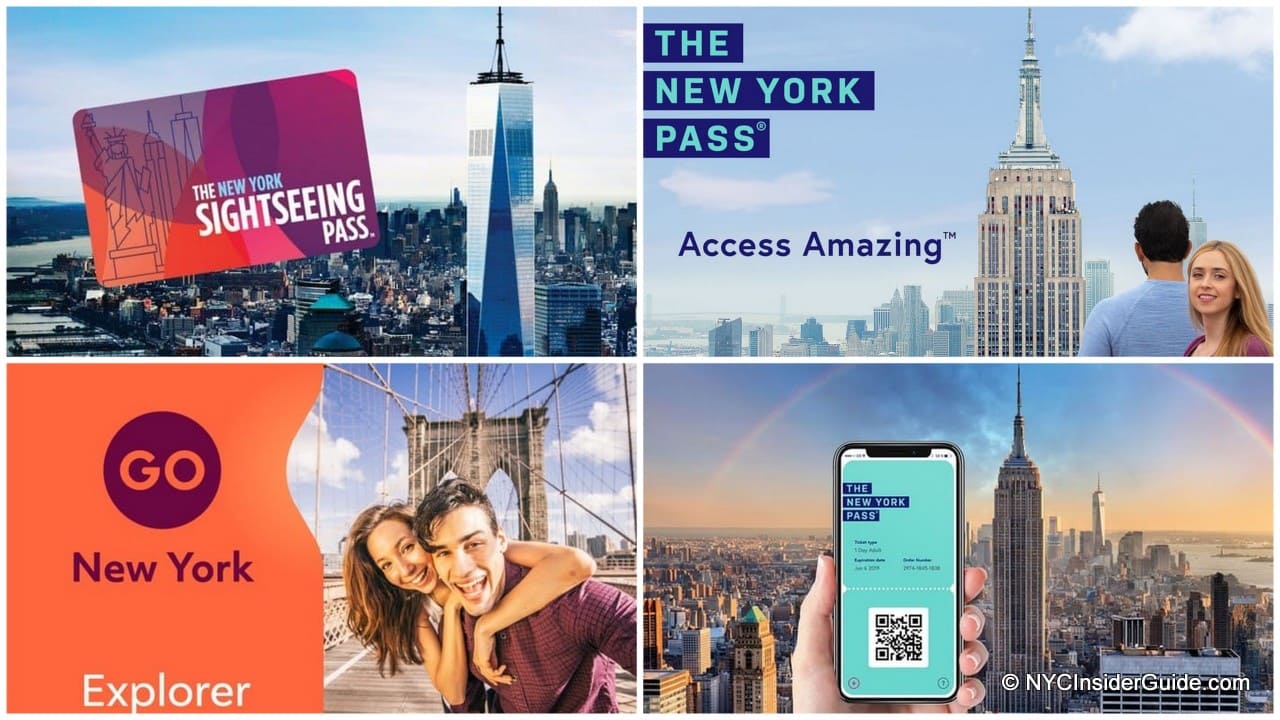 More From NYC Insider Guide
Follow NYC Insider Guide: