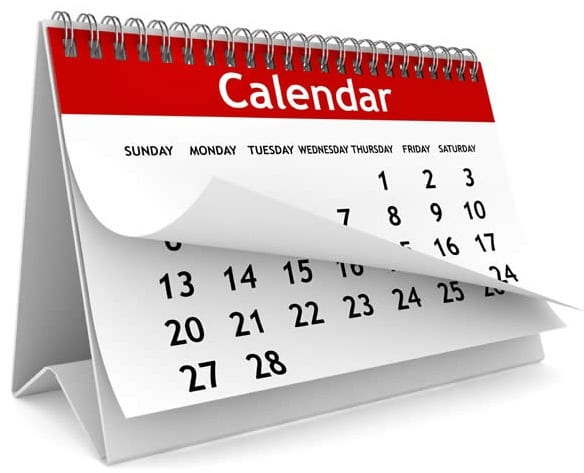 Open, Closed, Explore NYC FREE, Help NYC
The Coronavirus has impacted the globe in a way we haven't seen for years. Here we provide all the updates we know, how you can explore NYC safely from home, what's open and closed, how you can help and much more.
Top Virtual NYC Things to Do
Check today's calendar to see
things to do in NYC today, NYC Events, shows in NYC tonight, events in NYC tonight and NYC events this weekend
! Today in New York City, like
every
day, we offer shows, concerts, Broadway, sports, kids events and much more. See what's on at
NYC Events Today
.