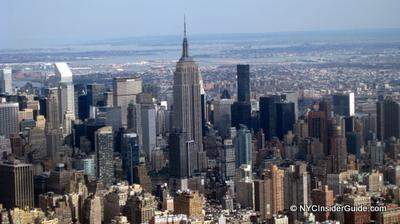 Open, Closed, Explore NYC FREE, Help NYC
The Coronavirus has impacted the globe in a way we haven't seen for years. Here we provide all the updates we know, how you can explore NYC safely from home, what's open and closed, how you can help and much more.
Top Virtual NYC Things to Do
Plan your trip in the RIGHT order and get the most out of NYC. Having watched way too many people plan their New York City vacations out of order, I've tried to create the
perfect NYC Vacation Planning Tools
. Follow this guide to book your trip and
Download our free maps, planning tools, insider secrets, hottest tickets and coupons
.