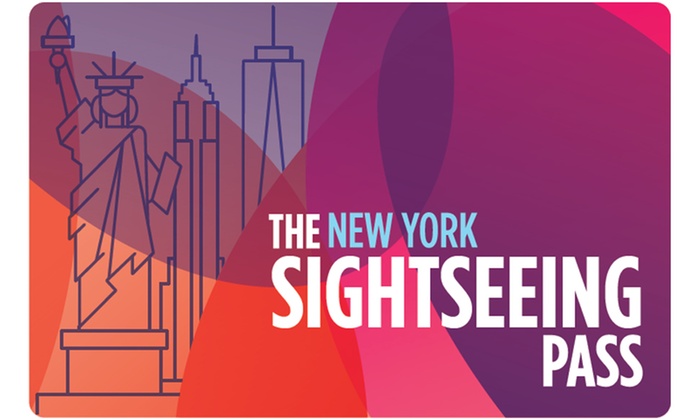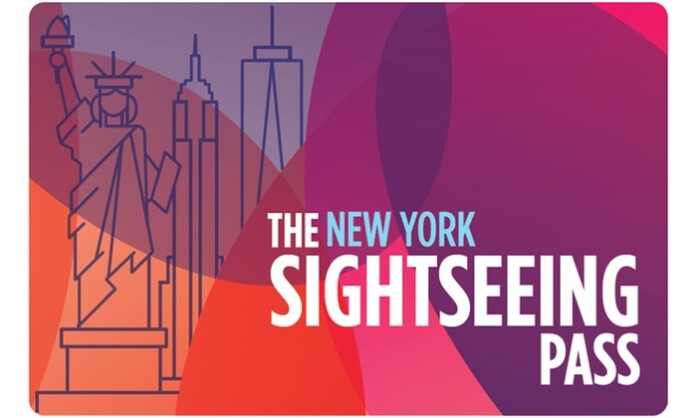 Open, Closed, Explore NYC FREE, Help NYC
The Coronavirus has impacted the globe in a way we haven't seen for years. Here we provide all the updates we know, how you can explore NYC safely from home, what's open and closed, how you can help and much more.
Top Virtual NYC Things to Do
Get 25% off your
New York City Sightseeing Pass
, which offers you a choice of the FLEX Pass or Sightseeing DAY Pass. The Day Pass is good for a set number of days (1-10) and you can visit as many of 100 attractions as you want during your time in New York City. The Flex pass lets you choose how many attractions you want to see and decide which ones as you go, during your trip. Get 25% off the NYC Sightseeing Day Passes through Sunday July 14th.