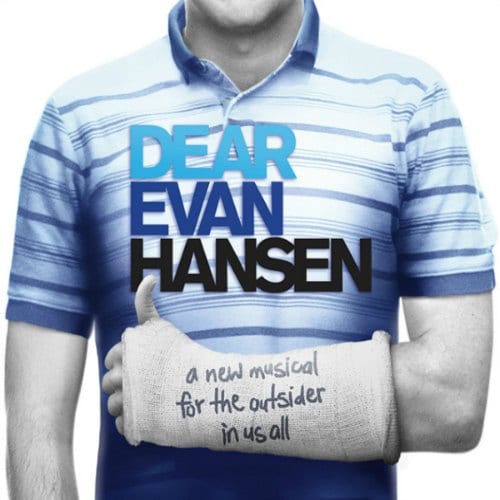 Open, Closed, Explore NYC FREE, Help NYC
The Coronavirus has impacted the globe in a way we haven't seen for years. Here we provide all the updates we know, how you can explore NYC safely from home, what's open and closed, how you can help and much more.
Top Virtual NYC Things to Do
Want to see the 2017 TONY Award Winner for best musical? Tickets currently on sale through April 2019. For your next chance to see the show, look at Wednesdays this summer and all performances July 6 – 29. Dear Evan Hansen Tickets start at $119. Check out the
seating map, ticket options and see a sneak preview of Dear Evan Hansen
.