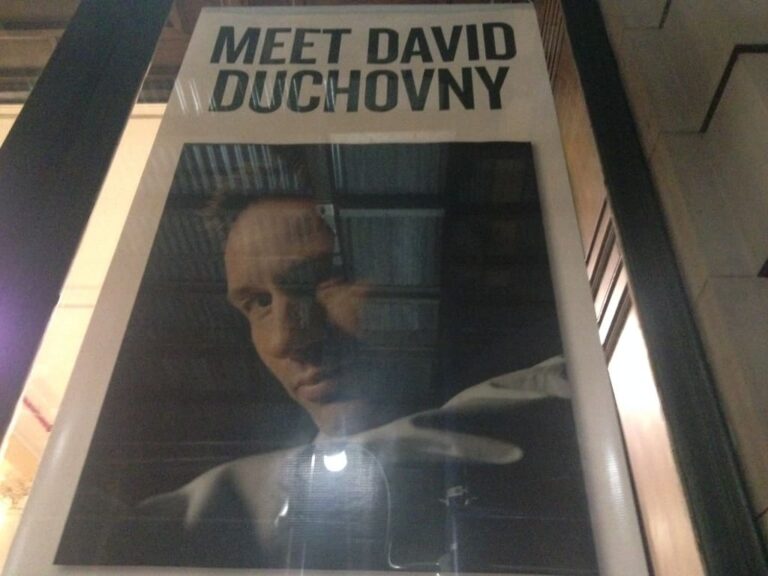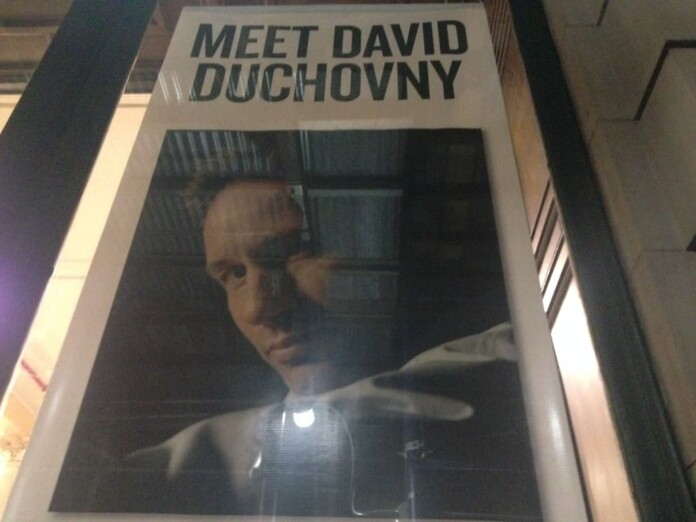 Open, Closed, Explore NYC FREE, Help NYC
The Coronavirus has impacted the globe in a way we haven't seen for years. Here we provide all the updates we know, how you can explore NYC safely from home, what's open and closed, how you can help and much more.
Top Virtual NYC Things to Do
Where to find
celebrities in NYC
or which celebrities are living in NYC today are common questions by all, but celebrity sightings in NYC are way easier than you may think and happen all the time. You will, of course, see them on the subway, in Central Park, at the gym, in restaurants, at all the current hotspots, at shows and more. But here are some unique ways to spot celebrities all over the city.