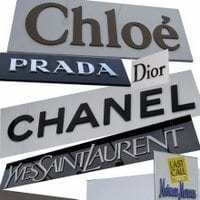 Open, Closed, Explore NYC FREE, Help NYC
The Coronavirus has impacted the globe in a way we haven't seen for years. Here we provide all the updates we know, how you can explore NYC safely from home, what's open and closed, how you can help and much more.
Top Virtual NYC Things to Do
Who better than a NYC Stylist to the stars to help you navigate our best designer bargains and retail splurges, all customized to your time and budget? Choose from
Men's, Fashion District, Personal Shopper, SoHo and NoLita, Sample Sale, Boutique and private Designer Showroom, Premium Discount Outlets
and many more. Shop til you drop in NYC and save tons while you do it!