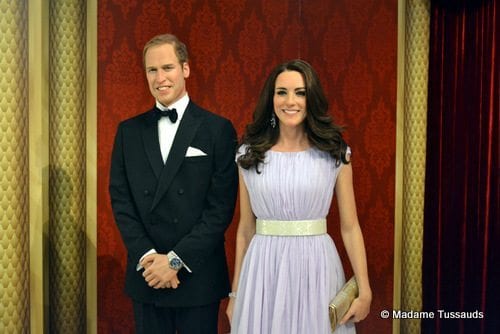 Open, Closed, Explore NYC FREE, Help NYC
The Coronavirus has impacted the globe in a way we haven't seen for years. Here we provide all the updates we know, how you can explore NYC safely from home, what's open and closed, how you can help and much more.
Top Virtual NYC Things to Do
Get your selfie on at
Madame Tussauds Wax Museum
! Originally from London, and recently opened in NYC, Madame Tussauds is a tourist favorite! You can pose and take photos with hundreds of famous life-like wax models of celebrities, historical figures, athletes, politicians and musicians. Learn more about the Wax Museum, what to do there and how to get discount tickets!