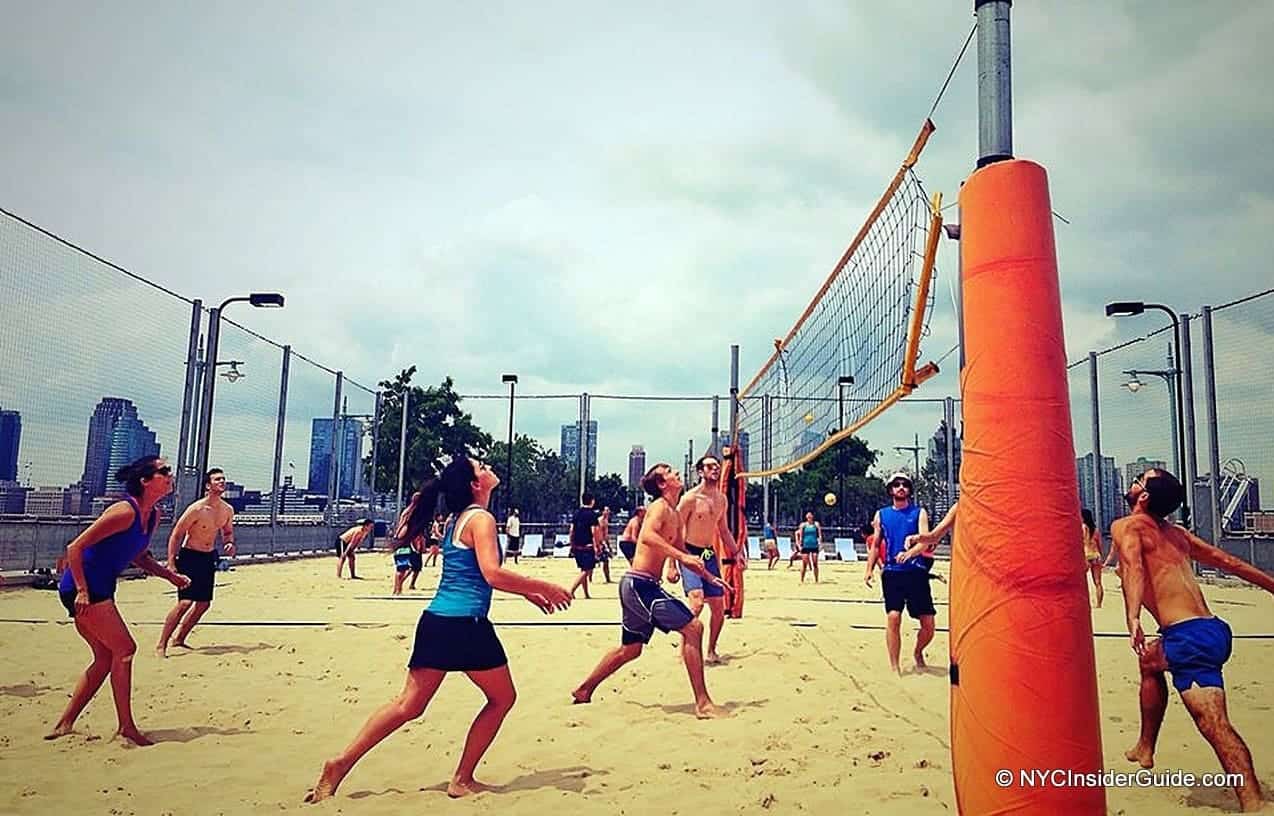 Safe and Fun NYC Things to Do
Open in NYC: 9-11 Memorial, The Highline, Top of the Rock, Empire State Building, Edge, The Bronx Zoo, Liberty Island, in-person Sample Sales. MoMA, The Met, Natural History, Madame Tussauds and much more.
Get the insider scoop on
Volleyball in New York City. Kids, adults, beach, Indoor, Outdoor, leagues and teams, meetups, classes, clinics, drills, free play
and more. We have a strong and thriving community filled with beginners and pros of all kinds. From April through November, there is a huge beach scene in Tribeca right next to mini Golf, and all year round, there is organized league play, classes, clinics, drills, free play and more at various indoor gyms around the city.