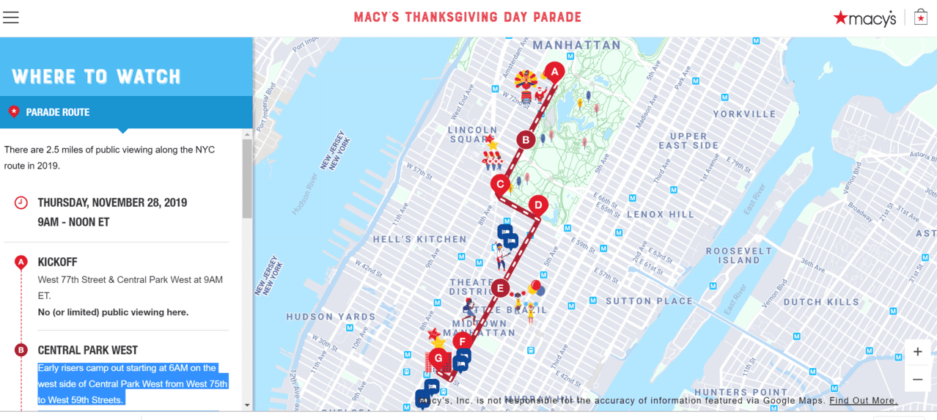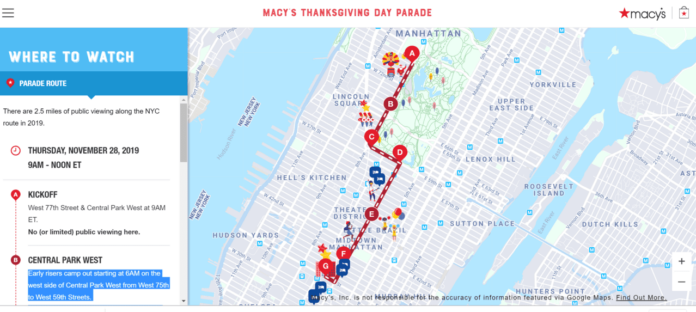 Open, Closed, Explore NYC FREE, Help NYC
The Coronavirus has impacted the globe in a way we haven't seen for years. Here we provide all the updates we know, how you can explore NYC safely from home, what's open and closed, how you can help and much more.
Top Virtual NYC Things to Do
If you are lucky enough to be in NYC this weekend, here are some
tips on things to do Thanksgiving weekend
, best ways to watch the Thanksgiving Parade, a Macy's Parade Map, Open NYC Tourist Attractions, open Broadway Shows and where to have Thanksgiving Dinner. The 2019 Thanksgiving Parade route starts on Central Park West and 77th Street, marches South on Central Park West (CPW) to Columbus Circle, turns east on Central Park South and South on 6th Avenue to Macy's at 34th Street at Herald Square. The new route offers over 2 miles of spectator viewing options.