Open, Closed, Explore NYC FREE, Help NYC
The Coronavirus has impacted the globe in a way we haven't seen for years. Here we provide all the updates we know, how you can explore NYC safely from home, what's open and closed, how you can help and much more.
Top Virtual NYC Things to Do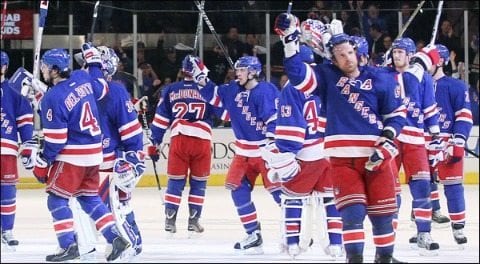 Congratulations to our New York Rangers for making the playoffs! Don't miss NYC's hockey team at home at Madison Square Garden, Thurs April 16, Sat April 18, and if necessary, April 24 & 28th. Check the full Playoffs schedule and grab your tickets today! If you are in Manhattan, you are not more than 15 minutes from Madison Square Garden, which has some of the best sports food around. In additional to typical hot dogs, burgers and beers, you can try a lobster roll, steak, full bar and more.