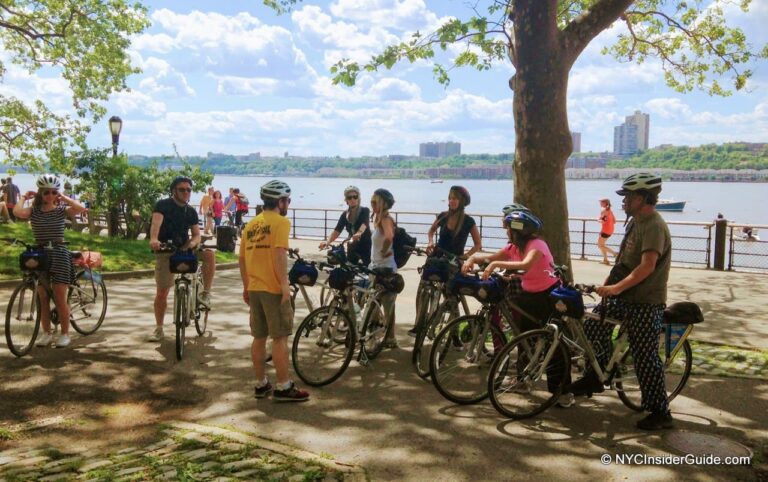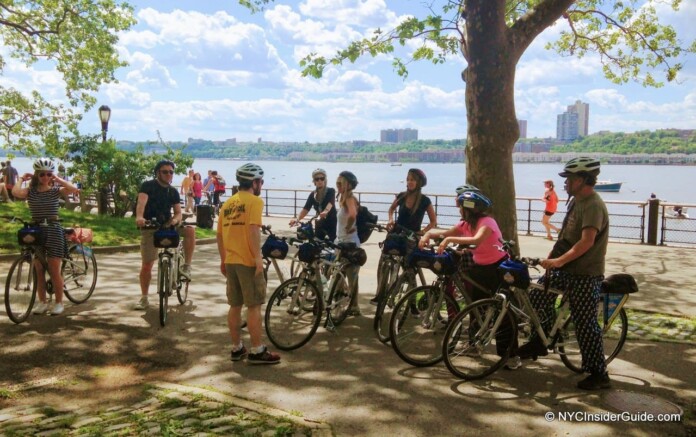 Open, Closed, Explore NYC FREE, Help NYC
The Coronavirus has impacted the globe in a way we haven't seen for years. Here we provide all the updates we know, how you can explore NYC safely from home, what's open and closed, how you can help and much more.
Top Virtual NYC Things to Do
Biking in New York City can be very safe and fun, as long as you follow a few rules. If had to pick my FAVORITE way to explore NYC, it would be on bicycle! The skyline views and hidden nooks of NYC you can see along our greenways are second to none. Why not add a little activity to your sightseeing and
grab a bike to explore our amazing city
?