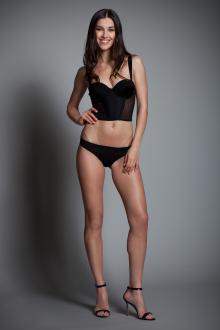 Kiki De Montparnasse upcoming exclusive Sample Sales. For a very limited time, Shop our exquisite selection of samples, One-of-a-kind and seasonal styles at up to 80% off.
Jan 10-17, 2016
Kiki De Montparnasse Sample Sale (New Location!)
260 Sample Sale
*Special Location: 151 Wooster St (b/w Houston and Prince), NY, NY 10012
The iconoclastic collection is the work of a talented community of craftspeople who have created exclusive and limited edition handmade items. The exquisitely packaged line includes lingerie and lingerie-inspired ready-to-wear, jewelry, and other intimate accessories along with home, bath, and body essentials.

More NYC Sample Sales: NYC Sample Sale Calendar
Nicholas K Sample Sale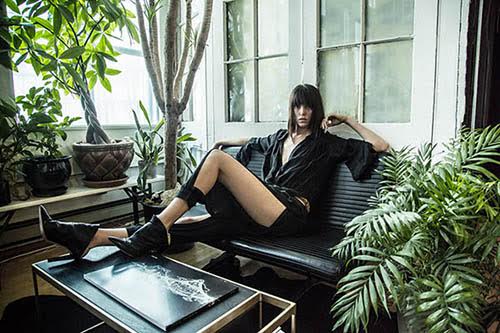 July 9-31, 2018. More Info: Nicholas K Sample Sale
The NYC Insider Printable Guide
Includes over 20 Discount and Outlet Shopping Locations rarely advertised in New York City. Not just discount chains, but REAL NYC Insider shopping secrets open to the public.
Did you know you can just walk into a specific Theory store and get 30% off any current item? If they don't have it in stock, they will special order it for you.
Get all our NYC Shopping Secrets on one page with a map (and some store manager's names!) so you'll know where the bargains are everywhere in NYC.
Missed the Sample Sale? Shop Now and Save 60%!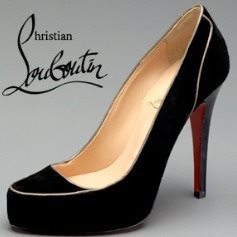 Shop online sample sales right now! Gilt, by invitation only, is free to join with my invite to you: Join Gilt, which offers daily online designer sample sales and very often run specials where you get $25 off your first order!
Also check their sister site, Gilt City, with daily deals throughout NYC, like restaurants, gyms, beauty salons, coupons, and of course, 25% off your first purchase specials run regularly!
See More: Shopping Coupons
New York City Shopping Tours
Some of our best NYC Shopping Tours give you access to "only in NYC" private showrooms: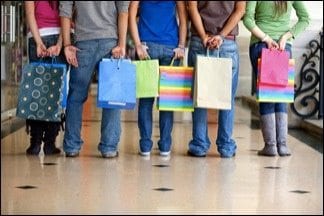 See the Insider Guide for more New York City Shopping Tours
Premium Designer Outlets Near New York City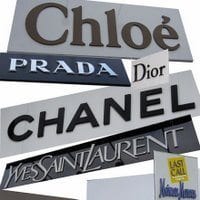 Woodbury Common Premium Outlets Bus Ticket - Save 10% - Take a 45 minute bus ride upstate NY and enjoy the world's finest designer labels for less at the Woodbury Common Premium Outlets. Save 25% to 65% on 220 designer and name brand outlet stores, such as Armani, Balenciaga, Jimmy Choo, Burberry, Chloe, Coach, Dior, Dolce & Gabbana, Gucci, North Face, Michael Kors, Prada, Escada, Fendi, Gap, Neiman Marcus Last Call, Off 5th, Polo Ralph Lauren, Tod's, and Versace, just to name a few.
Back to Top of NYC Sample Sale
Prior Kiki De Montparnasse Sample Sales:
July 28-August 1, 2015
Kiki De Montparnasse Sample Sale (New Location!)
260 Sample Sale
*Special Location: 151 Wooster St (b/w Houston and Prince), NY, NY 10012
July 23-26, 2015 (Thurs-Sat, 10-7; Sun 10-4)
Kiki De Montparnasse Boutique
79 Greene Street (b/w Spring and Broome Sts)
212.965.8150
The New York SoHo flagship boutique features a dazzling 2,000 square foot interior and 1,200 sq. foot gallery, designed by renowned L.A. design firm Commune, showcases a collection that not only complements a life of romance and seduction, but helps to create it.
December 16-21, 2014
Kiki De Montparnasse Sample Sale (New Location!)
260 Sample Sale
225 5th Ave, NY NY 10001 (26th-27th Sts)
Tues-Sat: 10-7; Sun: 10-4
June 4-9, 2014
Kiki De Montparnasse Boutique
79 Greene Street (b/w Spring and Broome Sts)
212.965.8150

Follow NYC Insider Guide: