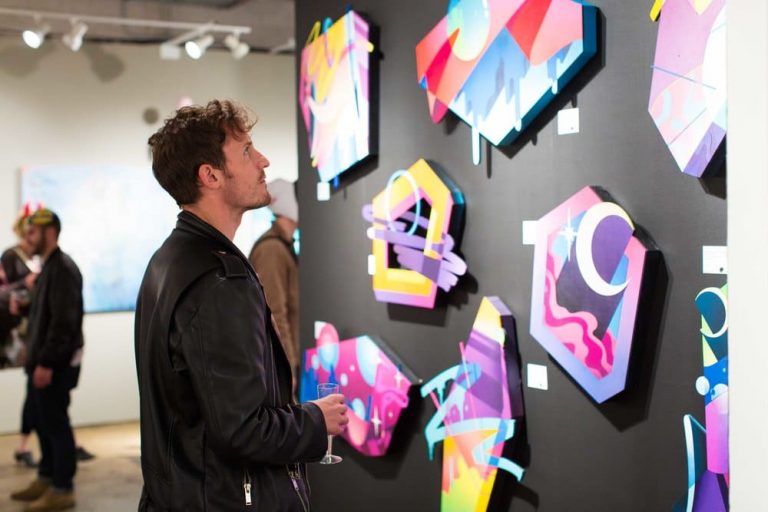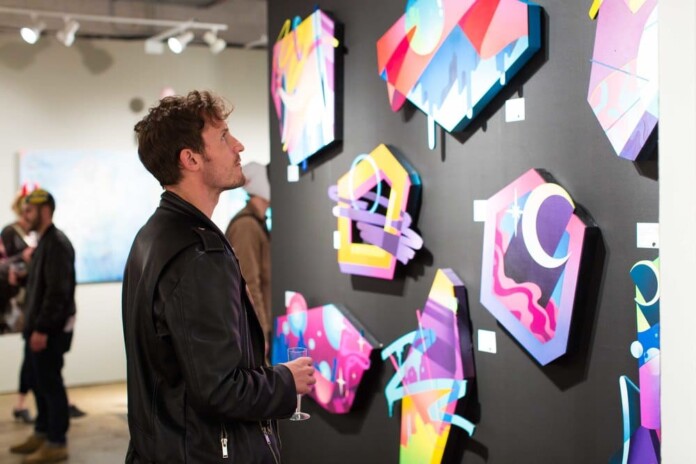 Open, Closed, Explore NYC FREE, Help NYC
The Coronavirus has impacted the globe in a way we haven't seen for years. Here we provide all the updates we know, how you can explore NYC safely from home, what's open and closed, how you can help and much more.
Top Virtual NYC Things to Do
Superfine! Art Fair NYC
, where punk rock spirit meets art market innovation. More than just any other art fair, Superfine! is a place of discovery. Expect hand-curated, accessibly-priced works by top new contemporary artists in a friendly, welcoming atmosphere, along with thousands of New York's art aficionados eager to snatch up a new piece. Works begin at $100, 90% of pieces are priced under $4,000. Check out more on the
Superfine! Art Fair NYC
.