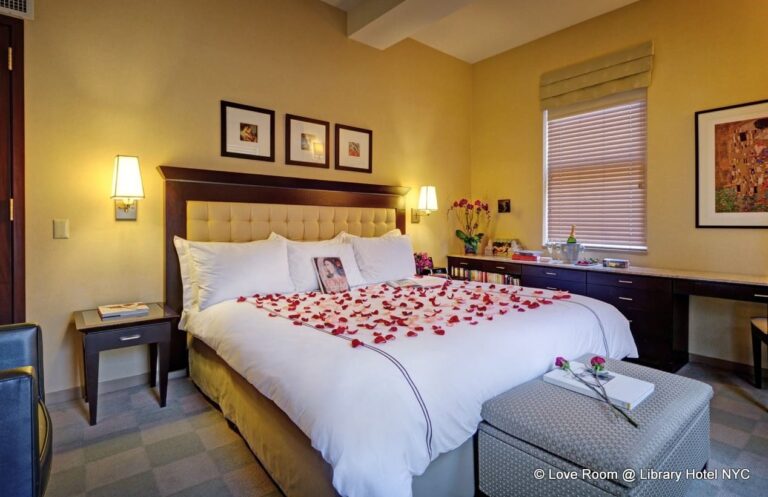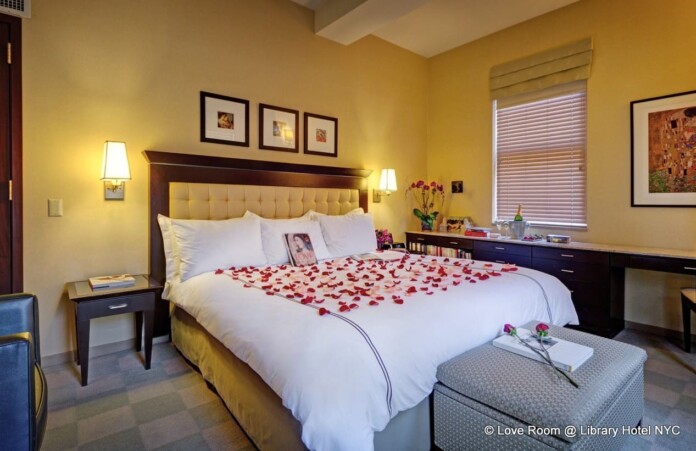 Open, Closed, Explore NYC FREE, Help NYC
NYC set to enter Phase 3 on July 6, 2020. Personal care (spa, nails), tennis, volleyball, basketball, places of worship (@ 25 % capacity). Initially, indoor restaurants @ 50% capacity, but now that is postponed. There is currently no open date for theaters, gyms, and shopping malls.
Top NYC Things to Do
Check out NYC Insider picks for top
NYC Romantic Hotels and Valentine's Day NYC
special packages. Looking for candles, flowers, massage oils, fireplaces, jacuzzi tubs, champagne, rose petals, erotica, kama sutra and love games? We've got them all! Many top
NYC Romantic and Sexy Hotels
have special Valentines Day, honeymoon, anniversary and wedding packages…or they are great hotels anytime of the year if your agenda is romance and relaxation.