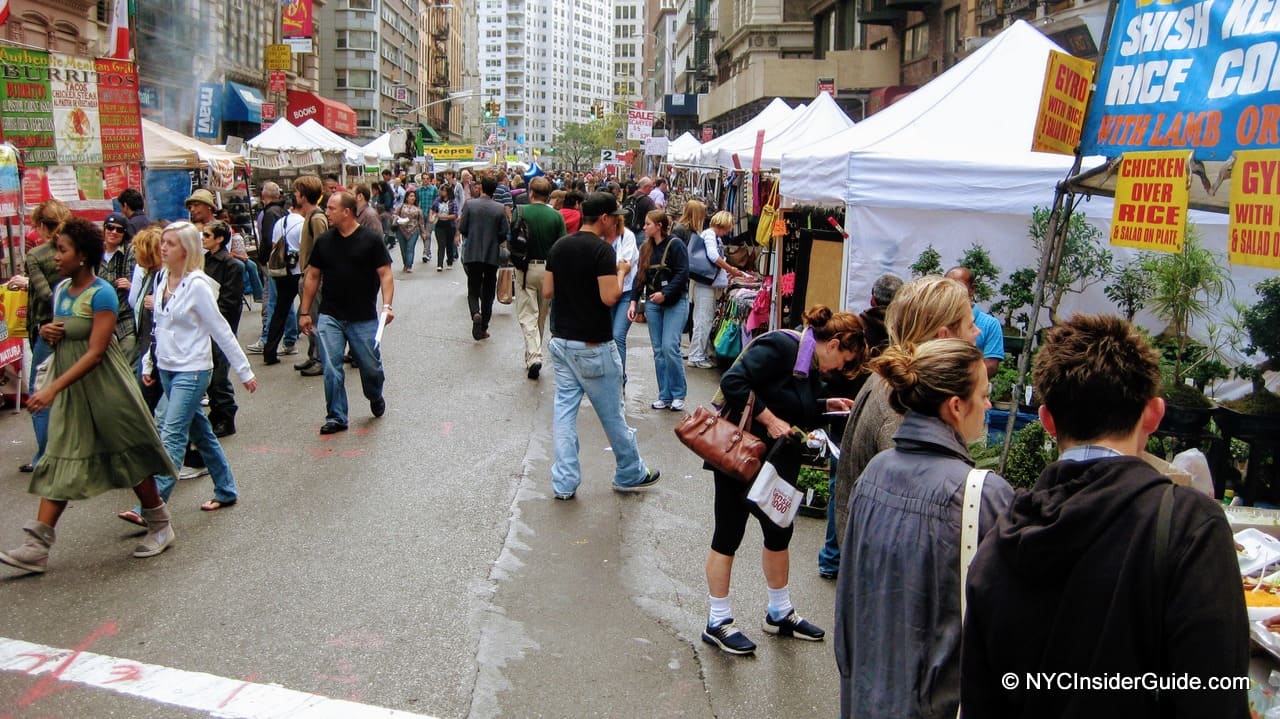 Open, Closed, Explore NYC FREE, Help NYC
Open in NYC: 9-11 Memorial, The Highline, Top of the Rock, Empire State Building, The Bronx Zoo, Liberty Island, in-person Sample Sales. MoMA (Aug 27), The Met (Aug 29), Natural History (Sept 9), Personal care (spa, nails), tennis, volleyball, basketball, places of worship (@ 25 % capacity). There is currently no open date for indoor dining, theaters and shopping malls. Gyms should open late August, early September.
Top NYC Things to Do
Fall in NYC is filled with Festivals, Fairs and Parades
. We have the New Yorker Festival, New York Film Festival, New York Comedy Festival, Wine and Food Festival, Columbus Day Parade, African American Day Parade, New York Television Festival, Annual 'Open House', Feast of San Gennaro and so many more!