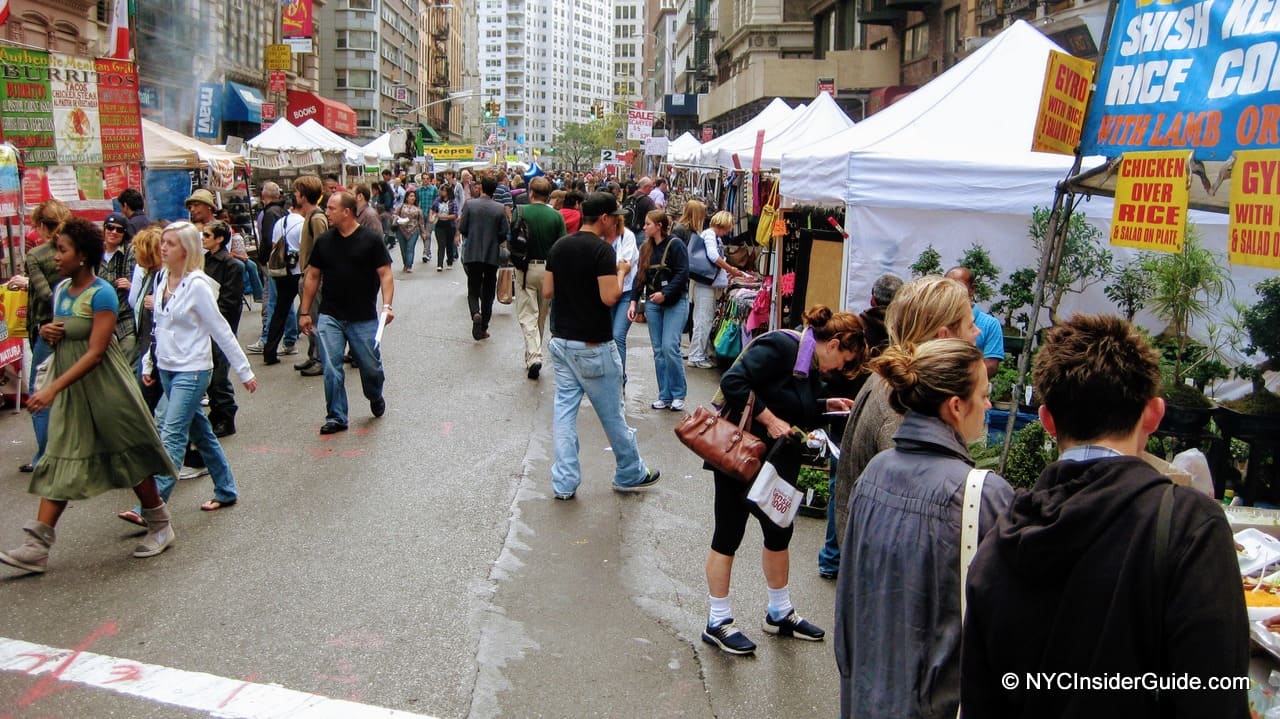 Open, Closed, Explore NYC FREE, Help NYC
NYC set to enter Phase 3 on July 6, 2020. Personal care (spa, nails), tennis, volleyball, basketball, places of worship (@ 25 % capacity). Initially, indoor restaurants @ 50% capacity, but now that is postponed. There is currently no open date for theaters, gyms, and shopping malls.
Top NYC Things to Do
Fall in NYC is filled with Festivals, Fairs and Parades
. We have the New Yorker Festival, New York Film Festival, New York Comedy Festival, Wine and Food Festival, Columbus Day Parade, African American Day Parade, New York Television Festival, Annual 'Open House', Feast of San Gennaro and so many more!