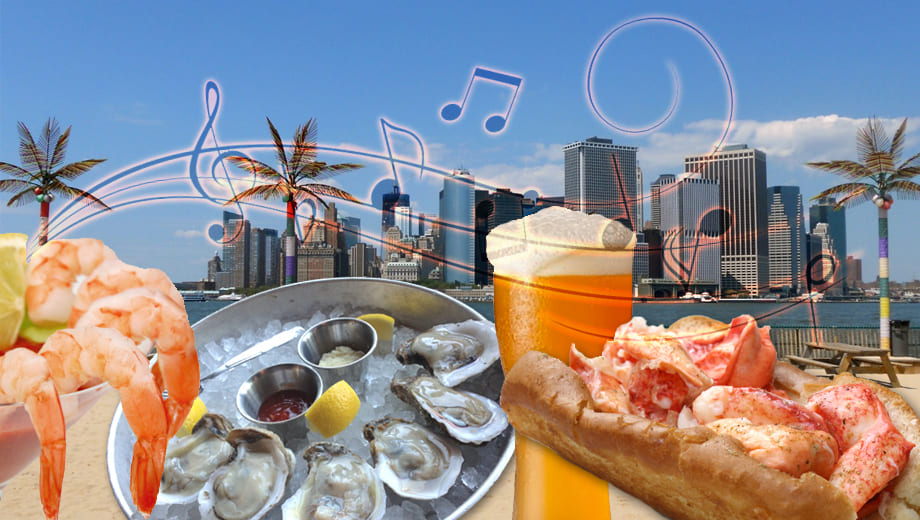 Open, Closed, Explore NYC FREE, Help NYC
The Coronavirus has impacted the globe in a way we haven't seen for years. Here we provide all the updates we know, how you can explore NYC safely from home, what's open and closed, how you can help and much more.
Top Virtual NYC Things to Do
NYC Concerts Shows June 2019
star Rolling Stones, Ariana Grande, Billy Joel, Jerry Seinfeld, Hugh Jackman, Governors Ball Music Festival, while the Good Morning America Concert Series, Today Show Summer Concert Series, Central Park Summerstage and Jones Beach concerts are all going strong.