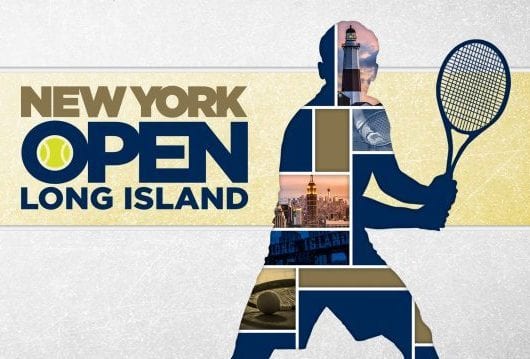 Open, Closed, Explore NYC FREE, Help NYC
NYC set to enter Phase 3 on July 6, 2020. Personal care (spa, nails), tennis, volleyball, basketball, places of worship (@ 25 % capacity). Initially, indoor restaurants @ 50% capacity, but now that is postponed. There is currently no open date for theaters, gyms, and shopping malls.
Top NYC Things to Do
New York Tennis Open
– Feb 10-16, 2020 – The New York Open at the newly renovated state-of-the-art NYCB LIVE, home of the Nassau Veterans Memorial Coliseum. This ATP World Tour 250 Series event is one of only 10 United States men's professional tennis tournaments held on tour today, and the only indoor championship in the US. Twenty eight of tennis' most talented singles athletes and 16 of the best doubles teams compete for over $700,000 in prize money.