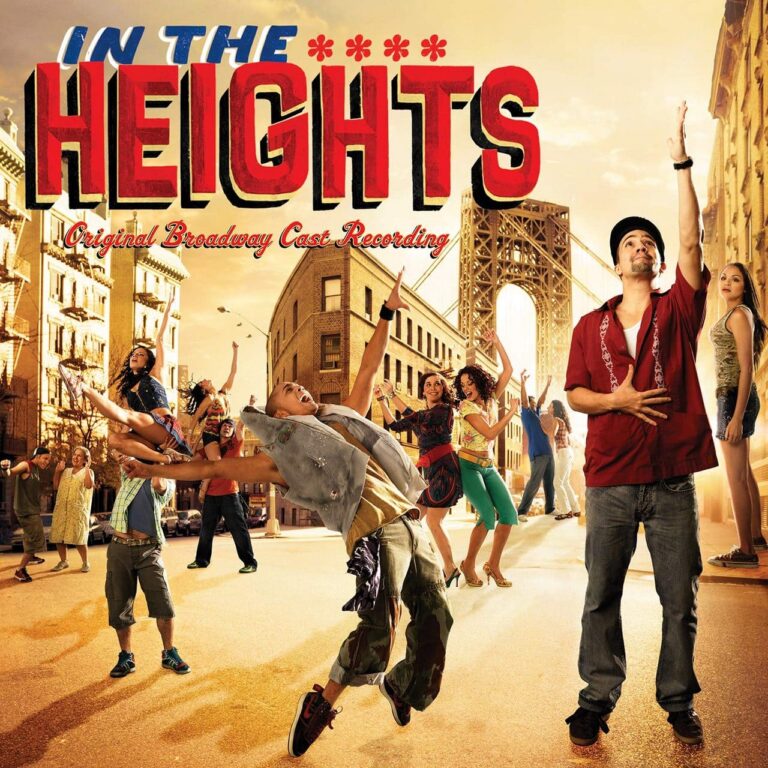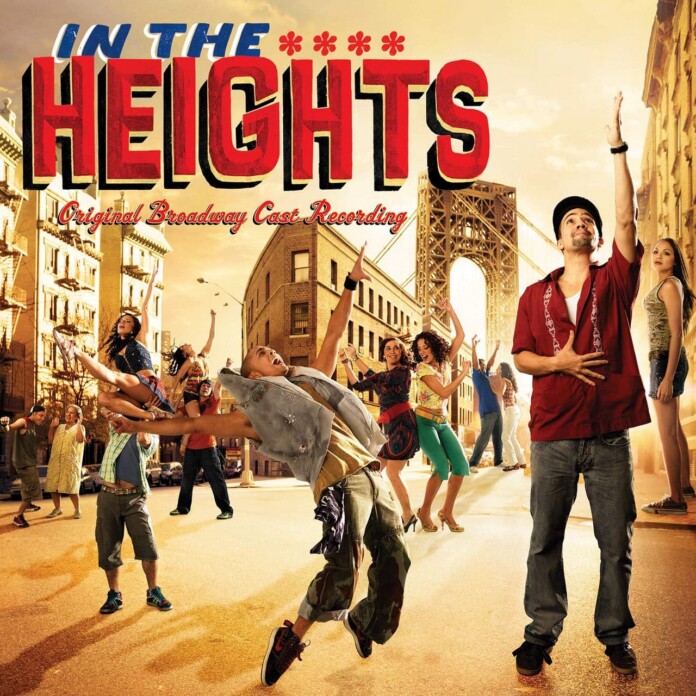 Open, Closed, Explore NYC FREE, Help NYC
The Coronavirus has impacted the globe in a way we haven't seen for years. Here we provide all the updates we know, how you can explore NYC safely from home, what's open and closed, how you can help and much more.
Top Virtual NYC Things to Do
Lord Andrew Lloyd Webber is calling all musical lovers! Starting this Friday, we'll be releasing a full-length, smash-hit musical once a week for you to watch for free! It will be available for 48 hours, so you can tune in whenever you like over the weekend! First up, it's Joseph and the Amazing Technicolour Dreamcoat (April 3)! More:
Watch Broadway Shows at Home
and
https://www.youtube.com/theshowsmustgoon
.