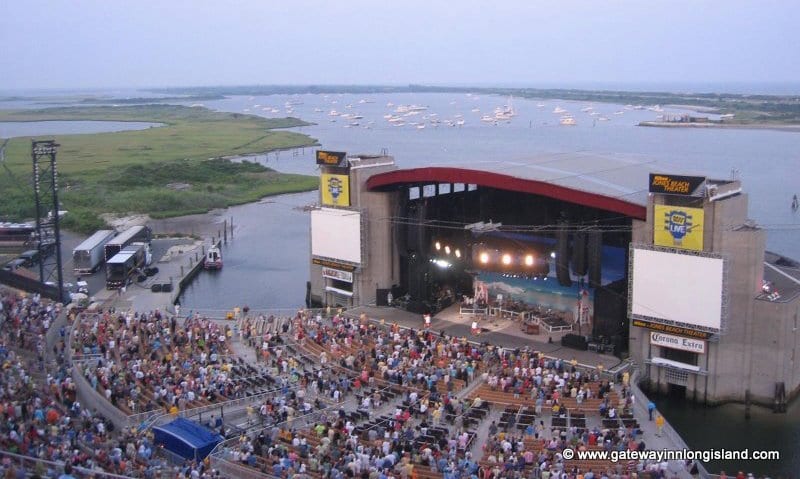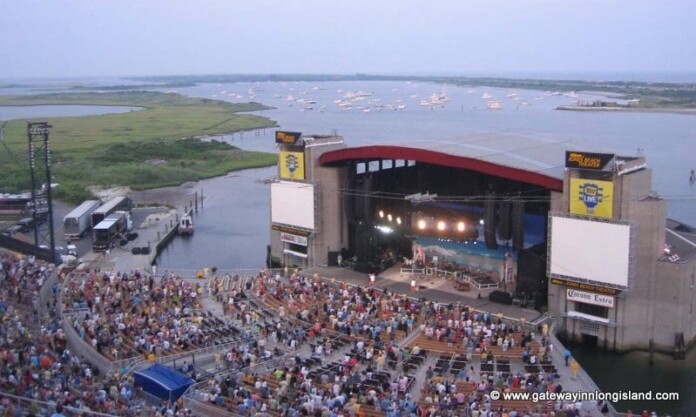 Open, Closed, Explore NYC FREE, Help NYC
The Coronavirus has impacted the globe in a way we haven't seen for years. Here we provide all the updates we know, how you can explore NYC safely from home, what's open and closed, how you can help and much more.
Top Virtual NYC Things to Do
The 2019 Jones Beach Summer Concert Schedule is amazing! The Jones Beach Amphitheater (Nikon Theater) is one of THE coolest places for a summer concert and they attract an amazing summer line up every year. The
August Jones Beach Concert
Line Up includes: Billy Joel & Bryan Adams,
Nelly, TLC & Flo Rida, Jimmy Buffett, Korn & Alice In Chains, Smashing Pumpkins, Zac Brown, Brad Paisley and more.