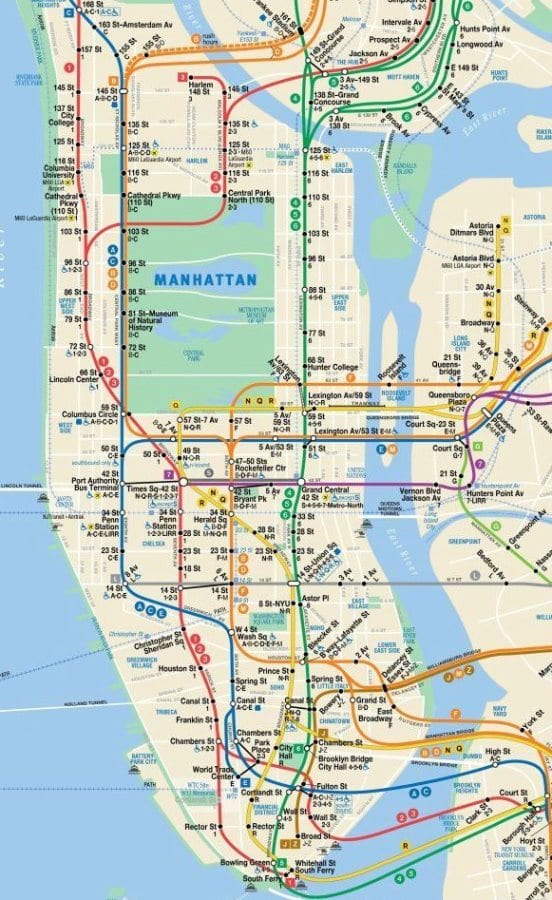 Open, Closed, Explore NYC FREE, Help NYC
NYC set to enter Phase 3 on July 6, 2020. Personal care (spa, nails), tennis, volleyball, basketball, places of worship (@ 25 % capacity). Initially, indoor restaurants @ 50% capacity, but now that is postponed. There is currently no open date for theaters, gyms, and shopping malls.
Top NYC Things to Do
Thank you for the NYC Insider Guide. I printed it and spent a couple of hours studying it with a highlighter. This will be my 15 yo daughter's first time to New York City and I have not been there in 23 years.
We love the one page per neighborhood format
.
The tip to get the citymapper app is most helpful. We really like your honest comments about places that you like.