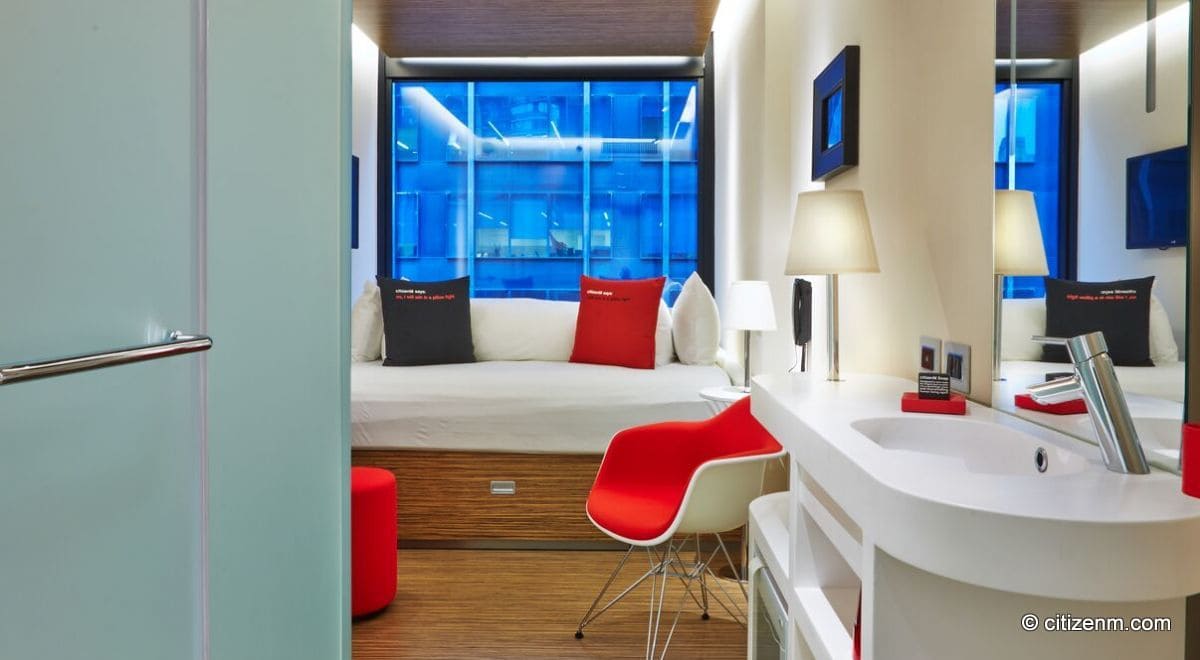 Open, Closed, Explore NYC FREE, Help NYC
Open in NYC: 9-11 Memorial, The Highline, Top of the Rock, Empire State Building, The Bronx Zoo, Liberty Island, in-person Sample Sales. MoMA (Aug 27), The Met (Aug 29), Natural History (Sept 9), Personal care (spa, nails), tennis, volleyball, basketball, places of worship (@ 25 % capacity). There is currently no open date for indoor dining, theaters and shopping malls. Gyms should open late August, early September.
Top NYC Things to Do
Cheap hotels in Times Square exist
, as long as you manage your expectations around quality, size and price. If you are expecting a large, clean suite in the most expensive area of the most expensive tourist city, for under $100 per night, we wish you well. However, if you have reasonable expectations and have your heart set on staying here, these are the
best value hotel deals in Times Square
.