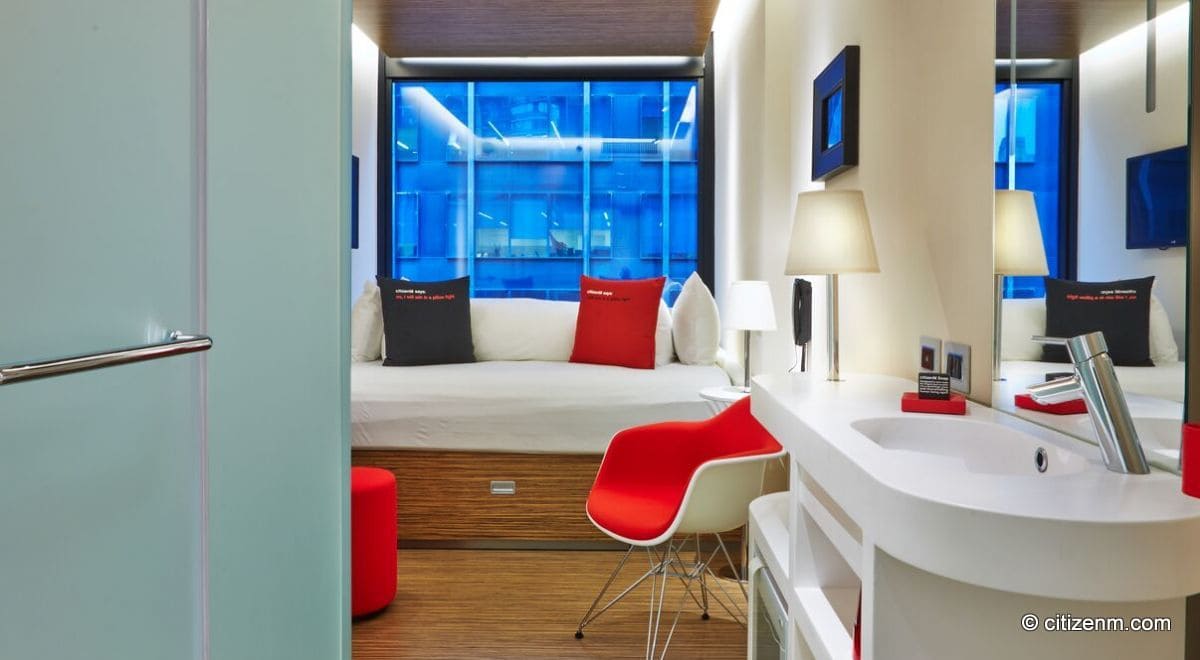 Open, Closed, Explore NYC FREE, Help NYC
The Coronavirus has impacted the globe in a way we haven't seen for years. Here we provide all the updates we know, how you can explore NYC safely from home, what's open and closed, how you can help and much more.
Top Virtual NYC Things to Do
Cheap hotels in Times Square exist
, as long as you manage your expectations around quality, size and price. If you are expecting a large, clean suite in the most expensive area of the most expensive tourist city, for under $100 per night, we wish you well. However, if you have reasonable expectations and have your heart set on staying here, these are the
best value hotel deals in Times Square
.