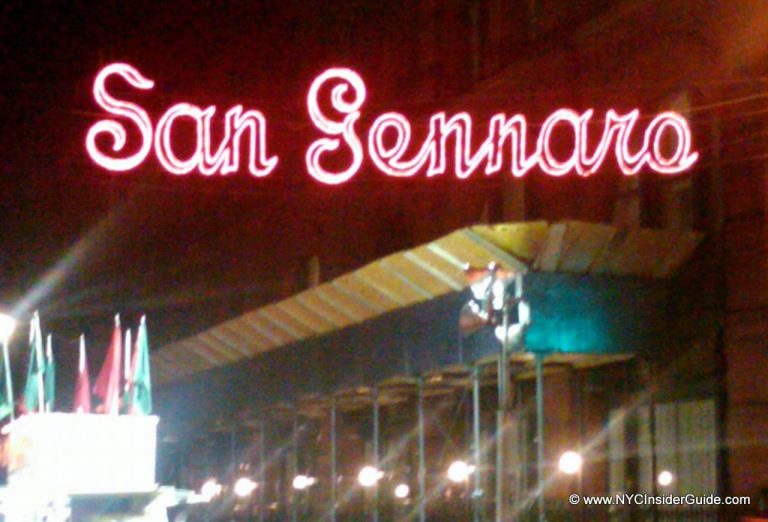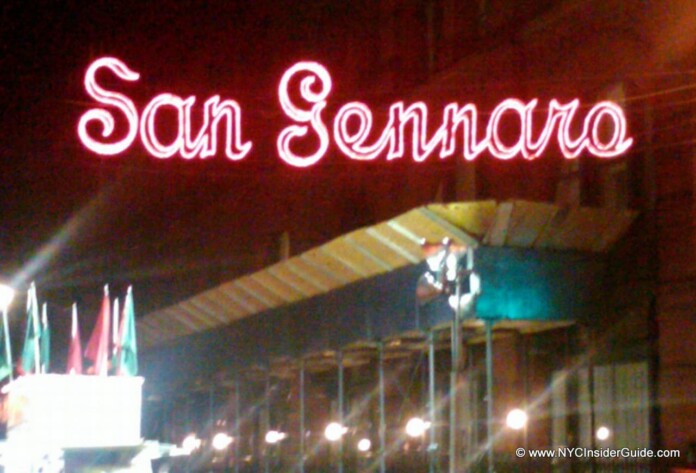 Open, Closed, Explore NYC FREE, Help NYC
The Coronavirus has impacted the globe in a way we haven't seen for years. Here we provide all the updates we know, how you can explore NYC safely from home, what's open and closed, how you can help and much more.
Top Virtual NYC Things to Do
If you're looking to experience Little Italy, compare every slice of Pizza in NYC, or have a 'sausage, onion and pepper' sandwich, then the
San Gennaro Festival
, September 12-22, 2019, is the festival for you! The Feast of San Gennaro has a huge variety of ethnic food delicacies, charming restaurants and cafes and even a world-famous cannoli-eating competition!