Open, Closed, Explore NYC FREE, Help NYC
Open in NYC: 9-11 Memorial, The Highline, Top of the Rock, Empire State Building, The Bronx Zoo, Liberty Island, in-person Sample Sales. MoMA (Aug 27), The Met (Aug 29), Natural History (Sept 9), Personal care (spa, nails), tennis, volleyball, basketball, places of worship (@ 25 % capacity). There is currently no open date for indoor dining, theaters and shopping malls. Gyms should open late August, early September.
Top NYC Things to Do
Love is in the air at the Ripple Effect Artists Wine and Chocolate Gala! Enjoy decadent food, sample sweet and luxurious chocolate, and sip on wine while meeting talented theatre-artists. While taking schnazzy and fun pictures, you will have the opportunity to take fun pictures with friends, co-workers, and that special someone. Take those pictures home for a sweet momento!
February 13, 2020
Ripple Effect Artists Wine and Chocolate Gala
People'e United Bank
250 Park Ave @ 47th St
Enjoy a fantastic night that benefits Ripple Effect Artists – A Theatre Organization that mounts productions and talk-backs with a purpose of promoting causes and provoking dialogue. This fundraiser helps us with the current season to raise awareness for immigration reform.
On February 13th, 2020 at 6pm, Ripple Effect Artists will host its 7th annual wine and chocolate gala. This will be located at People'e United Bank at 250 Park Ave at 47th st.
New York City Events Calendar
Things to Do in NYC by Month
Our Event Calendars show you exactly which events occur by day, but our Things to Do monthly guides highlight seasonal tours, bike rides, best time for boat cruises, when to buy tickets, the biggest sales and all the optimal times to do activities by month.
Promote YOUR NYC Event on NYC Insider Guide
NYC Insider Guide consistently ranks on the first page of Google and other search engines for New York City Events. We can get YOU there as well! There is no faster, easier or more cost-effective way for YOUR event to be highlighted in Google's #1 spot. Learn More: Promote your New York City Event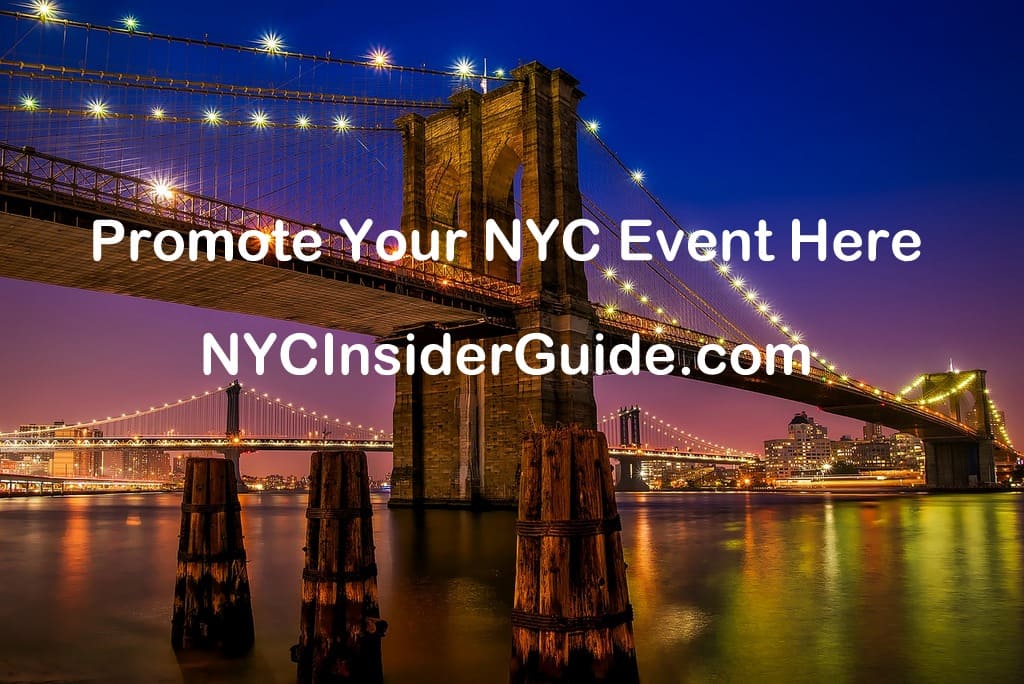 Back to Top of New York City Events 2020 Activities Calendar
Promote YOUR Business on NYC Insider Guide
Help US Help Our site visitors by promoting YOUR NYC business. Have a great NYC restaurant, hotel, store or attraction? Want to offer a coupon to our guests? Want to share your favorite parts of New York City? We want to hear all about it. Learn More: Promote YOUR Business on NYC Insider Guide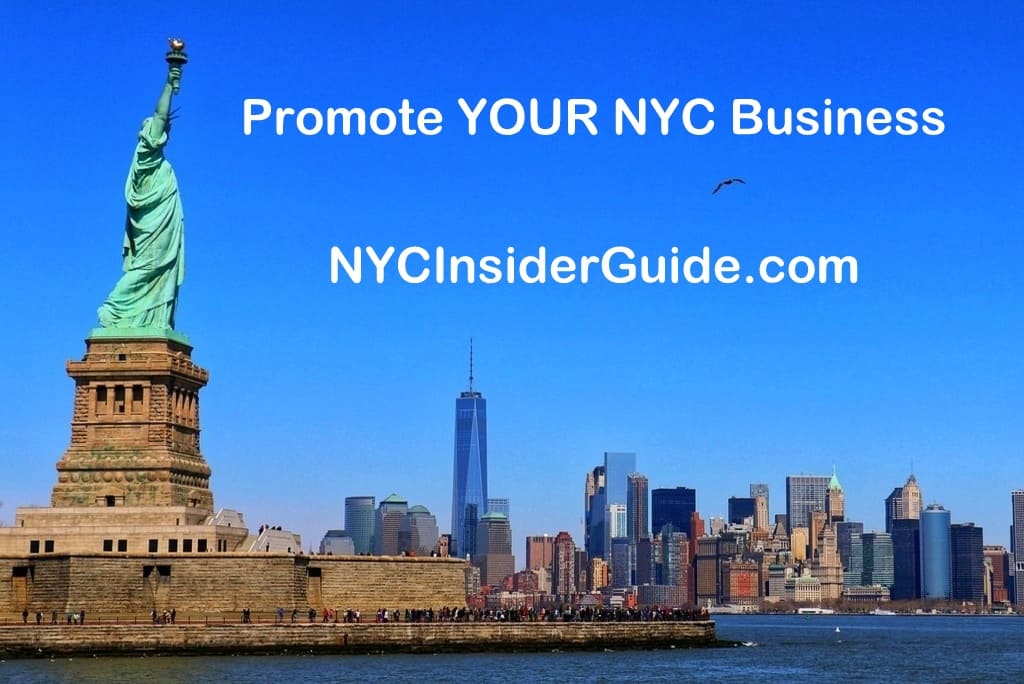 List free or choose from one of our featured packages. We love to design custom promotions that help both our site visitors and our local NYC businesses. We never do banner advertising. We work WITH you to make the most of your advertising by designing unique programs to maximize our expertise with our site visitors and spending habits.
Back to Top of New York City Events 2020 Activities Calendar
Home / NYC Events / NYC Events February / Ripple Effect Artists Wine and Chocolate Gala