NYC Insider Guide August Events Calendar
New York City Events August 2017 include the US Tennis Open and lots of outdoor Summer Movie and Film Festivals, such as Central Park, Intrepid Museum and Bryant Park. Concerts: Justin Bieber, Billy Joel, Lady Gaga and more.
I'm thrilled to celebrate the Eight Year Anniversary of the NYC Insider Guide.
U.S. Tennis Open 2017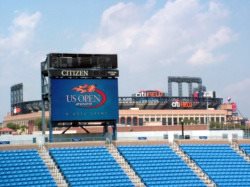 August 28 – September 10, 2017
Tickets on Sale June 12
The US Tennis Open is one of my all time favorite sports events. The Billie Jean King National Tennis Center is spectacular, and the crowd is always amazing. Make sure to catch the FREE Qualifying Rounds to see the world's greatest tennis players practice and compete free, August 22-25, 2017 and head to Arthur Ashe Kids Day.
Read the complete NYC Insider Guides to the US Tennis Open with discount tickets, hotel packages, schedule, seating chart and more!
Back to Top of New York City Events August Activities Calendar 2017
US Tennis Open Hotels
The Best US Tennis Open hotels include our cheap, budget and lesser known discount hotels along with Hotels near Grand Central, Penn Station and the NTC in Queens.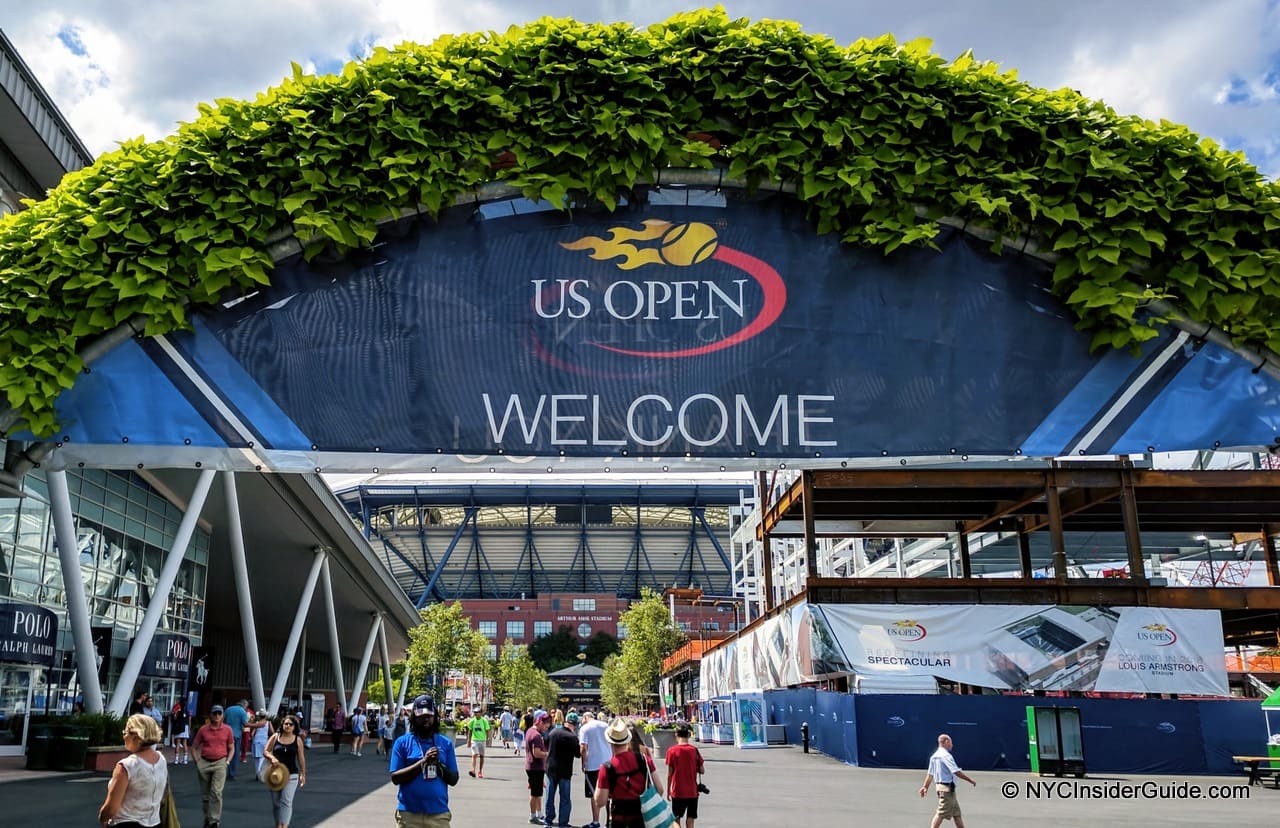 SpringHill Suites by Marriott – Queens Hotel with free US Open shuttle
Best Western Plus – 15 minute walk to the National Tennis Center and Citi Field
Dumont NYC-an Affinia hotel – the hotel I recommend to MY friends and family
Part of the fun of traveling to the US Open is to see NYC, right? In that case, you'll want to stay in hotels closest to the NYC public transportation that takes you there quickly. If you have a car to park, then a Queens hotel with a shuttle to the NTC might be best for you. Read the full guide: Best US Tennis Open hotels.
Back to Top of New York City Events August Activities Calendar 2017
NYC Concerts Shows August 2017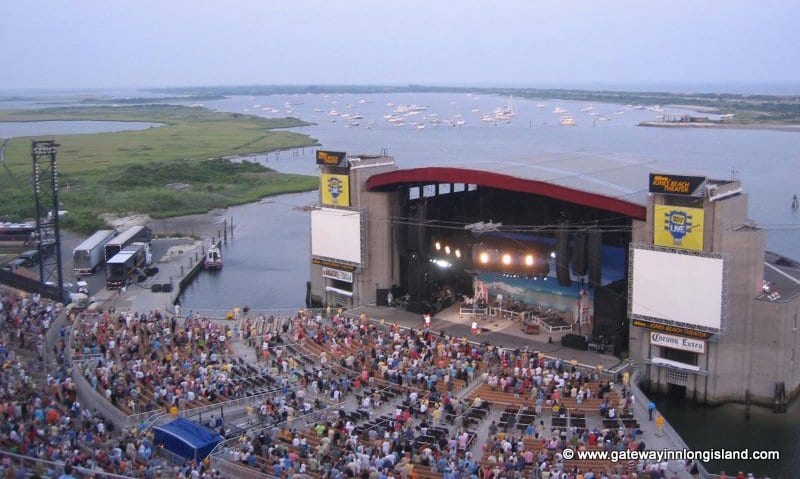 See All: NYC Concerts Shows August – Phish, Earth Wind & Fire, Mary J. Blige, Marc Anthony, Blondie, The Beach Boys, Good Morning America Summer Concert Series, Today Show Summer Concert Series, Jones Beach, Central Park Summerstage, Coney Island, Forest Hills and more.
Back to Top of August Things to do in NYC
Sports New York City Events August
Make sure to add a NYC Game Day to your NYC vacation – it's an absolute MUST in NYC! Head to Yankee Stadium to grab a hot dog and cheer on the Yankees or NYCFC or head to baseball's nicest stadium, Citi Field, to cheer on the Mets. The sports atmosphere in New York is exhilarating year round and some of the most intense competition is within our own rivalries!
Back to Top of New York City Events August Activities Calendar 2017
NYC Insider Print Map and Guide to Manhattan
I wanted to let you know how much I enjoy the insider guide and maps. It is exactly what I was looking for and trying to search the internet for weeks and still did not find even a fraction of what you have in your guide. Even something as simple what direction avenues and streets run was not something I thought of or found any information on but is very important. Exactly what I was looking for. Don't waste your time researching and trying to find all this information online when you can get it in the insiders guide. Wonderfully put together and extremely helpful. Thank you. - Mary Margaret (October 2018)
Download over 100 pages of NYC maps, information and recommendations in less than 5 minutes! Our NYC Insider Printable Map Guide Book, Travel Planner and Bonus Map Guides include organized, easy to follow, color coded guides, detailed maps of every neighborhood, weekly chart of Free Museum Days and Times and free weekly neighborhood tours, Best of NYC Categories and lists by ALL native New Yorkers. Download everything you need to know NYC Like a Pro and make the most of your NYC vacation.
L-O-V-E this guide! It's well thought out, easy to read and easy to follow with a very sensible layout. I can tell whomever wrote this put a heck of a lot of thought into every section. Thanks so much for this awesome book. This is going to make this our best NYC trip by far. --Brenda, PA
Back to Top of New York City Events August Activities Calendar 2017
Find the BEST NYC Sightseeing Pass!
Get savings coupons and find the best New York City Pass Discounts for your NYC vacation. Unbiased reviews of the New York City Sightseeing Passes. Which is the BEST – New York City Explorer Pass, New York Pass or New York City Pass?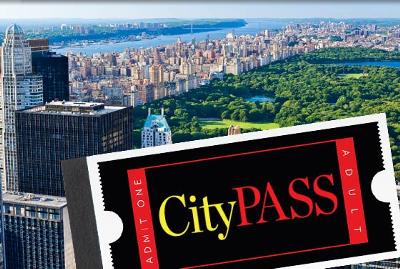 Back to Top of New York City Events August Activities Calendar 2017
100 Free Things to Do in New York in Summer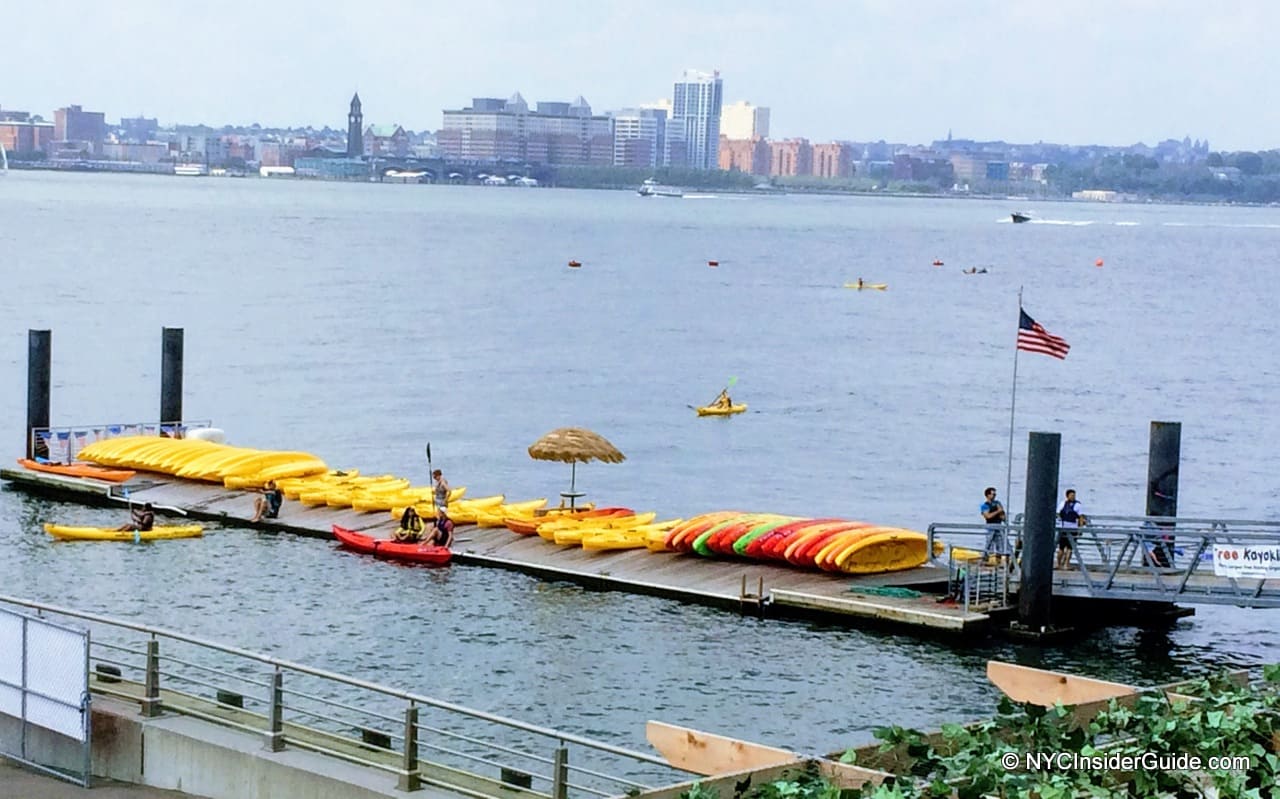 Free things to do in New York in Summer are everywhere, every day and every night! Kids, adults, outdoors, indoors, active, lazy…you name it! Free summer activities in NYC include concerts, movies, sports and fitness, arts and culture, museums, tours. So whether you want free tennis, an outdoor concert, a movie under the stars or free opera outdoors in the park, we have you covered with over 100 FREE things to do in NYC this summer.
Back to Top of New York City August Things to Do 2017
August Broadway Show Picks
Check out our newest Broadway Shows and top NYC Insider Picks for August!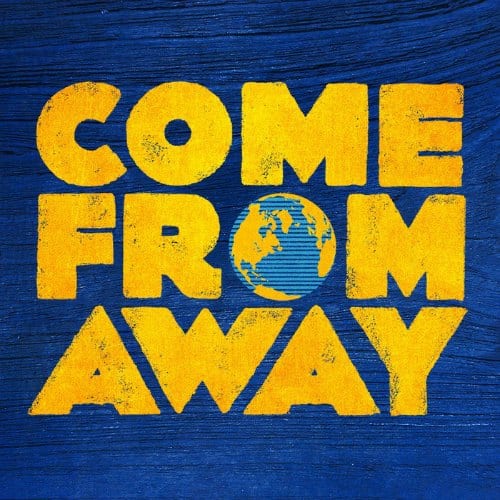 Come From Away Broadway Musical
On September 11, 2001, 38 planes, carrying thousands of people from across the globe, were diverted to the air strip in Gander, Newfoundland. Undaunted by culture clashes and language barriers, the people of Gander cheered the stranded travelers with music, an open bar and the recognition that we're all part of a global family.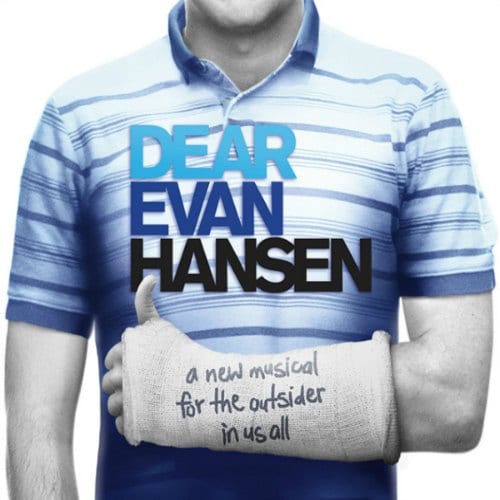 Dear Evan Hansen Broadway Musical
A letter that was never meant to be seen, a lie that was never meant to be told, a life he never dreamed he could have. Evan Hansen is about to get the one thing he's always wanted: a chance to finally fit in. Ages 12+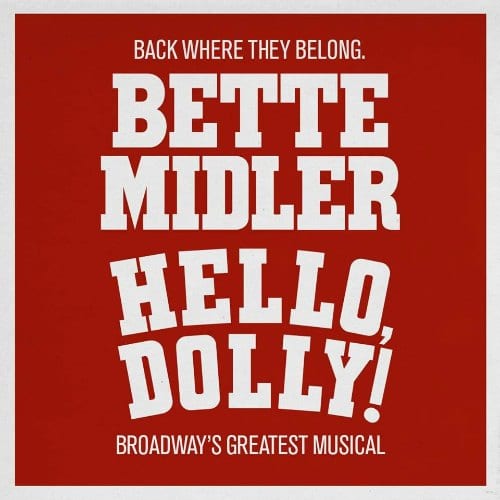 Hello, Dolly! – Bette Midler & David Hyde Pierce
Hello, Dolly! tells the story of an outspoken matchmaker, Dolly Gallagher, who lands in New York City and is on the lookout for a possible wife for a well-known and very rich millionaire, Horace Vandergelder. The trouble is, she just may want to marry the rich man herself!
Full List of Broadway Shows and Discount Broadway Tickets

Celebrities on Broadway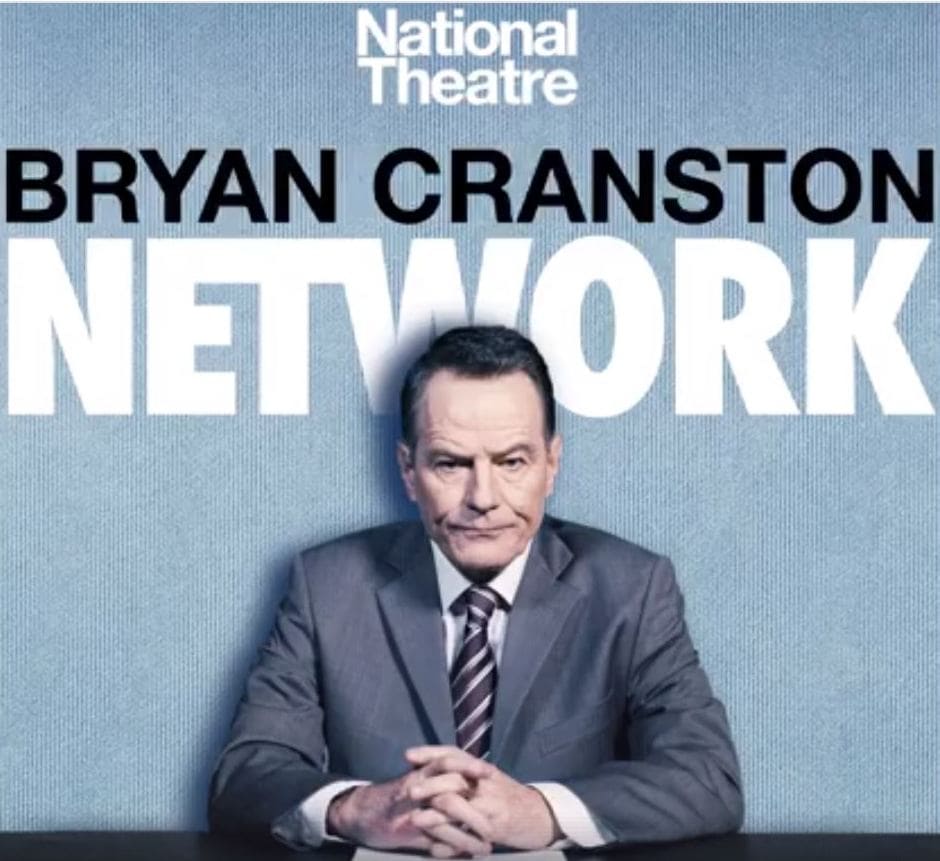 Back to Top of New York City August Things to Do 2017
NYC Boat Tours Cruises
NYC Boat tours cruises are one of my FAVORITE things to do in NYC. There are no better views of our skyline than from the water and year-round, you can cruise with brunch, champagne, general sightseeing, dinner, booze, jazz, sailboat, speedboat, holiday, romantic. With so many boat cruise choices, here are our top picks by category: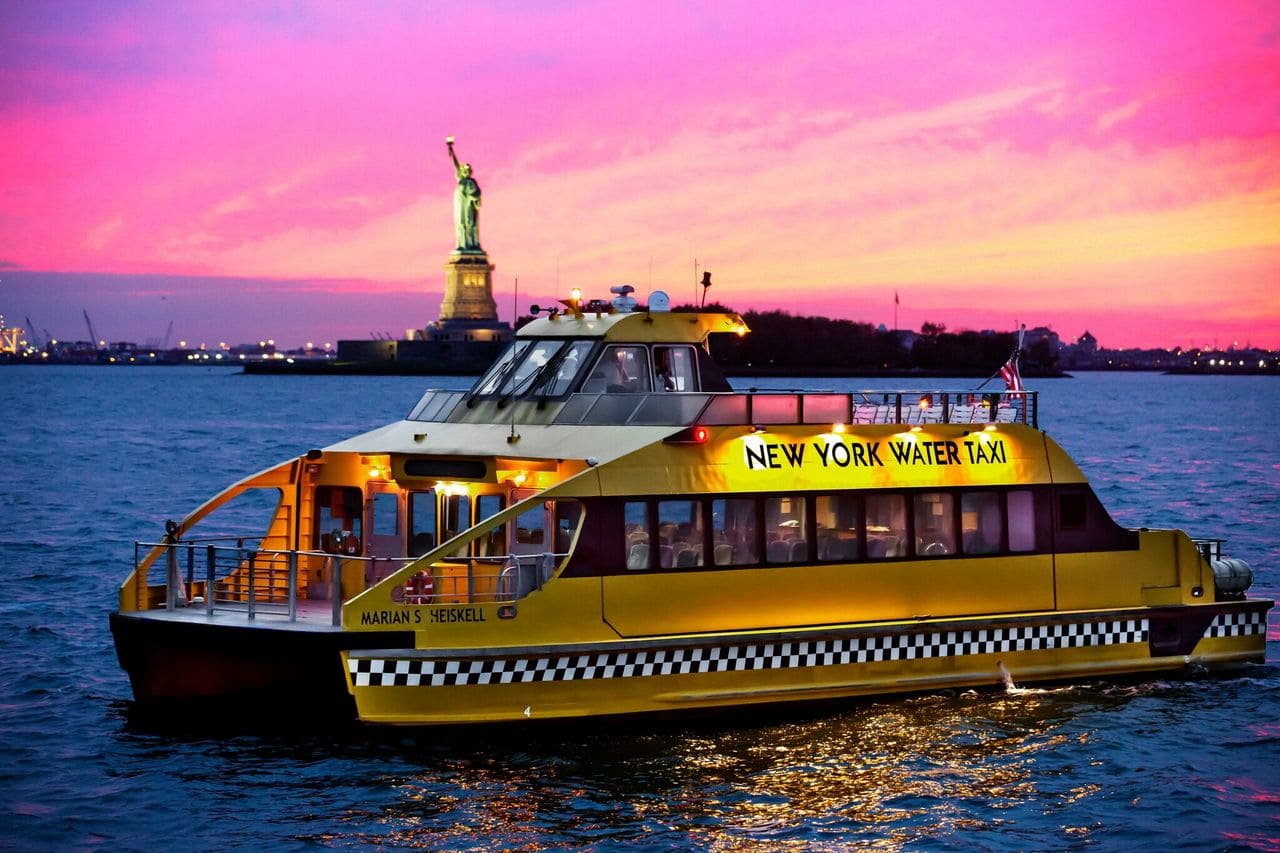 See all our Top Picks: NYC Boat Tours Cruises
Back to Top of New York City August Event Calendar 2017
Continuing New York City Events August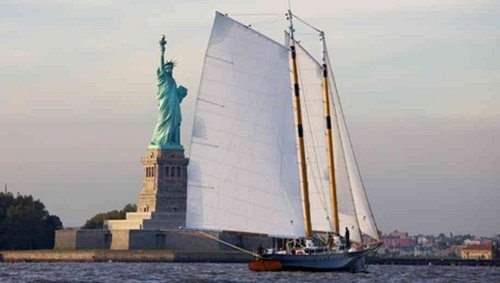 Back to Top of New York City August Things to Do 2017
Annual Central Park Film Festival FREE
August 23-26, 2017
Every year in August, Central Park hosts a week of evening film screenings in the landscape just north of Sheep Meadow and south of the 72nd St. Cross Drive. Attending the Central Park Film Festival is free, the gates open at 6:30pm and movies start at 8pm. Make sure to bring your picnic and blanket!
2017 Central Park Movie Lineup:
August 23 – The Great Gatsby
24 – Saturday Night Fever
25 – The Godfather
26 – Spider-Man 3
Back to Top of New York City August Things to Do
Central Park NY Hotels
These are NYC Insider hand picked hotels that are not just "near" Central Park, as most NYC hotels claim to be…but on the Park itself, either Central Park South, Central Park West or Fifth Ave. Many other hotels are nearby, or within a few blocks, but these are the closest, and all offer Park views from select rooms.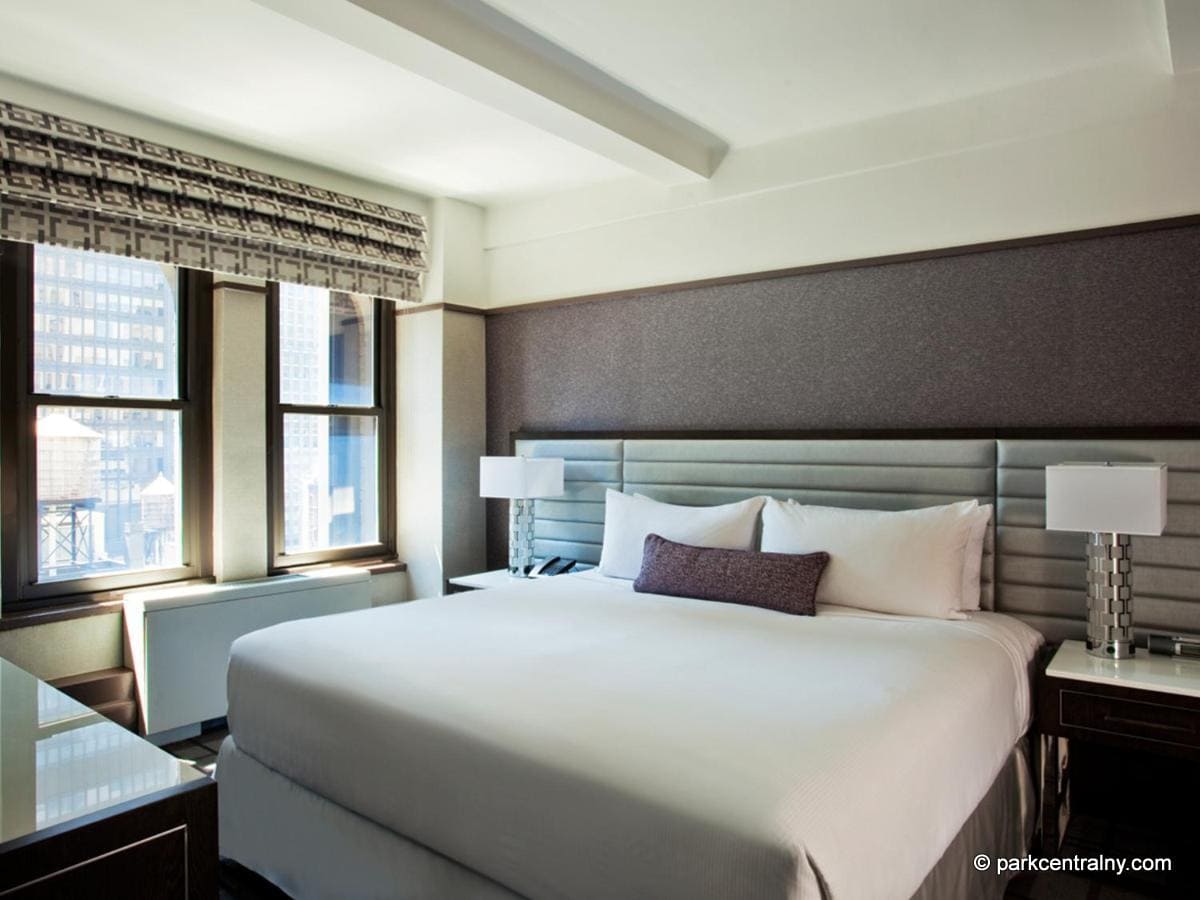 Some of our top value picks near Central Park include:
See the Insider Guide for dozens more Central Park NY Hotels and download our free Central Park map at Central Park NY Guide
Back to Top of New York City Events August Activities Calendar 2017
Metropolitan Opera – Summer HD Festival FREE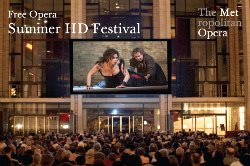 August 25 – September 4, 2017

The popular Summer HD Festival returns for their ninth year, presenting ten performances from the company's acclaimed Live in HD series of movie-theater transmissions. The Met is collaborating with the Film Society of Lincoln Center to open the festival with an opera-related Hollywood film. No tickets are required for the festival. More than 3,100 seats will be available each night, plus space for overflow crowds on the plaza.
Back to Top of New York City Events August Activities Calendar 2017
New York City Events Calendar 2019
Things to Do in NYC by Month
Our Event Calendars show you exactly which events occur by day, but our Things to Do monthly guides highlight seasonal tours, bike rides, best time for boat cruises, when to buy tickets, the biggest sales and all the optimal times to do activities by month.
Promote YOUR NYC Event on NYC Insider Guide
NYC Insider Guide consistently ranks on the first page of Google and other search engines for New York City Events. We can get YOU there as well! There is no faster, easier or more cost-effective way for YOUR event to be highlighted in Google's #1 spot. Learn More: Promote your New York City Event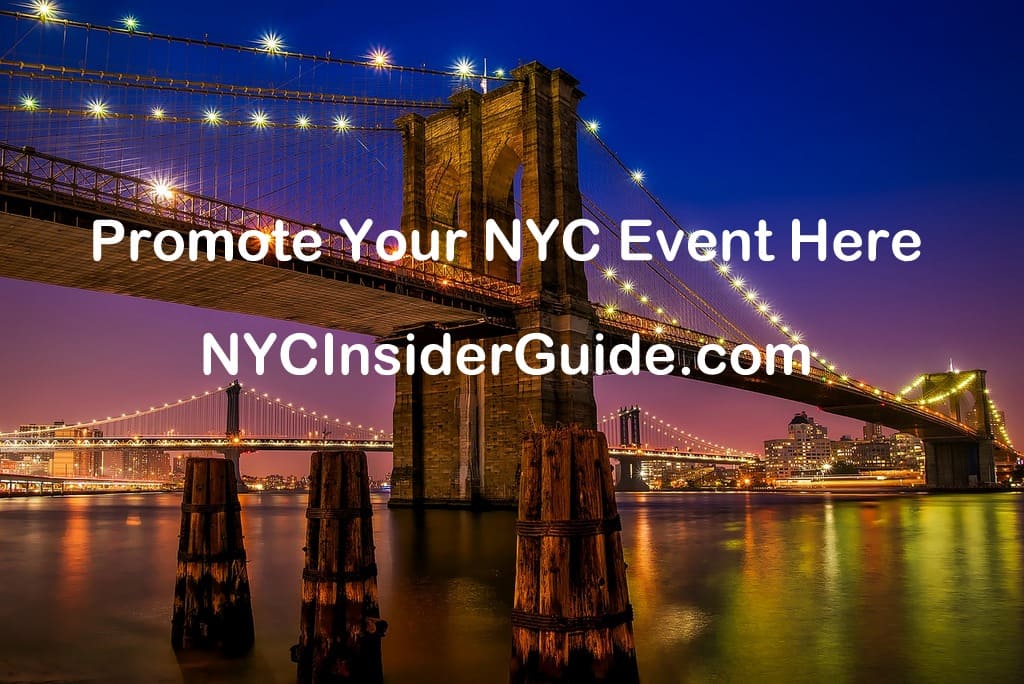 Back to Top of New York City Events 2019 Activities Calendar
Promote YOUR Business on NYC Insider Guide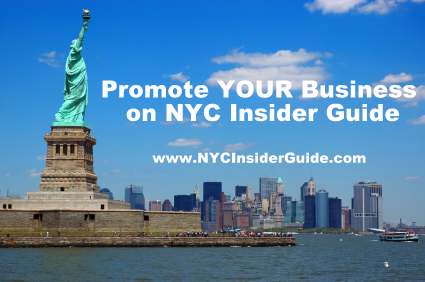 Help US Help Our site visitors by promoting YOUR NYC business. Have a great NYC restaurant, hotel, store or attraction? Want to offer a coupon to our guests? Want to share your favorite parts of New York City? We want to hear all about it.
List free or choose from one of our featured packages. We love to design custom promotions that help both our site visitors and our local NYC businesses. We never do banner advertising. We work WITH you to make the most of your advertising by designing unique programs to maximize our expertise with our site visitors and spending habits.
Back to Top of New York City Events 2019 Activities Calendar
More New York City August Events Calendar
Back to Top of New York City Events August Activities Calendar 2017
Follow NYC Insider Guide: