Open, Closed, Explore NYC FREE, Help NYC
NYC set to enter Phase 3 on July 6, 2020. Personal care (spa, nails), tennis, volleyball, basketball, places of worship (@ 25 % capacity). Initially, indoor restaurants @ 50% capacity, but now that is postponed. There is currently no open date for theaters, gyms, and shopping malls.
Top NYC Things to Do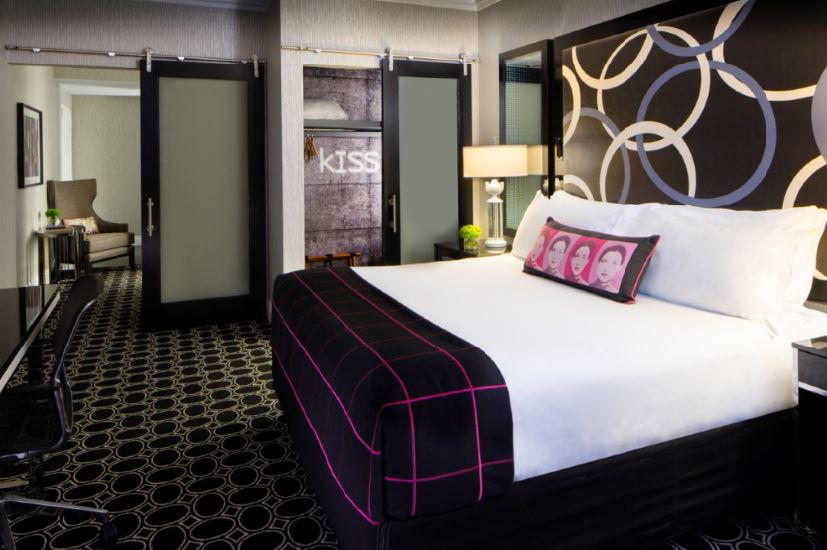 Kimpton Muse Hotel Thanksgiving Hotel Offer NYC. Kimpton Muse Hotel is providing an over-the-top experience for travelers to stay in a select Specialty Suite complete with an outdoor terrace providing an ideal view of the Thanksgiving Day Parade. The dates for this exclusive offer are for November 21st to November 23rd and is $2,000 for the two-night stay.
The Kimpton Muse Hotel Thanksgiving Hotel Offer NYC
November 21st – November 23rd 2018
Kimpton Muse Hotel Thanksgiving Offer
30 W 46th St, New York, NY 10036
Kimpton Muse Hotel's Thanksgiving Offer will include in-room sparkling wine upon arrival, Thanksgiving morning breakfast in-suite to enjoy while watching the parade from the suite's terrace, binoculars, hand warmers, a $12 subway card per day, a complimentary Museum of Natural History pass for either November 21st or November 23rd, and a Bloomingdale's experience where guests can enjoy a selection of perks ranging from a personal shopping appointment to a signature gift.
The hotel's concierge can also handle reservations for Thanksgiving lunch or dinner at a top New York City restaurant. Travelers can book this experience by calling 212-485-2729.