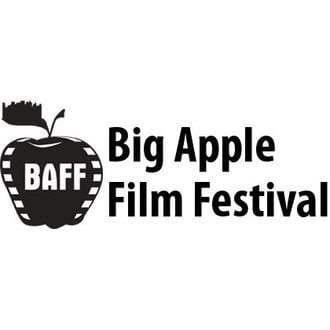 Open, Closed, Explore NYC FREE, Help NYC
NYC set to enter Phase 3 on July 6, 2020. Personal care (spa, nails), tennis, volleyball, basketball, places of worship (@ 25 % capacity). Initially, indoor restaurants @ 50% capacity, but now that is postponed. There is currently no open date for theaters, gyms, and shopping malls.
Top NYC Things to Do
The Big Apple Film Festival, presented by the Big Apple Film Society, takes place annually at the world famous Tribeca Cinemas in the heart of the greatest city in the world. Past notable honorary guests and award recipients have included: Cuba Gooding Jr., Jesse Eisenberg, Morgan Spurlock, Alan Cumming, Kevin Corrigan, Haley Joel Osment, Mario Cantone, Ernie Hudson, Elias Koteas, and more…
August 27-29, 2019
Big Apple Film Festival
www.bigapplefilmfestival.com and www.tribecacinemas.com
Tribeca Cinemas
54 Varick St (corner of Laight and Varick Streets, one block south of Canal)
New York, NY 10013
Tickets start at $20!
Boutique Downtown Hotels New York
Boutique Downtown Hotels put you right next to some of NYC's most popular attractions: The 9-11 Memorial and Museum, Statue of Liberty, One World Observatory, Wall Street, St. Paul's Cathedral, Charging Bull and every major subway station.
Some of our top boutique accomodation picks downtown include:
See More: Boutique Downtown Hotels New York
More Downtown Hotels: Tribeca/Battery Park and Financial District/ Wall St
Back to: NYC Events November, NYC Festivals Fairs Fall