Open, Closed, Explore NYC FREE, Help NYC
NYC set to enter Phase 3 on July 6, 2020. Personal care (spa, nails), tennis, volleyball, basketball, places of worship (@ 25 % capacity). Initially, indoor restaurants @ 50% capacity, but now that is postponed. There is currently no open date for theaters, gyms, and shopping malls.
Top NYC Things to Do
by a Local New Yorker (Graffiti Bomb)
A local New Yorker shares all his NYC favorites, like $.99 pizza, Central Park, SoHo, Tribeca, a NYC Street Fair, monster warehouse parties in Brooklyn and some other hidden gems.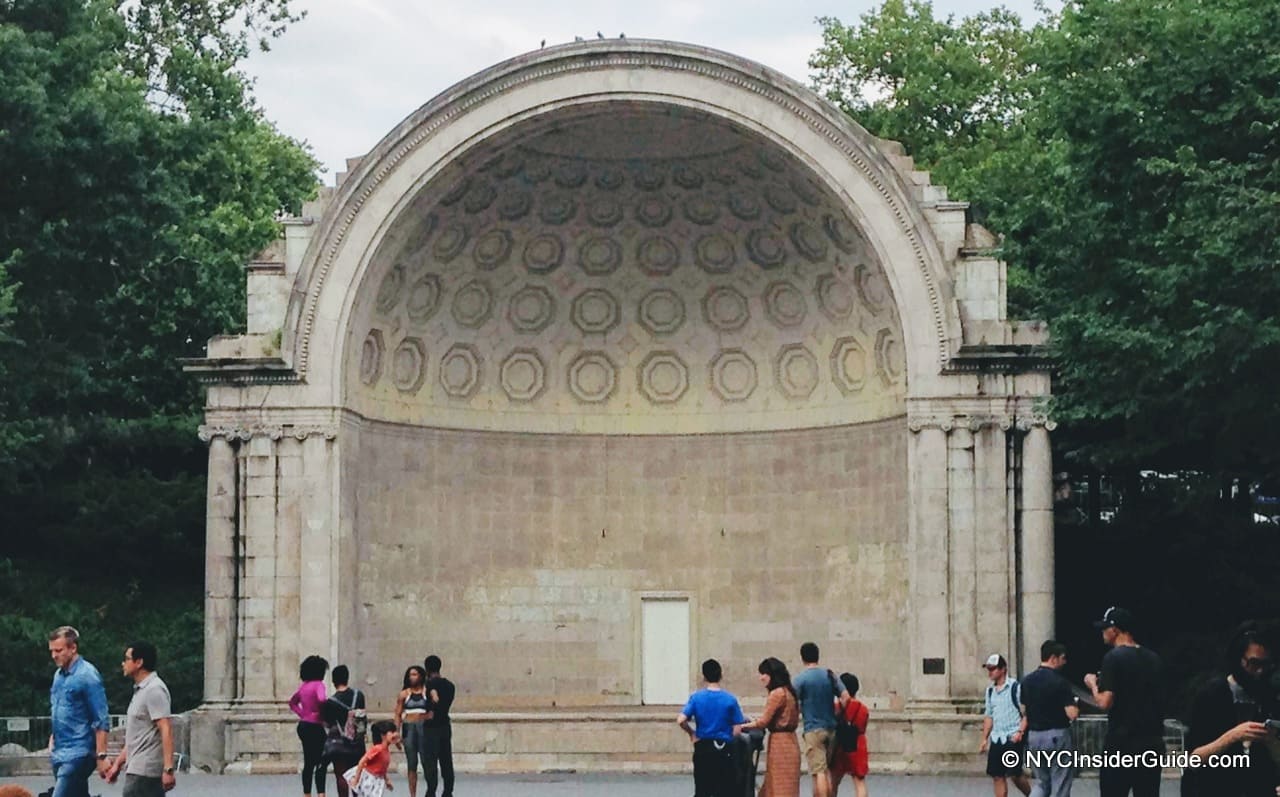 Central Park Bandshell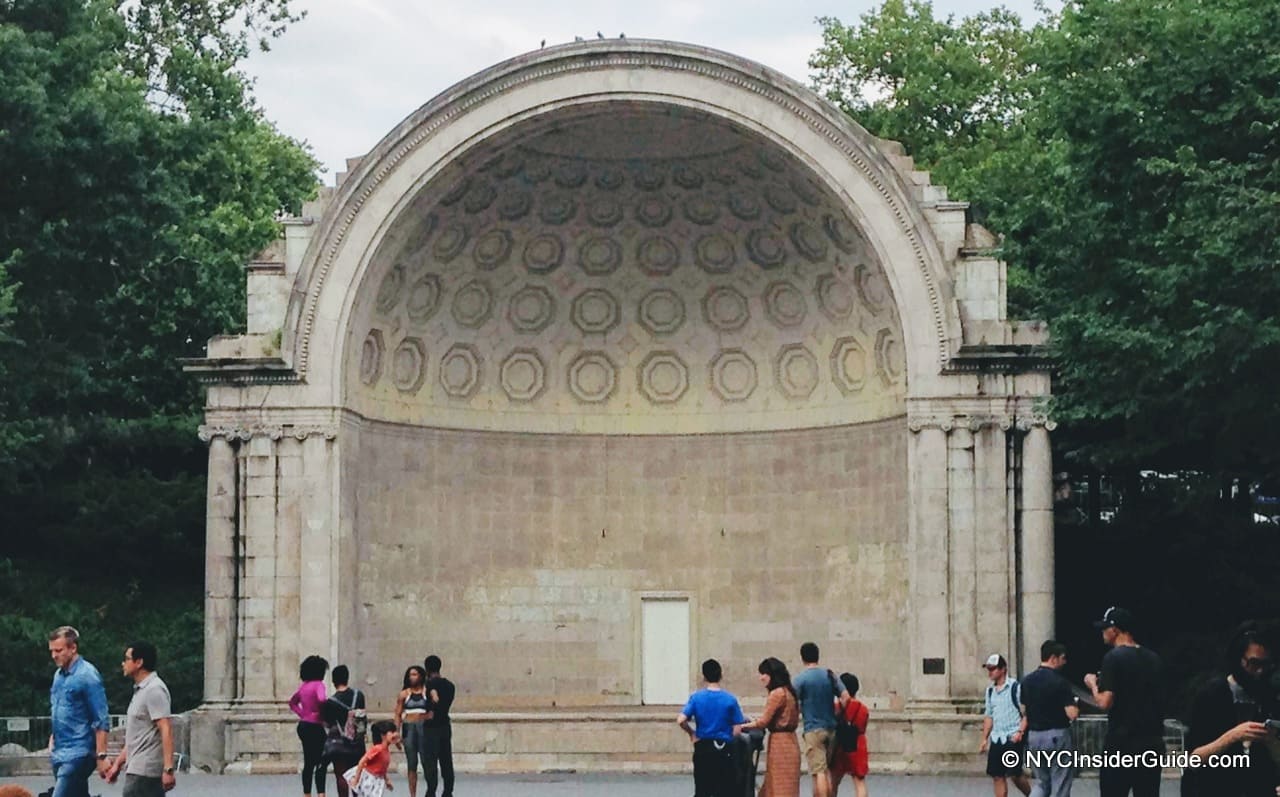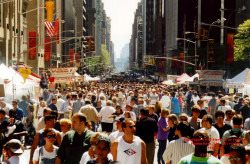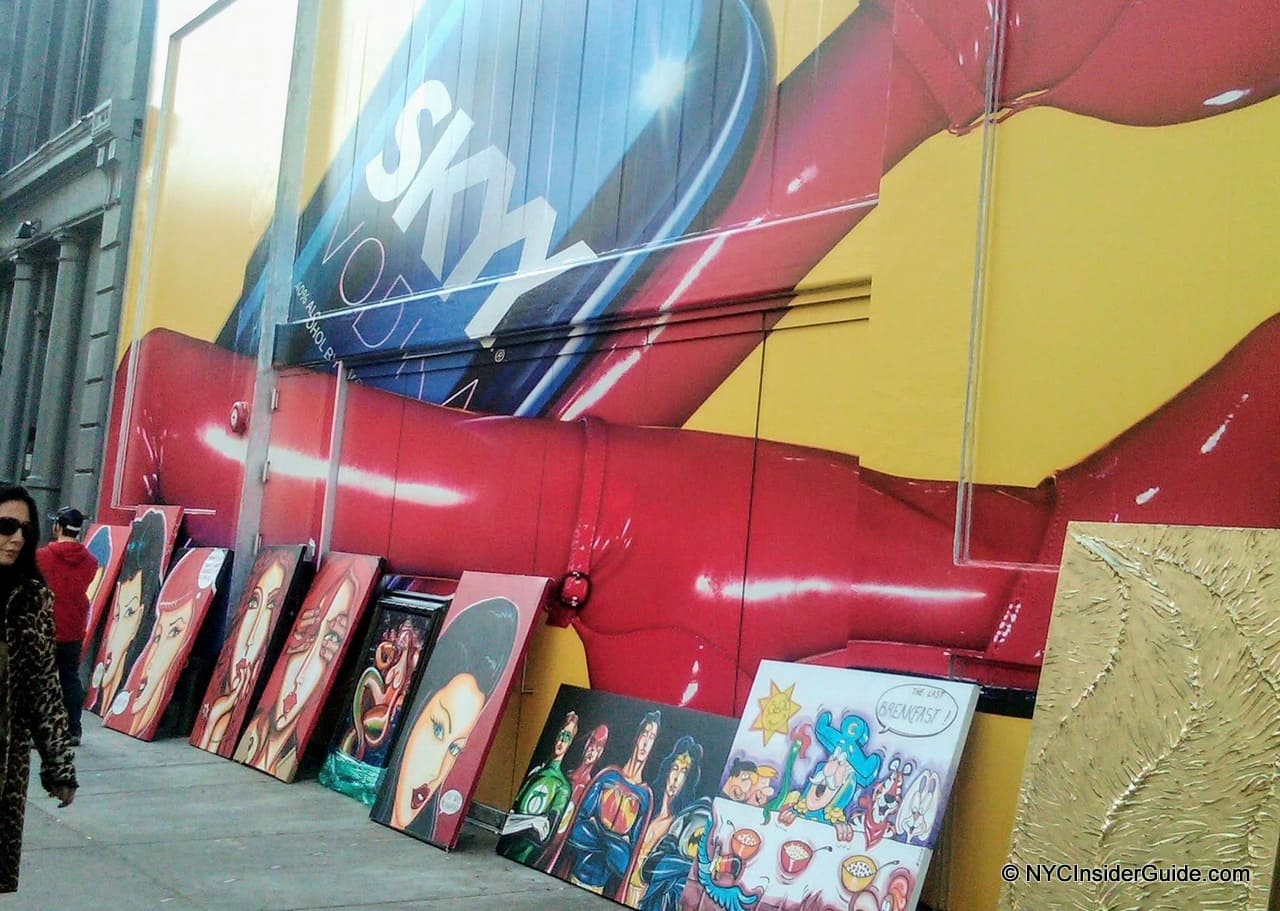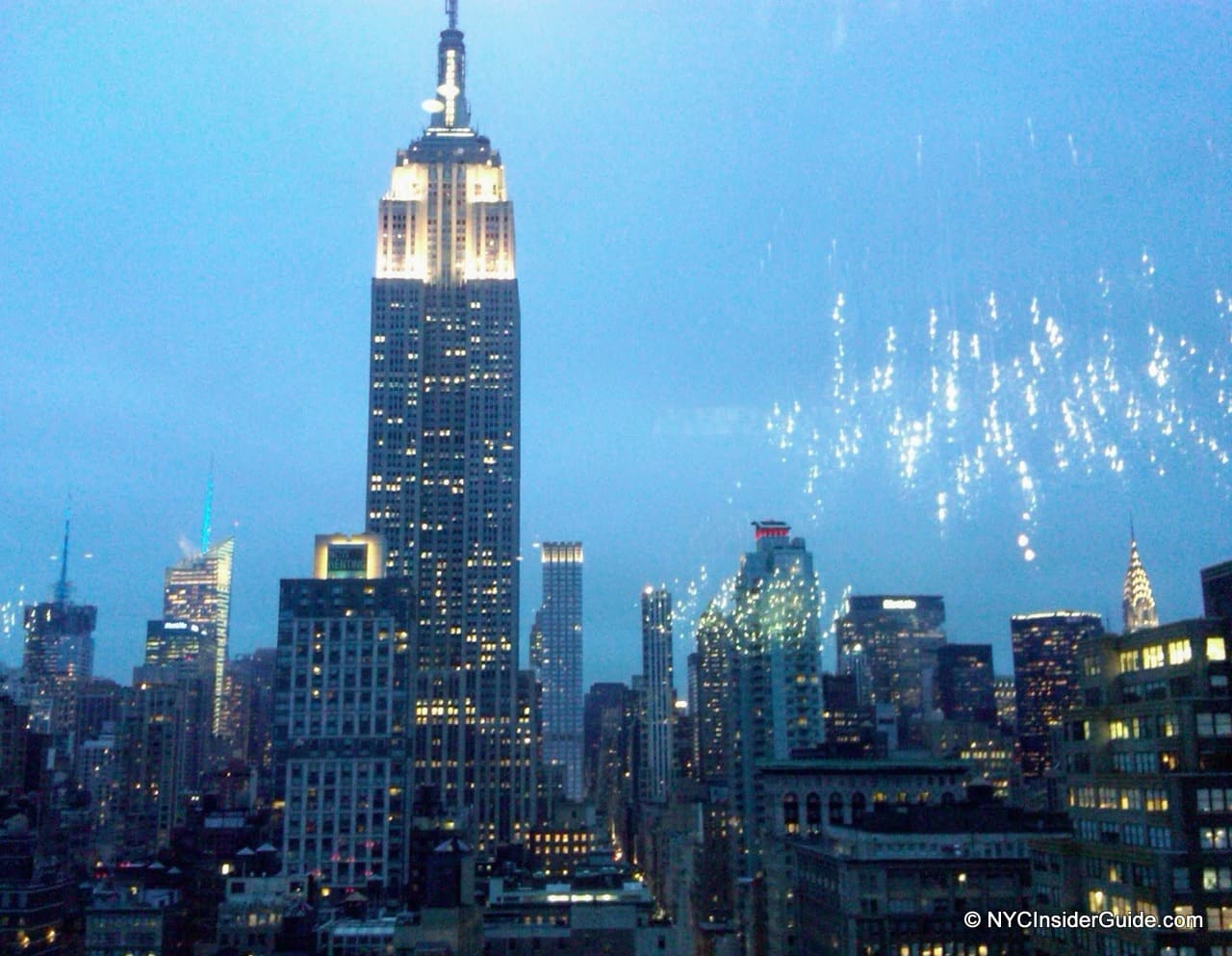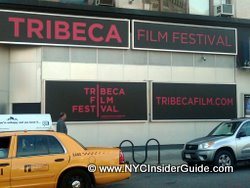 1) Wake up and go straight to Central Park to either read a book in the grass or skate at the bandshell.
2) Grab something to eat at any of the street fairs that are usually taking place along the avenues. They have great gyros.
3) Walk or take a subway downtown, into SoHo or Tribeca for major shopping – or window shopping.
4) Relax at Union Square or Washington Sq Park where you can see many interesting people and activities happening.
5) Grab 99 cent pizza that can be found on almost any block downtown.
6) Stop at the Mars Bar (update: CLOSED) for a few drinks. The atmosphere here is one of a kind.
7) Head into Williamsburg, Brooklyn, home of the best NYC parties, usually in monster warehouses or apartments with rooftops with breathtaking views of the NYC skyline.
8) End the night getting home to my Upper East Side apartment, near all the good Museums.
Posted by by Graffiti Bomb – (Manhattan, New York)
New York City Trip Reports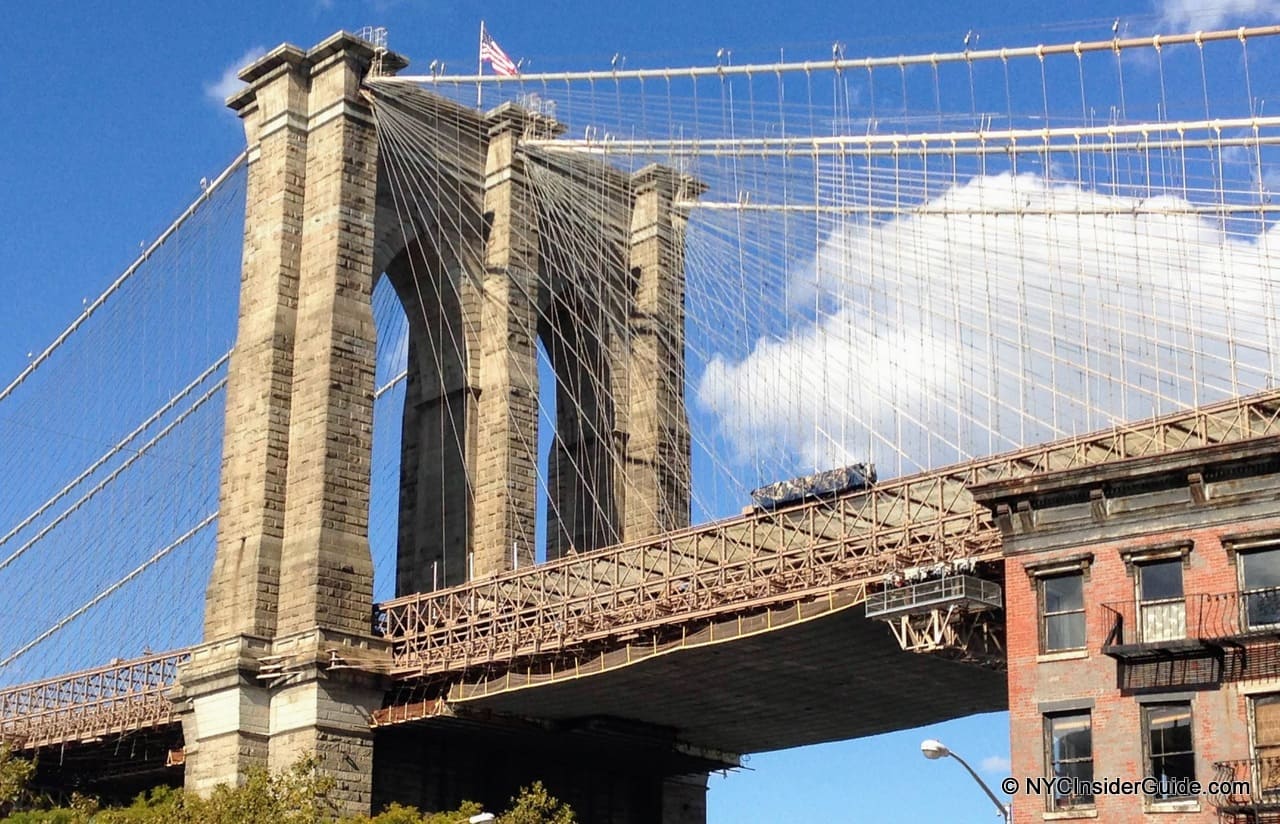 A Typical Day in New York City