An Extradordinary Little Girl with Special Powers
Closing Jan 2017. Winner of a record-breaking seven Olivier Awards including Best Musical, and adapted from the popular 1988 Roald Dahl (Charlie and the Chocolate Factory) children's novel, Matilda follows an intelligent young girl with extraordinary powers who rebels against her nasty parents and the child-hating headmistress of her boarding school.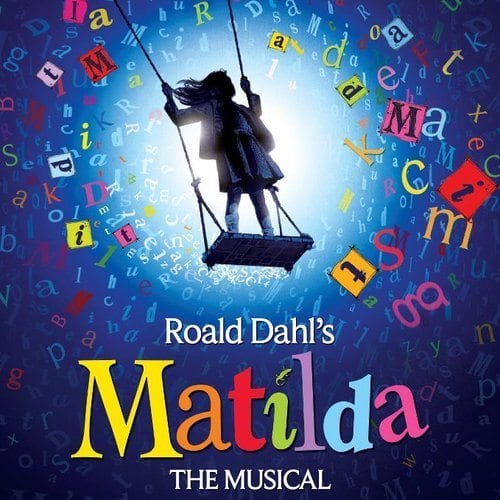 Matilda Broadway Musical Synopsis: Matilda is the tale of an extraordinary little girl coming from a bad beginning. We'll meet her parents, Mr. and Mrs. Wormwood, who would rather have their daughter watch television than reading books. Matilda's teacher Miss Honey wants to put her in advanced classes, but the diabolical headmistress and Olympic hammer thrower Miss Trunchbull is more concerned with following her credo — "to teach the child, we must first break the child" — than teaching kids how to spell. Despite all the setbacks, Matilda and her fellow students persevere through hardships with the help of Miss Honey for an astonishing tale about honesty, integrity, and knowledge.
---
Buy Great Broadway Tickets Today!
---
Matilda the Musical Medley – 2013 Tony Awards
Get Tickets: Matilda Broadway Musical
---
Shubert Theatre Seating Chart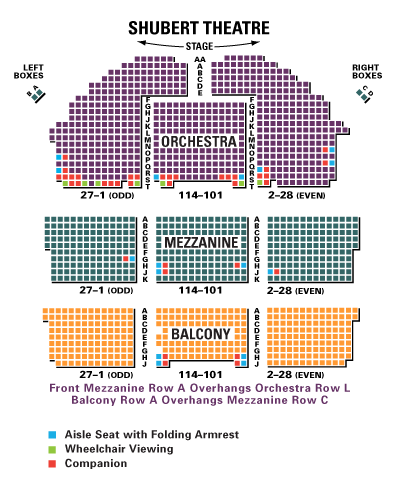 Get Tickets: Matilda Broadway Musical
---