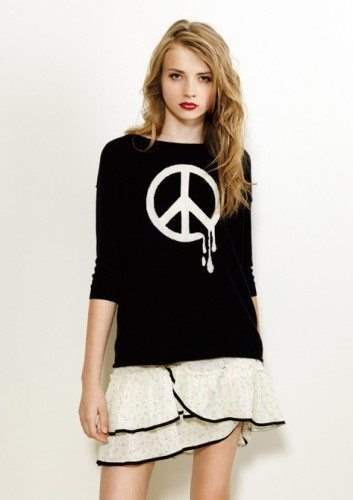 November 28-Dec 9, 2016
Autumn Cashmere NYC Sample Sale
231 W 39 St (7th/8th Aves), Suite 1111
212.398.2244
www.AutumnCashmere.com
Mon – Fri 10am – 6:30pm
Autumn Cashmere is a fresh, contemporary and innovative knitwear company, creating cashmere, cashmere blend and cotton sweaters and accessories that excite the senses and inspire fun living. Our identity is known by countless fashion minded consumers and many high profile celebrities.
Womens, Mens and Kids Clothing & Accessories
Sample & stock sale. Collections, stock and one-of-a-kind samples for men, women and kids. Cashmere, cotton and lightweight blend apparel and accessories. Stock up on spring essentials, at 50 to 75 percent off. Mastercard, Visa, American Express and cash accepted.
More NYC Sample Sales: NYC Sample Sale Calendar
---
Missed the Sample Sale? Shop Now and Save 60%!
Also check their sister site, Gilt City, with daily deals throughout NYC, like restaurants, gyms, beauty salons, coupons, and of course, 25% off your first purchase specials run regularly!
See More: Shopping Coupons
---
---
New York City Shopping Tours
---
Premium Designer Outlets Near New York City
---
New York City Shopping Tours
Some of our best NYC Shopping Tours give you access to "only in NYC" private showrooms:
See the Insider Guide for more New York City Shopping Tours
---
Back to Top of NYC Sample Sale
---
Prior Autumn Cashmere Sample Sales:
June 6-10, 2016
November 30-December 4, 2015
December 7-11, 2015
June 1-5, 2015
June 2-6, 2014
---